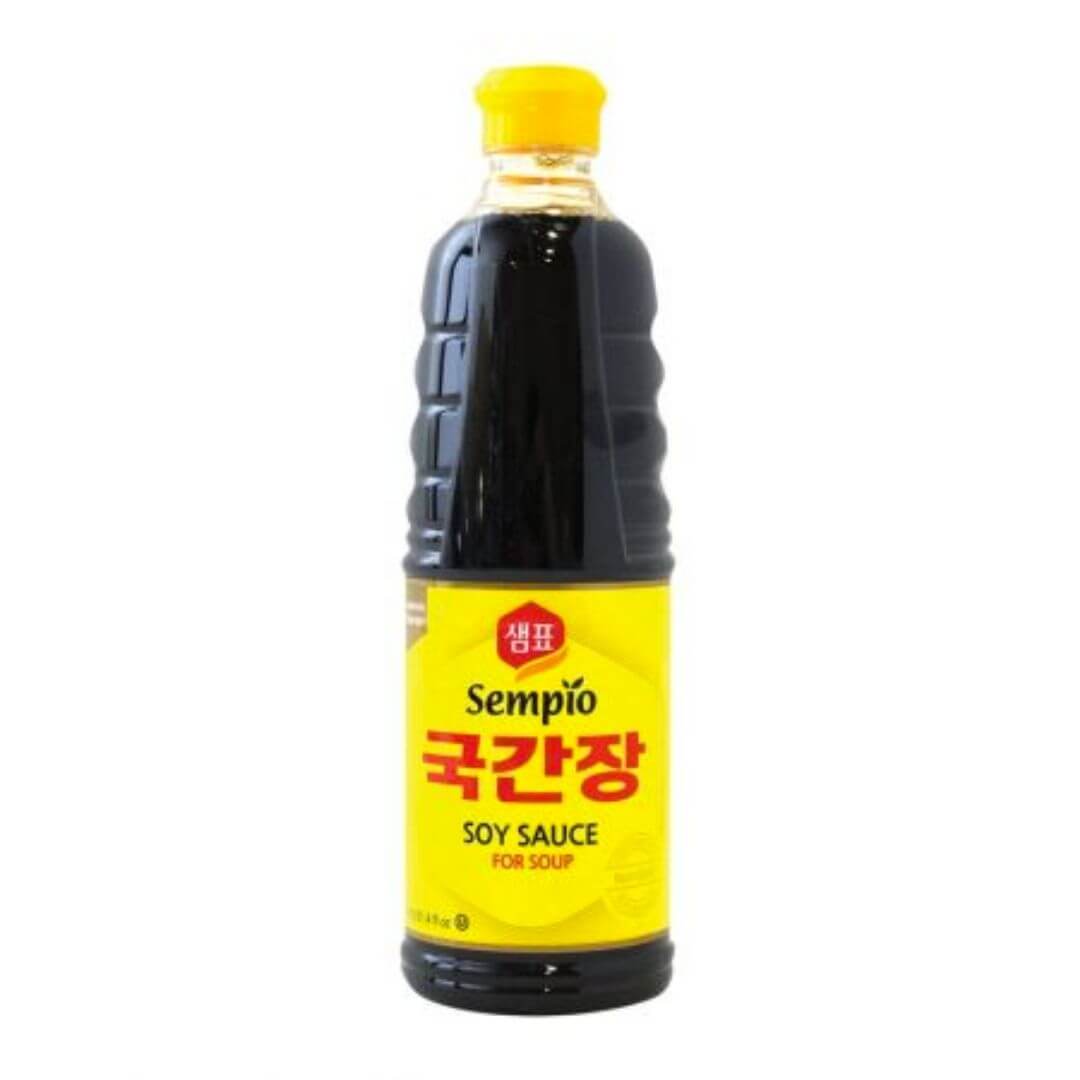 Sempio Soy Sauce for Soup (50% OFF)
About this product
EXPIRATION DATE: 1/3/2024
Shop our STEEP DEEP DEALS! We over stocked & and their Best-By dates are near. Snag them at deep discounts and don't let them go to waste.
---
This soy sauce adds a depth of flavor to soups and stews with its light and savory taste.
More details
Wheat, soybean.
Water, defatted soybean, salt, high fructose corn syrup, wheat, sodium benzoate (less than 1/10 of 1% as a preservative), yeast extract.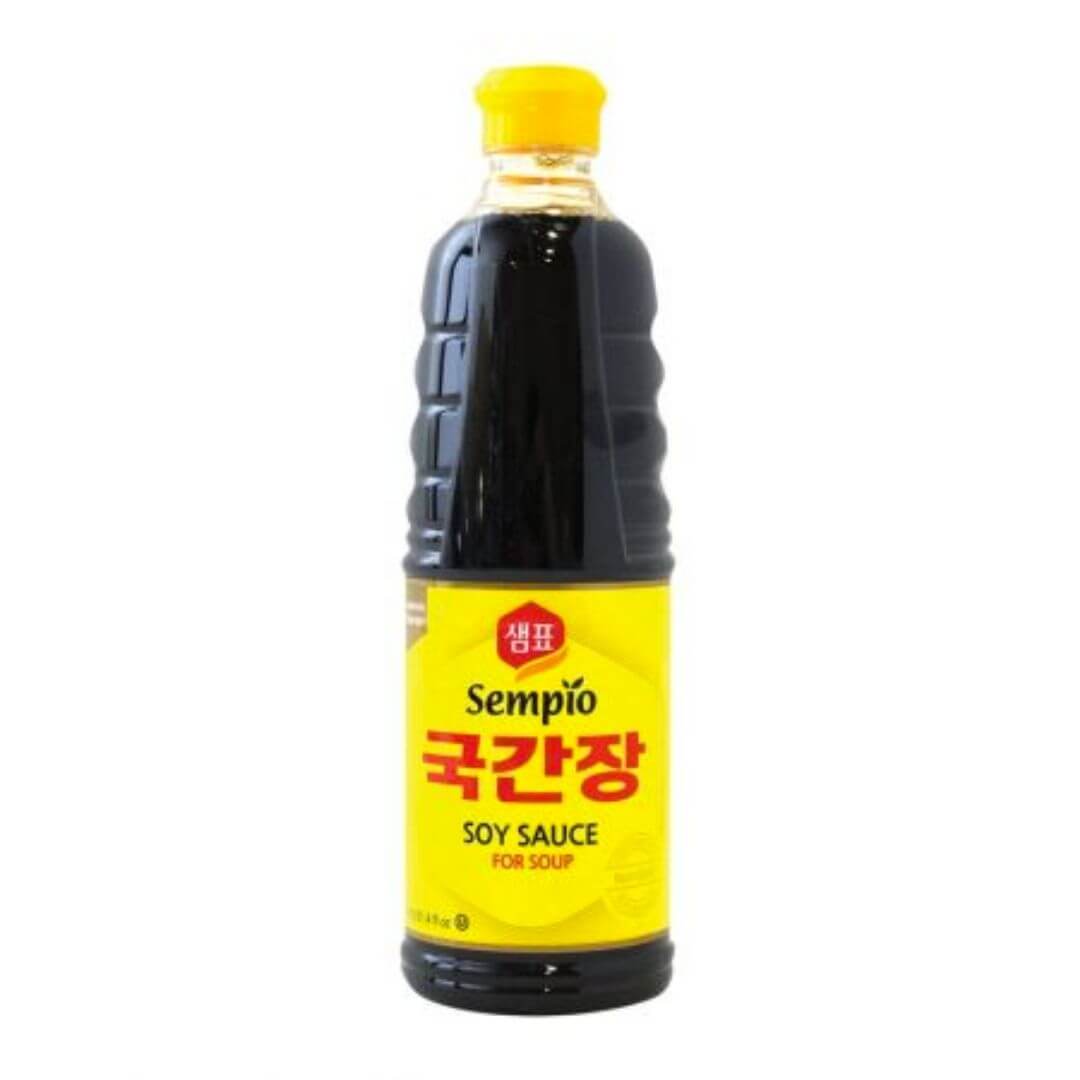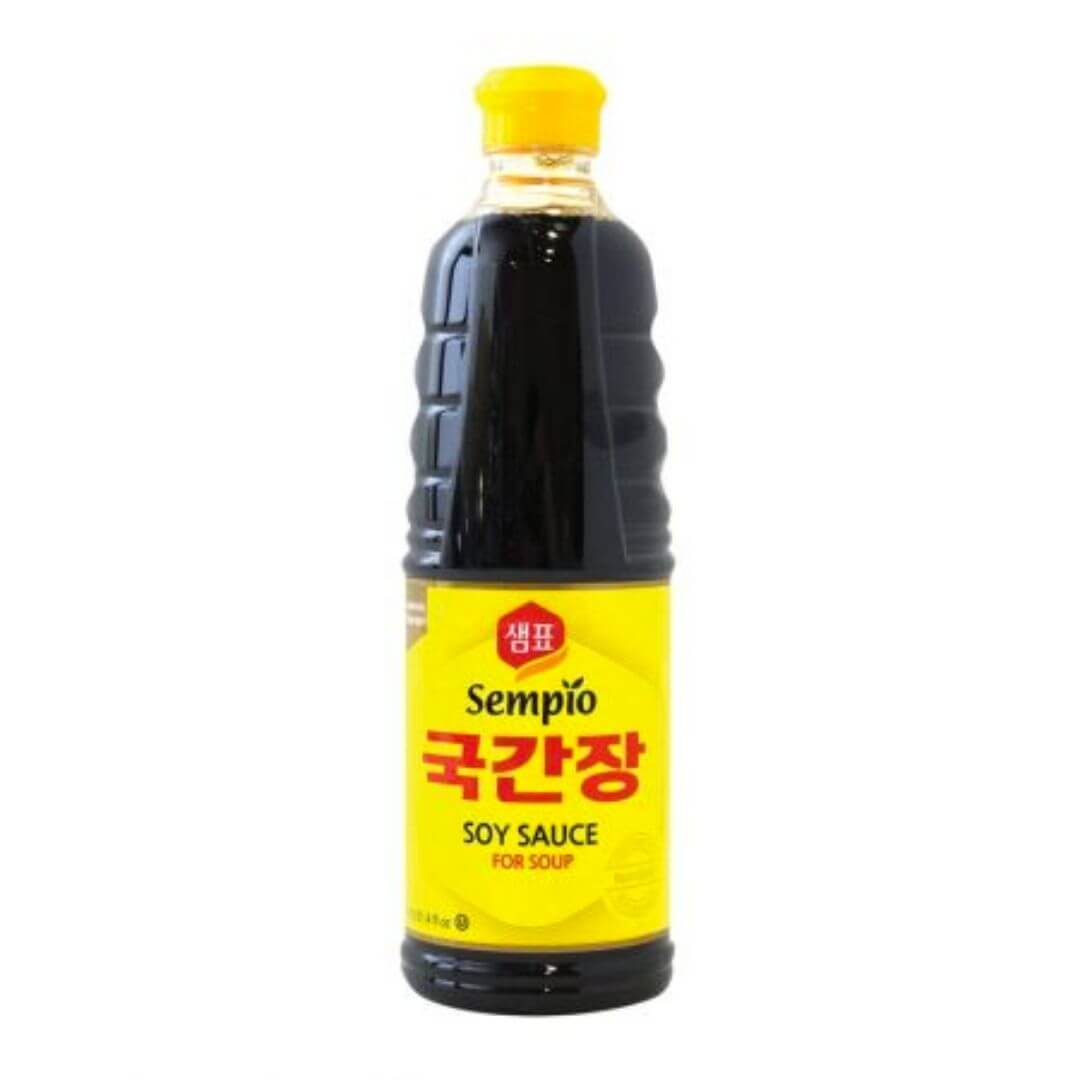 Sempio Soy Sauce for Soup (50% OFF)