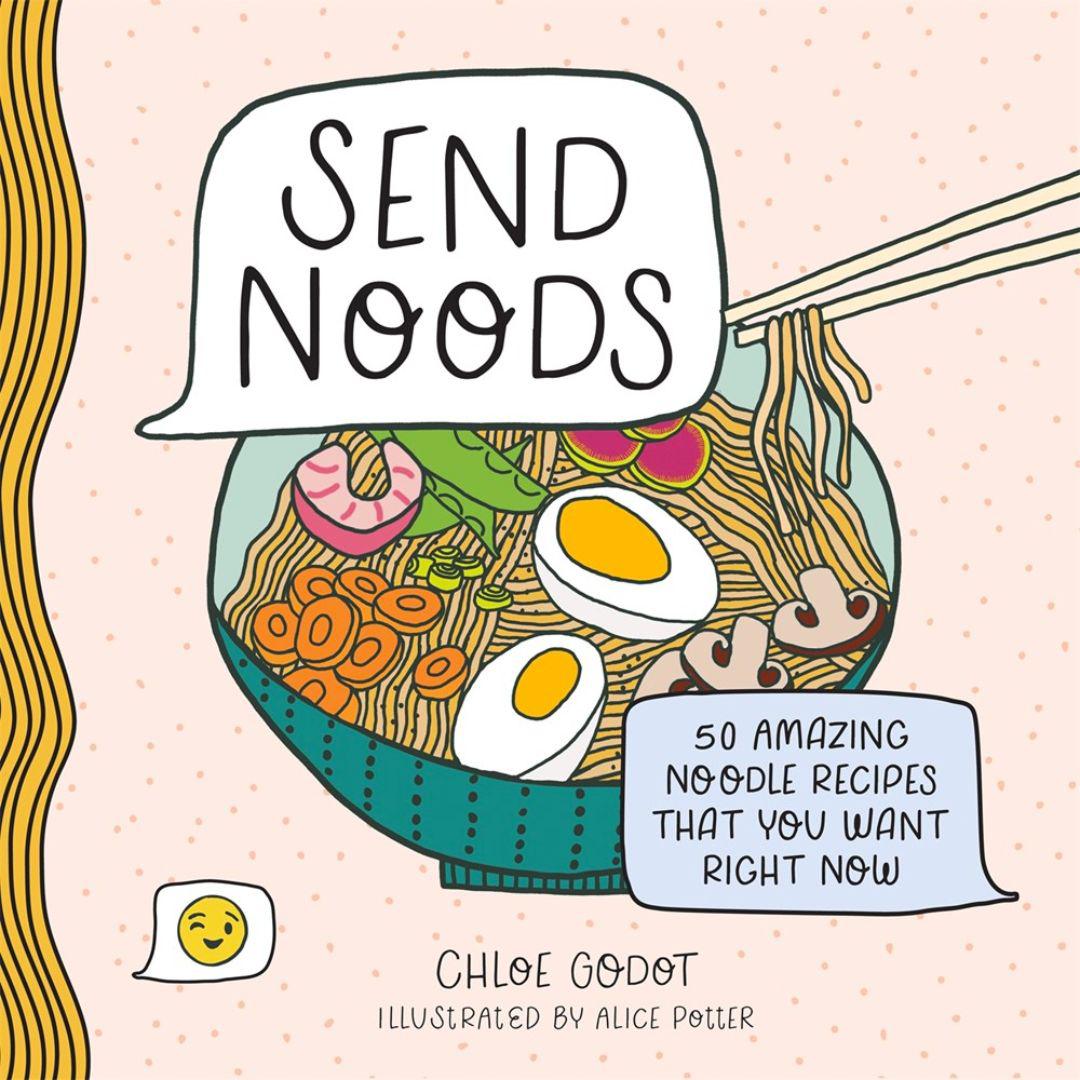 Send Noodles: 50 Amazing Noodle Recipes That You Want Right Now
About this product
By Chloe Godot
Food porn, but make it funny
Send Noods is the hilarious and decidedly delicious cookbook that will raise appetites rather than send them crashing to the ground. When the dating game is just too cringeworthy or when a bowl of ramen sounds like a better way to keep warm at night, noodle lovers everywhere can hold close the promise of the cookbook that treats them right. With playful illustrations and a tongue-in cheek attitude, readers will discover 50 recipes that they actually find enticing, including:
- U Up? Udon
- Sex is Cool, But Have You Tried My Pho?
- Swipe Right Ramen
- Slide Into My DMs Zoodles
- Mac on This Mac 'n' Cheese
Complete with crystal-clear instructions that make each recipe's intentions known, this is the book of noods that will satisfy epicureans in ways unsolicited DMs just never could.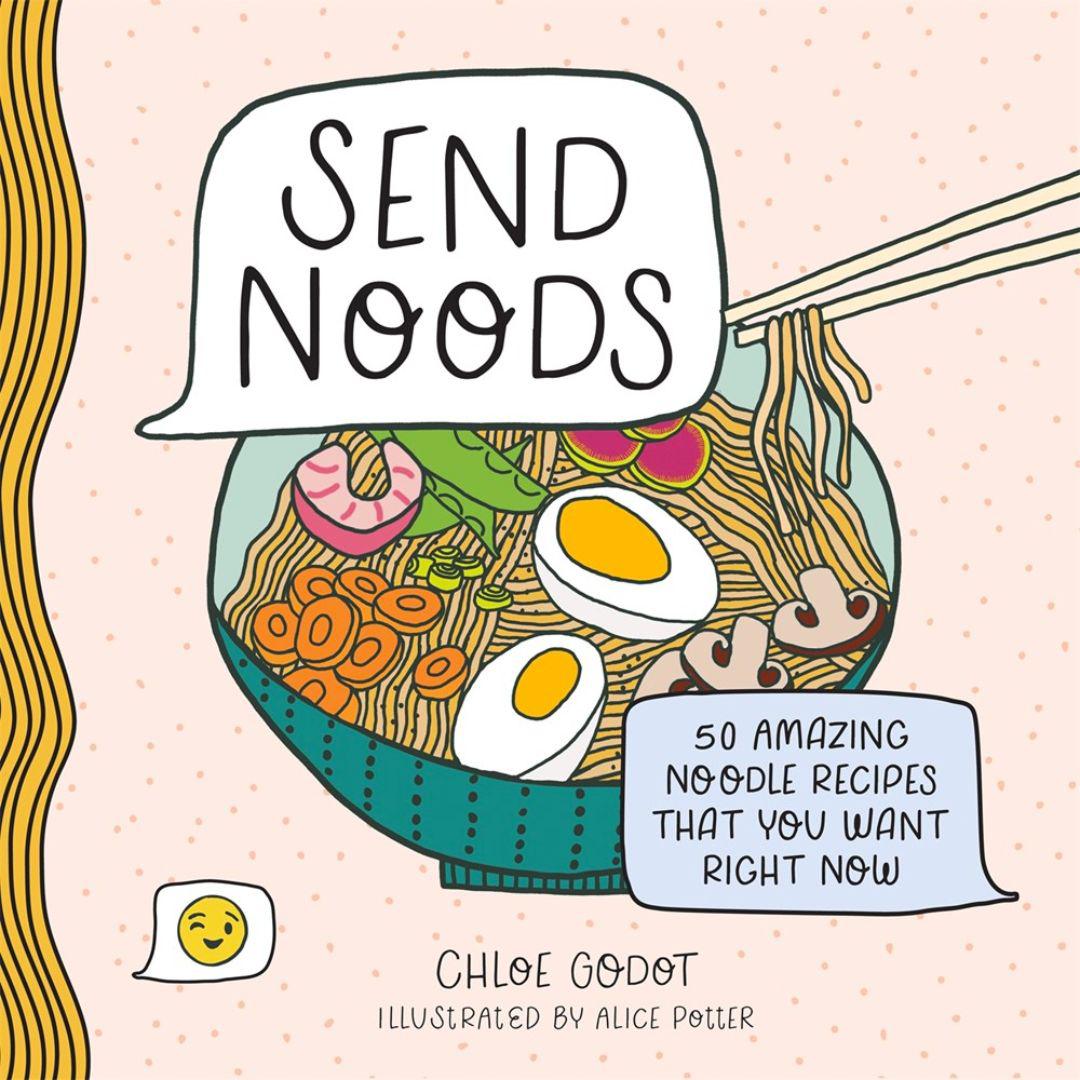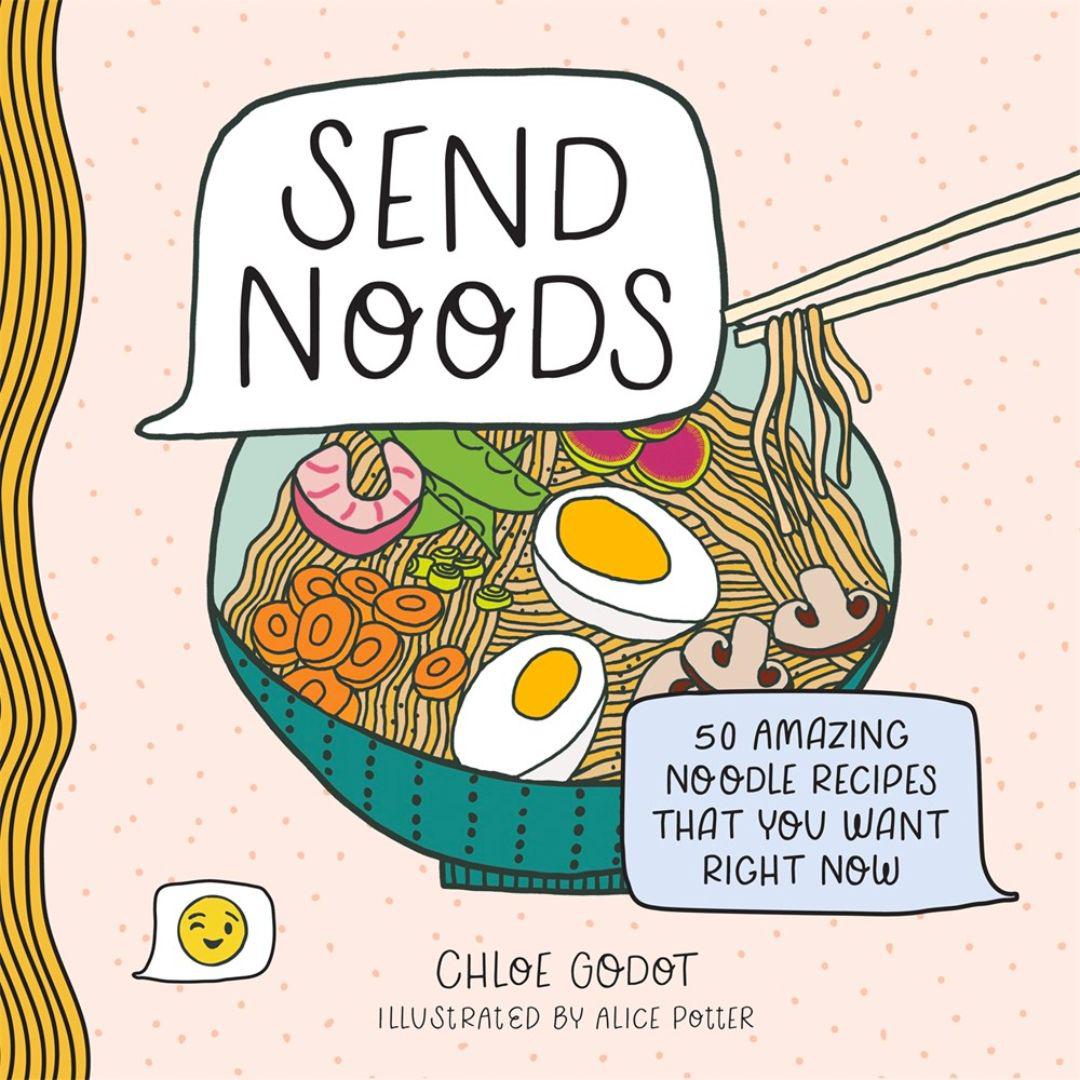 Send Noodles: 50 Amazing Noodle Recipes That You Want Right Now