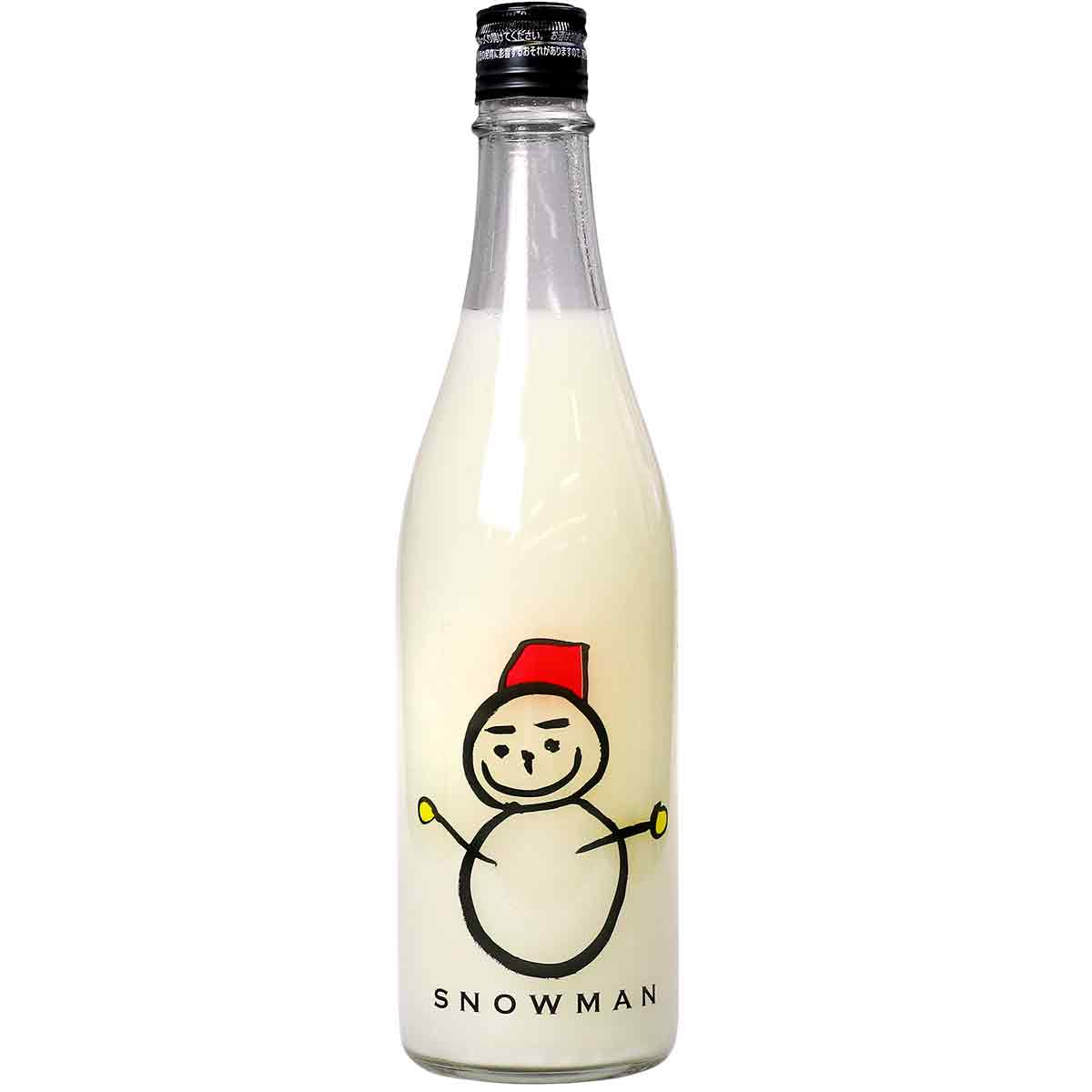 Senkin Snowman Nigori Junmai Daiginjo Sake, 720ml
About this product
Sake Type: Nigori
ABV: 15%
Aroma: Semi-Sweet, Light
Tasting Notes: Peach, Mango
Serving Temperature: Cold

Sake ships FREE! Must be 21 or older and be present with valid ID for home delivery. All sake ships separately and will arrive in 2-4 business days. Please ensure the rest of the order excluding any sake products fulfills Umamicart's minimum shipping threshold to place your order.

Experience pure delight with Senkin Snowman Nigori Junmai Daiginjo Sake! This bottle opens with enticing peach and mango aromas, delivering a tart and juicy sweetness that finishes with a clean, sharp kick. Satisfying as an aperitif and perfect for pairing with a variety of dishes, it's a versatile treat. Best served chilled, this nigori sake enhances the flavors of tempura, citrus-based and tomato-based dishes, seafood, salad, and spicy delicacies. Get ready to elevate your palate with Senkin Snowman Nigori Junmai Daiginjo Sake's refreshing and exciting flavors!

In accordance with state laws, all alcohol orders are reviewed, accepted, and fulfilled by licensed entities in the industry.
Recommended Pairing
Tempura
Citrus-Based Dishes
Tomato-Based Dishes
Seafood
Salad
Spicy Dishes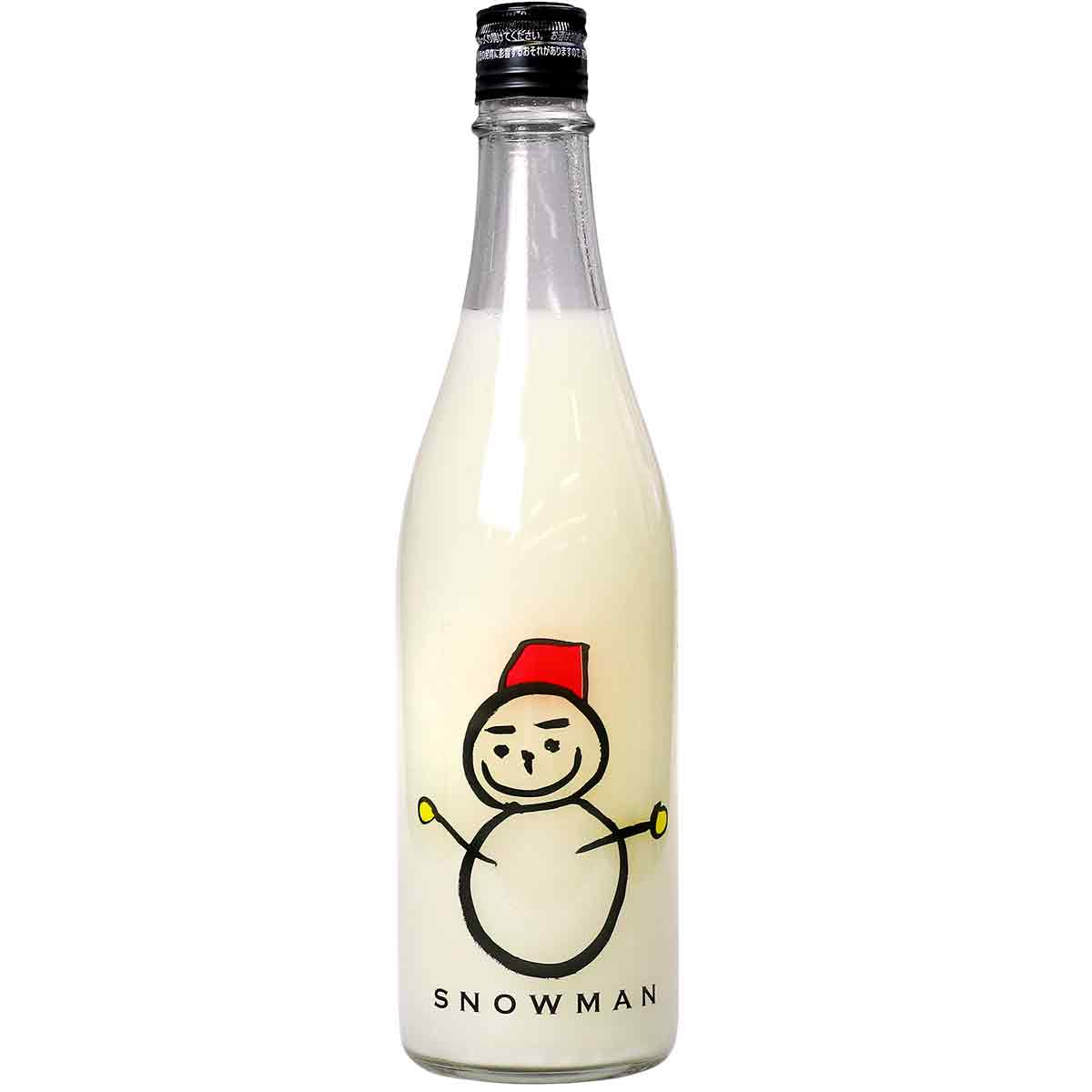 Flavor profile
Sweet to Dry
Sweet
Semi-Sweet
Semi-Dry
Dry
Extra-Dry
Serving Temperature
Over ice
Cold
Room Temp
Warm
Hot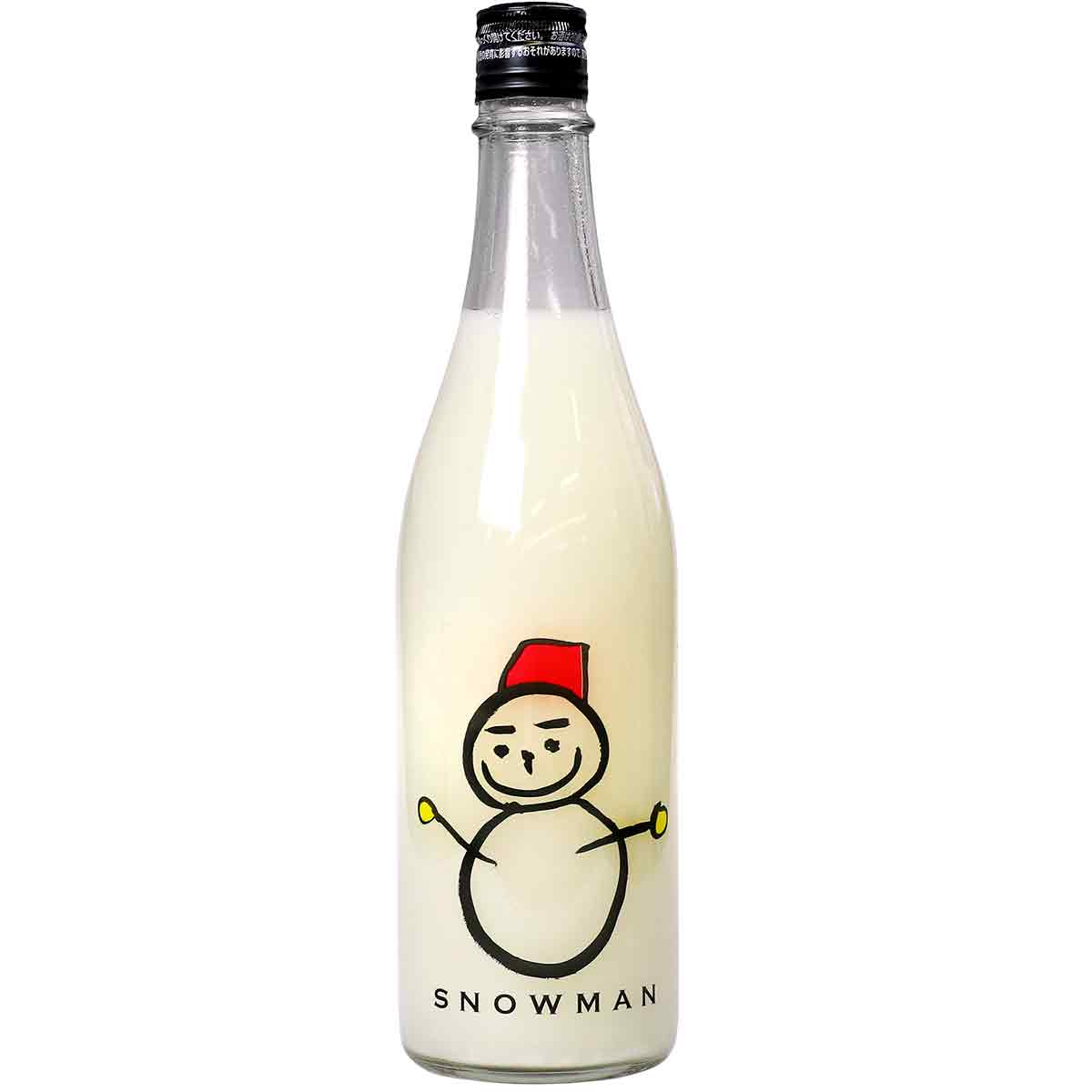 Senkin Snowman Nigori Junmai Daiginjo Sake, 720ml