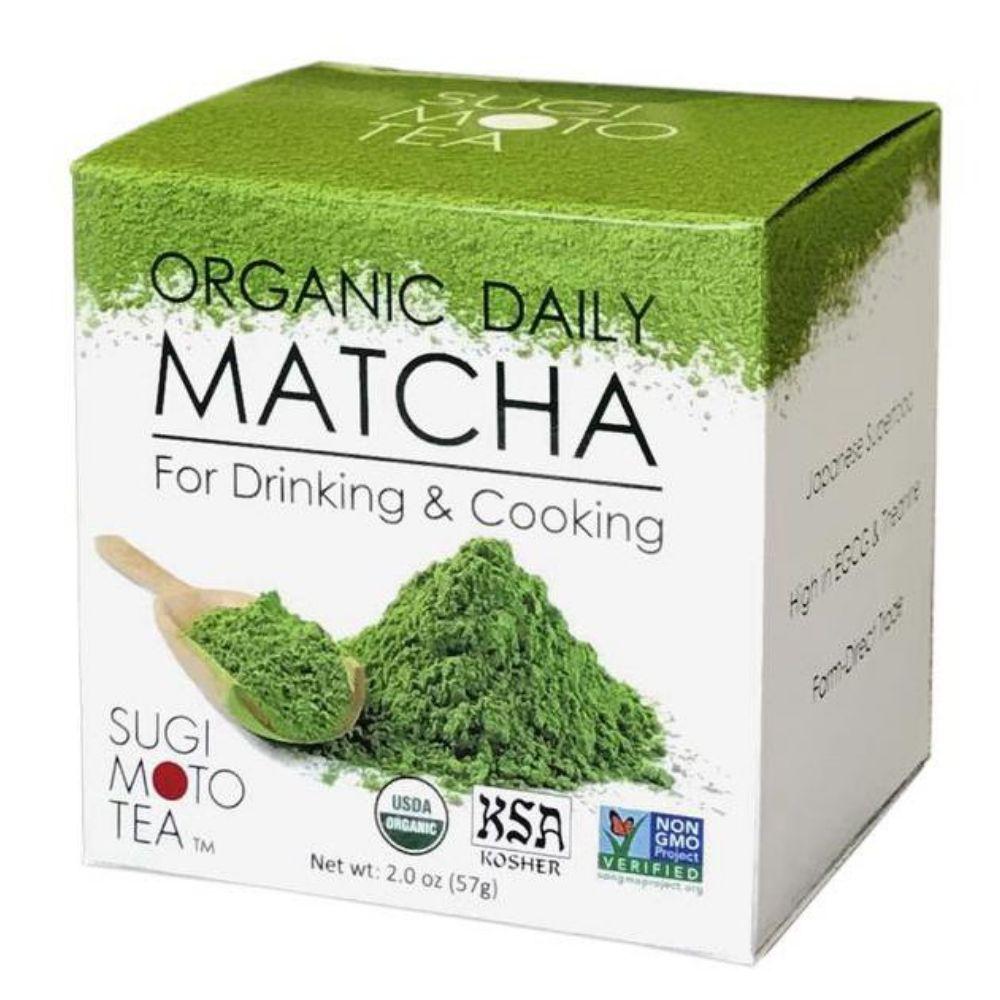 Sugimoto Organic Daily Matcha
About this product
Sugimoto Organic Daily Matcha has a bolder flavor than some Ceremonial Matcha and is great for use as an ingredient or to drink on its own. To prepare, mix 1 tsp of matcha powder with 8 ounces of hot water or milk.
Sugimoto is a Japanese tea company with multi-generational history of tea-making, earning several awards for its high-quality teas.
More details
Organic matcha (green tea powder).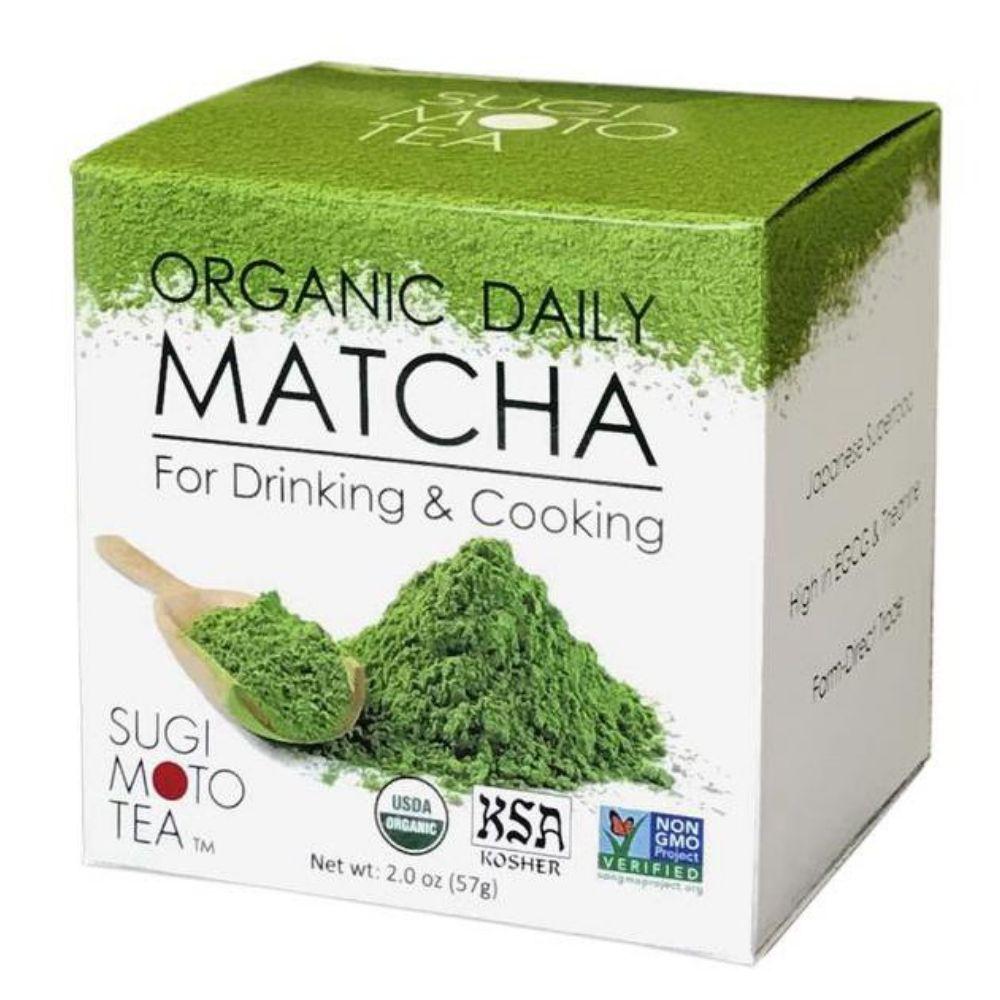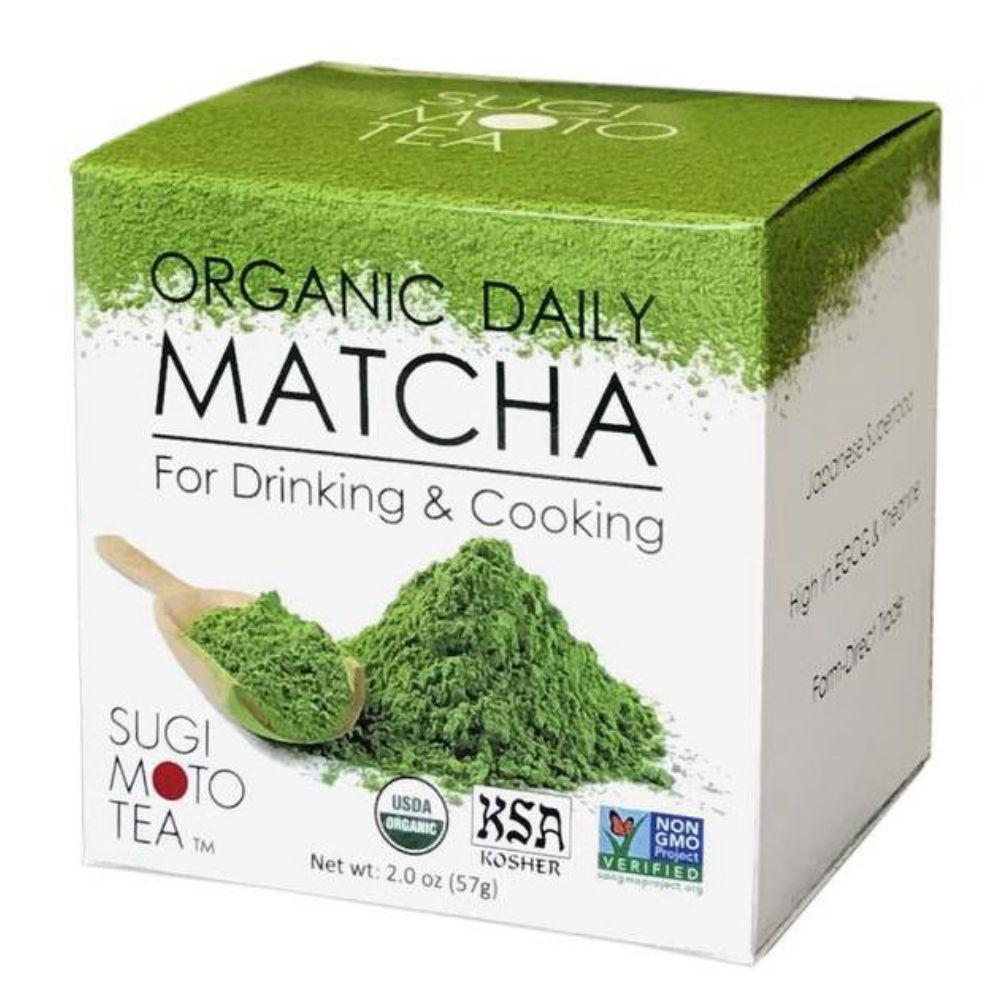 Sugimoto Organic Daily Matcha