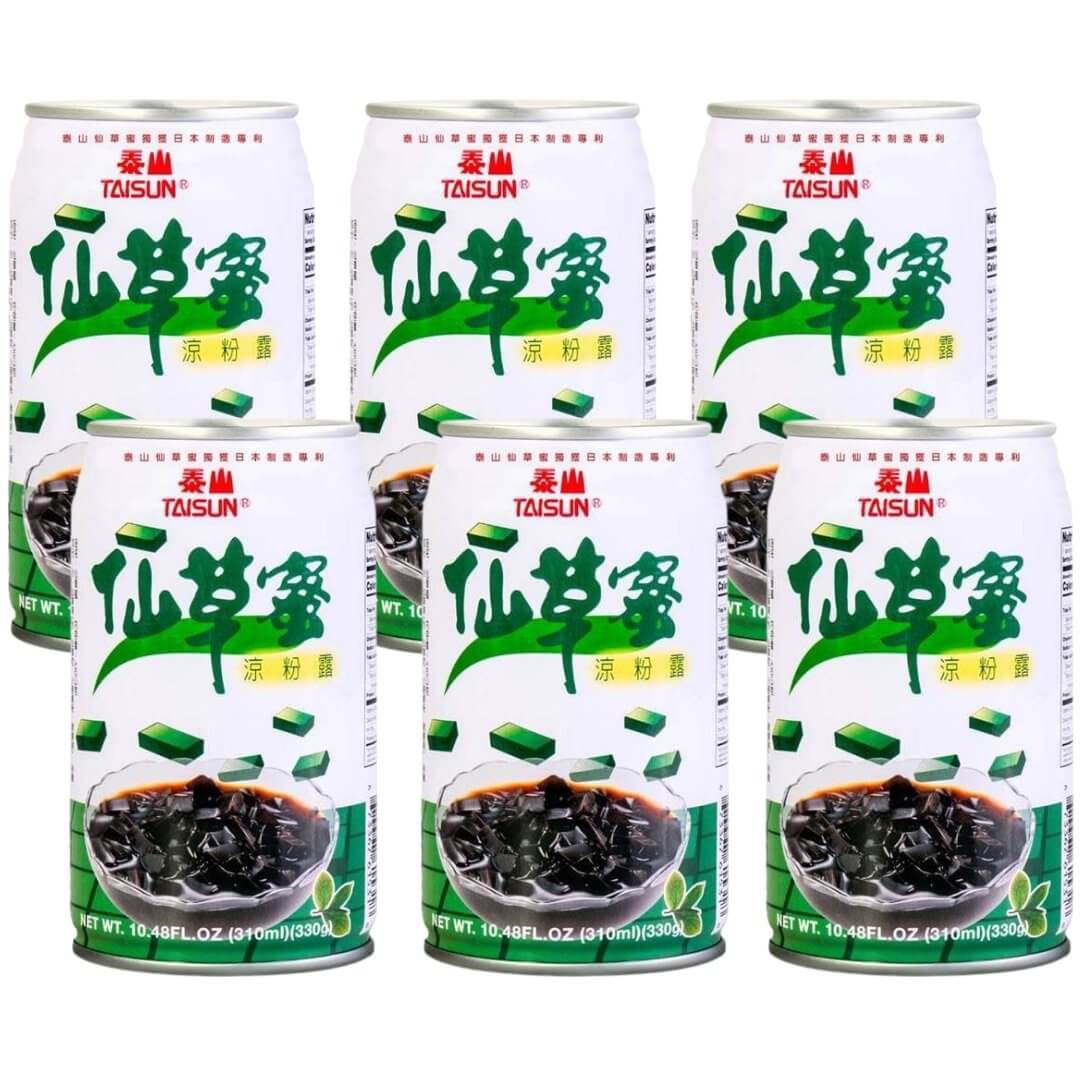 Taisun Grass Jelly Drink Original (6 pack)
$7.19
(
$9.73
)
|
6 x 310 ml
About this product
Grass jelly, also sometimes called herbal jelly, is a jelly dessert that has a mild earthy taste. It is typically served chilled and often found in bubble tea drinks and beverages. Taisun Grass Jelly Drink is a soft, sweet drink that also has these tasty jellies. Save up with this by getting 6 cans all at once!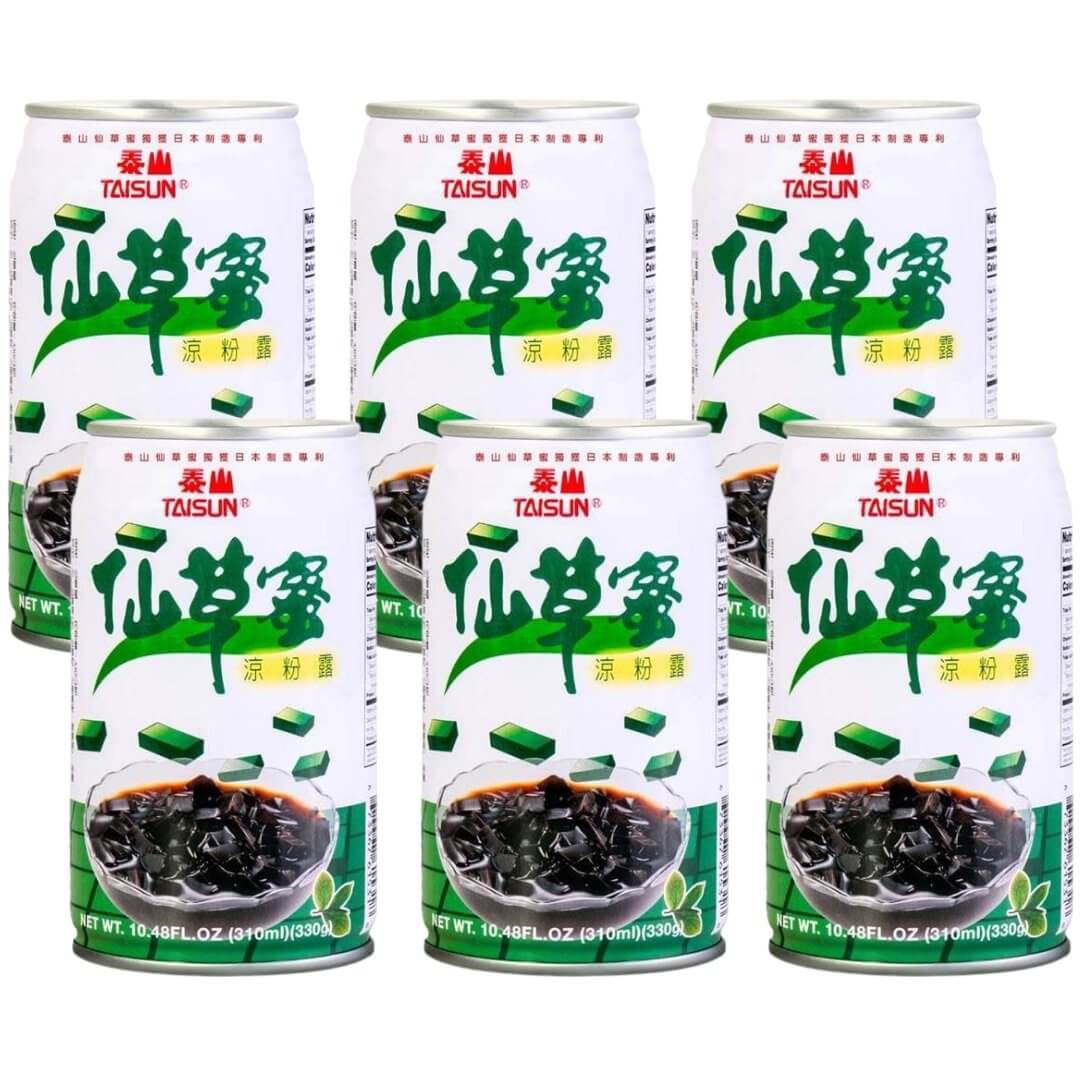 Total 5 star reviews: 2
Total 4 star reviews: 0
Total 3 star reviews: 0
Total 2 star reviews: 0
Total 1 star reviews: 0
Good Grass Jelly drink

Fast delivery. Love this drink very much.

Classic and delicious

This drink is sweetened and the grass jelly is sliced into mini cubes for you to easily drink through a straw. This brand has been around for ages so you know it's the real deal! Perfect and refreshing, especially for the summer months, as grass jelly is known to reduce heat and help with digestion.
Reviews Loaded
Reviews Added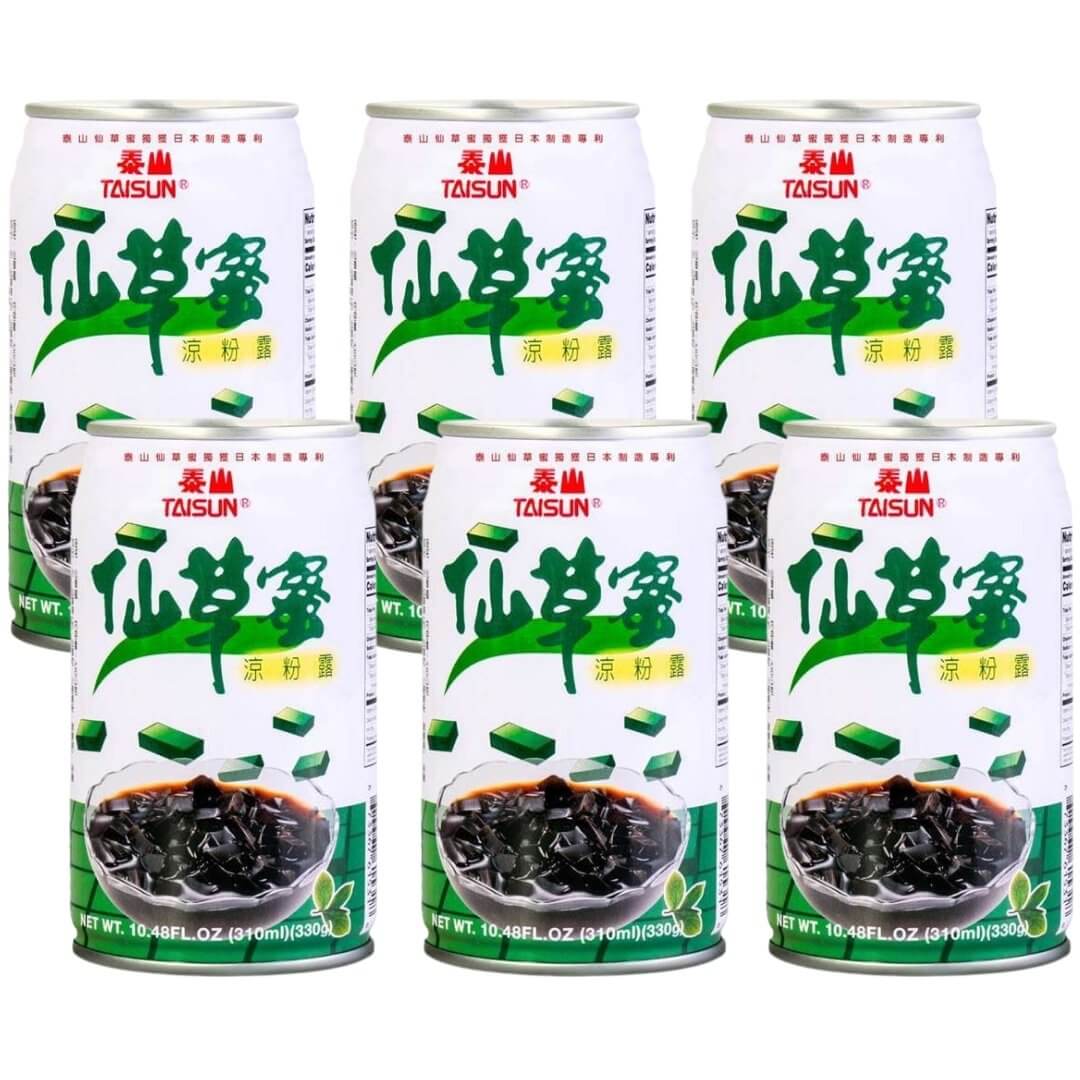 Taisun Grass Jelly Drink Original (6 pack)
$7.19
(
$9.73
)
|
6 x 310 ml