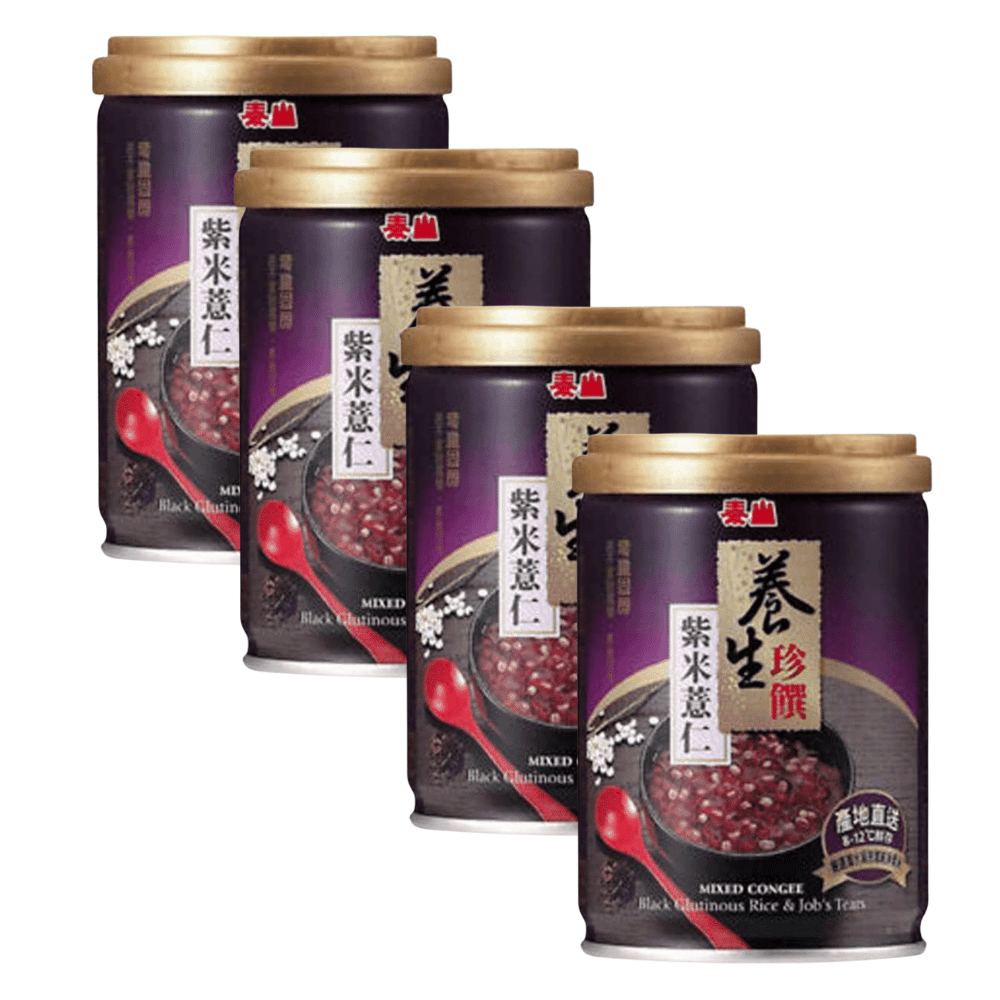 Taisun Mixed Congee with Wild Rice (4 pack)
$7.19
(
$7.96
)
|
4 x 375 g
About this product
Taisun Mixed Congee with Wild Rice is a congee made from good-for-you wild rice and other nuts and beans. It's ready to eat and shelf stable, making it a great breakfast or snack on the go. Just open the can and enjoy at room temperature, or you can pour it out and heat to eat warm. A spoon is already included in the lid!
Buy more and save with this 4 pack.
Other Varieties
More details
Peanut.
Water, sugar, black glutinous rice, glutinous rice, job's tears. Pinto bean, cereals (barley), oat, mung bean, peanut, artificial flavor.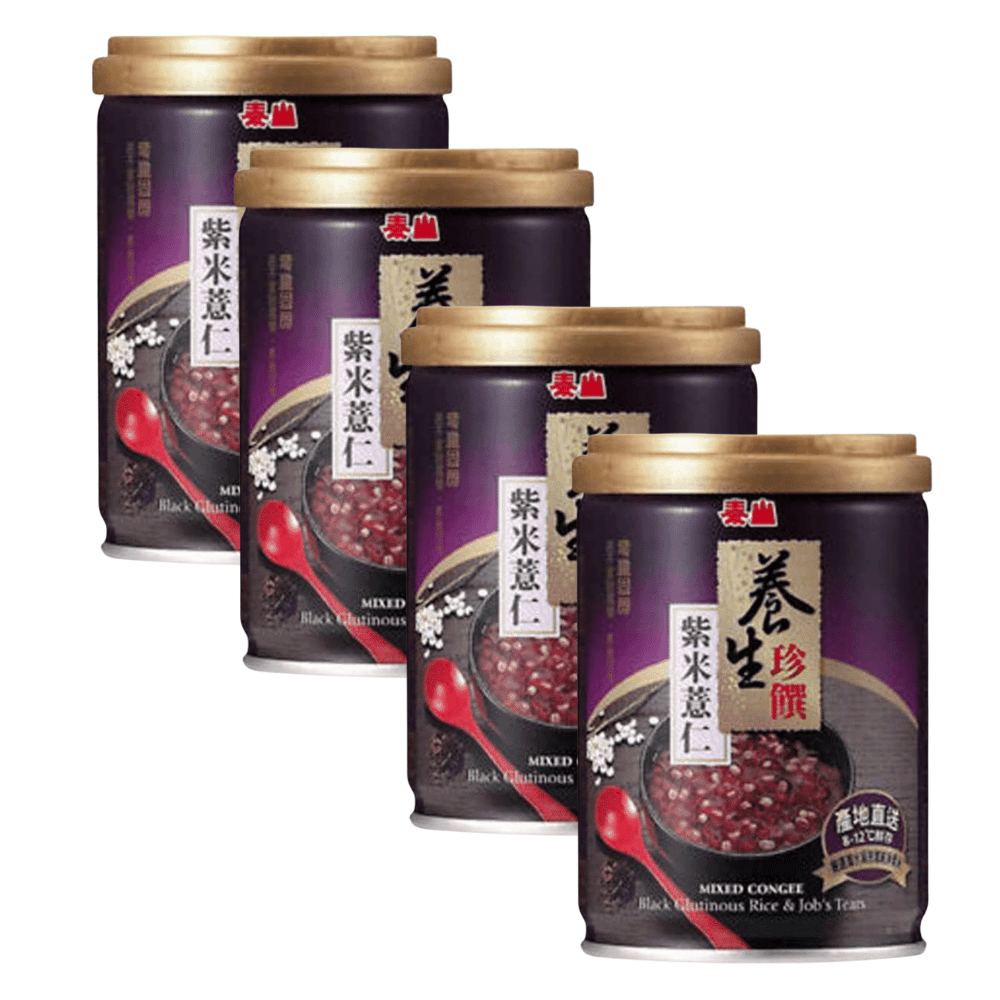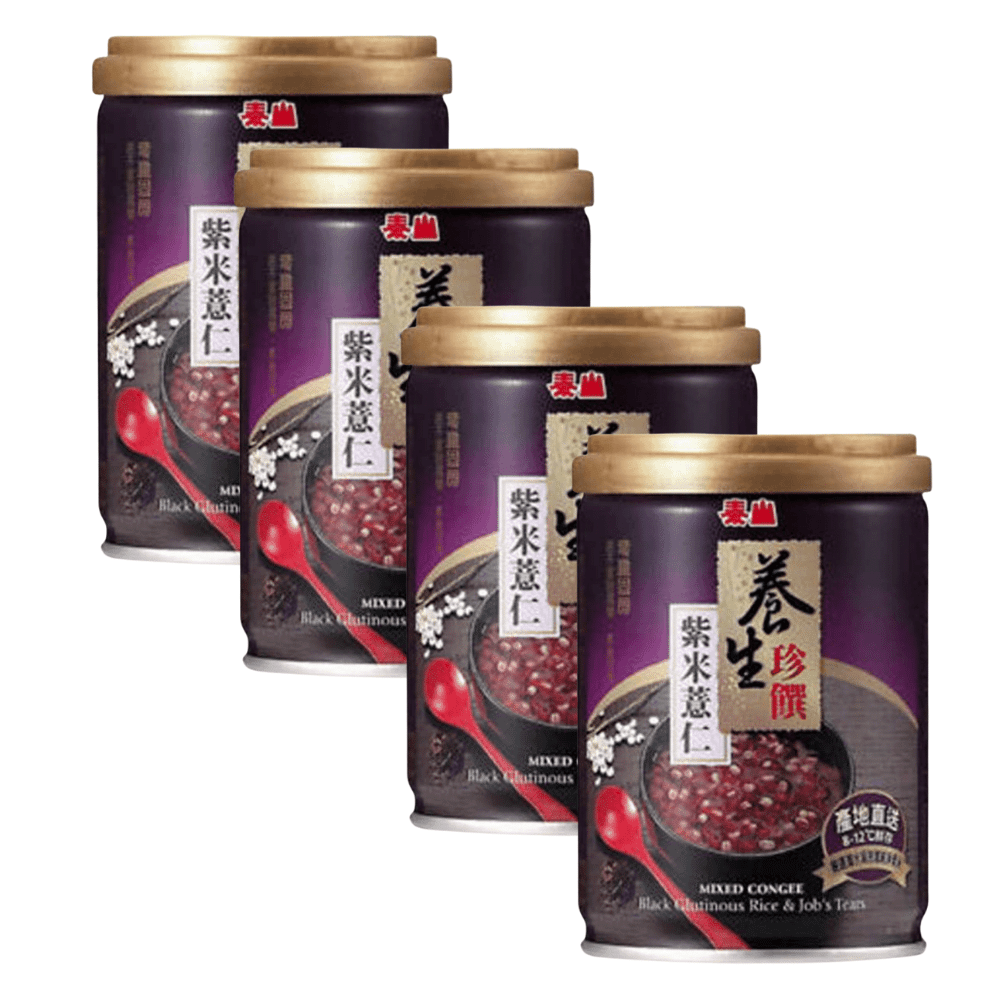 Taisun Mixed Congee with Wild Rice (4 pack)
$7.19
(
$7.96
)
|
4 x 375 g