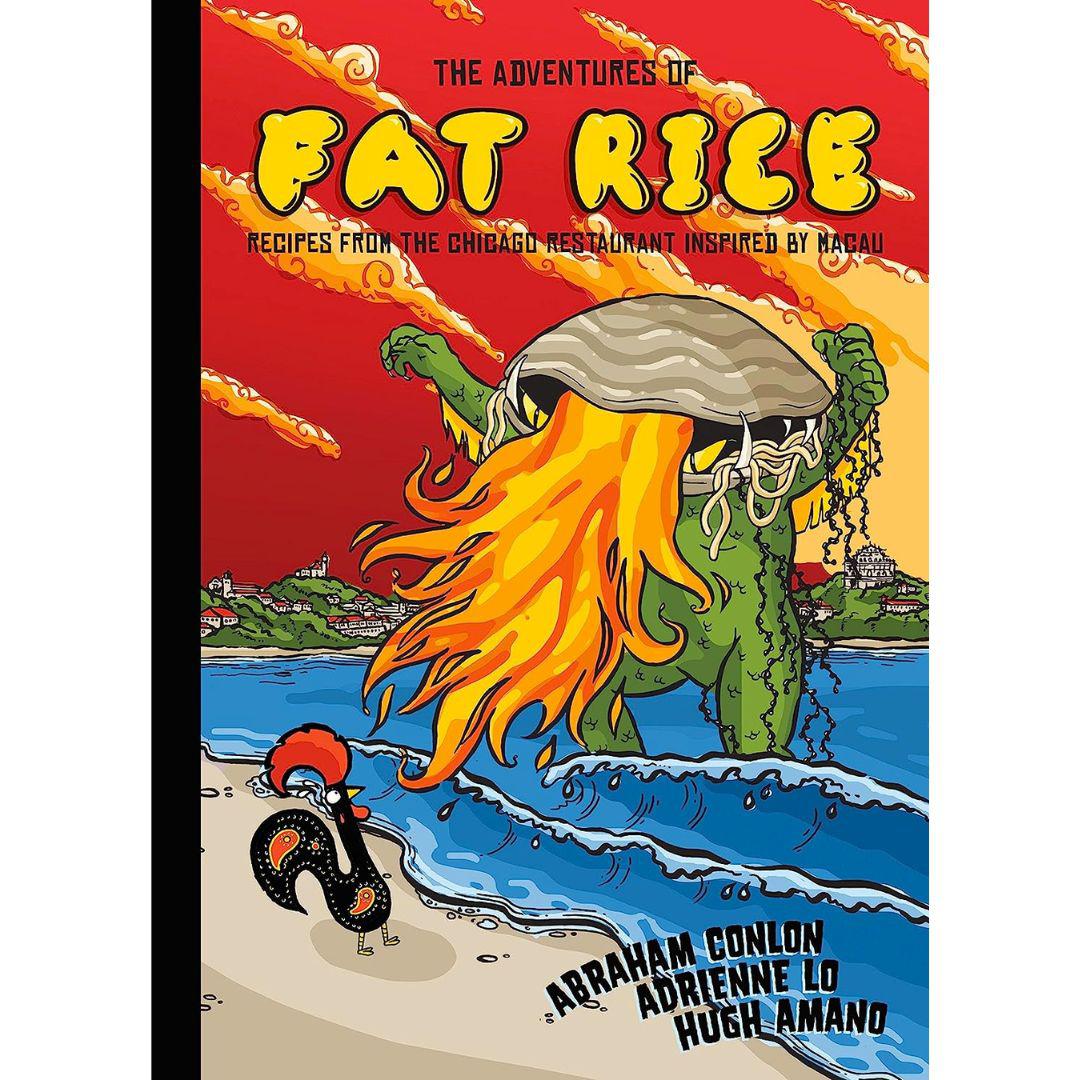 The Adventures of Fat Rice: Recipes from the Chicago Restaurant Inspired by Macau
About this product
By Abraham Conlon and Adrienne Lo
With 100 recipes, this is the first book to explore the vibrant food culture of Macau--an east-meets-west melting pot of Chinese, Portuguese, Malaysian, and Indian foodways--as seen through the lens of the cult favorite Chicago restaurant, Fat Rice.
Located just an hour away from Hong Kong on the banks of the Pearl River in China, Macau is one of the wealthiest cities in the world--the so-called "Las Vegas of the East," and the only place in China where gambling is legal. However, Macau's modern-day glitz belies its rich, centuries-old history as one of the greatest trading ports in the world. Ruled by Portugal from the 1600s until 1999, Macau was a crossroads along the spice route, and a place where travelers from Europe, Southeast Asia, South Asia, and mainland China traded resources, culture, and food--making Macanese cuisine one of the most eclectic and deliciously unique food traditions in the world.
Abraham Conlon and Adrienne Lo are the chefs and owners of the wildly popular and critically-lauded Chicago restaurant Fat Rice, where they serve their own unique take on the food of Macau. The Adventures of Fat Rice is a fun and whimsical tear through modern-day Macau--and the minds of two wildly creative chefs.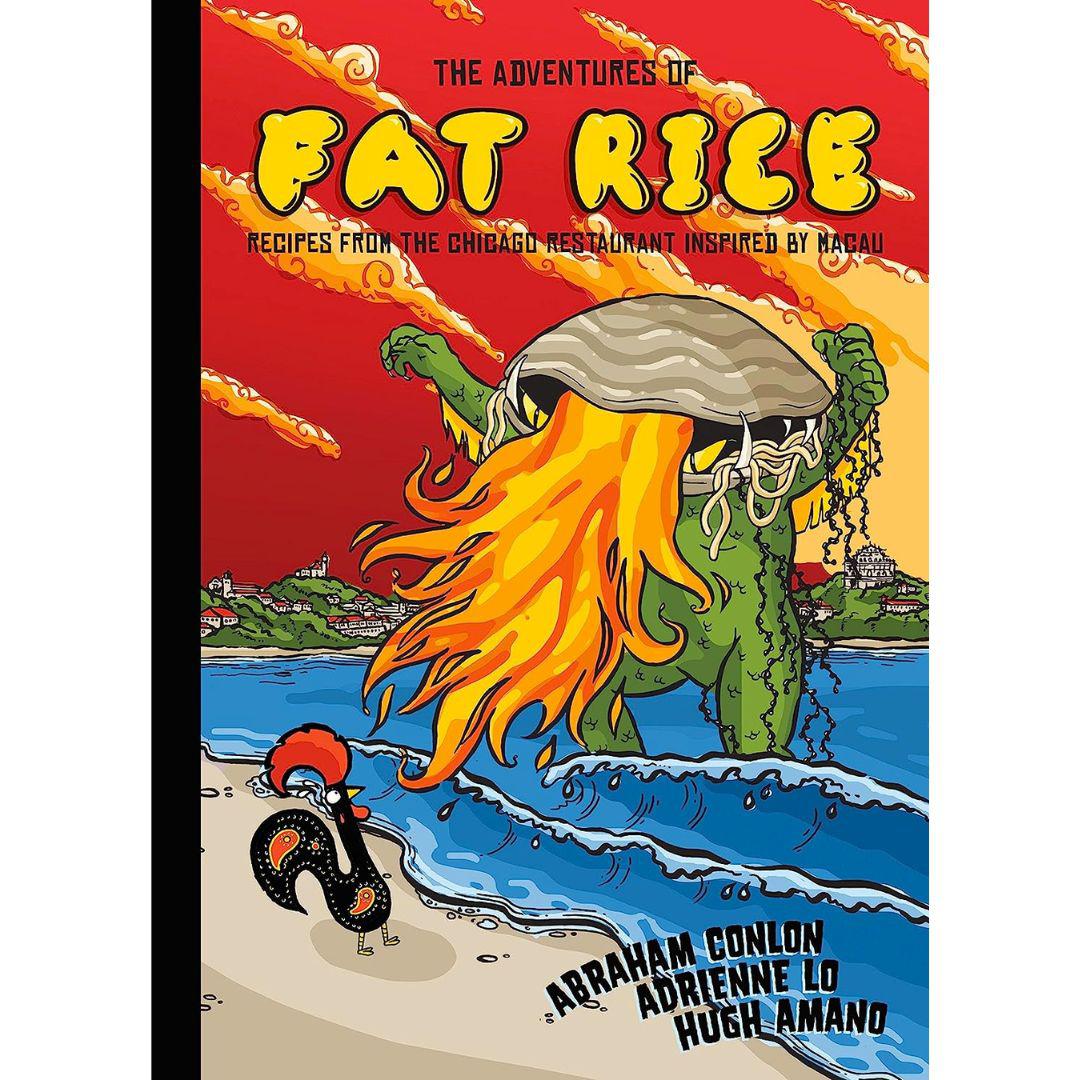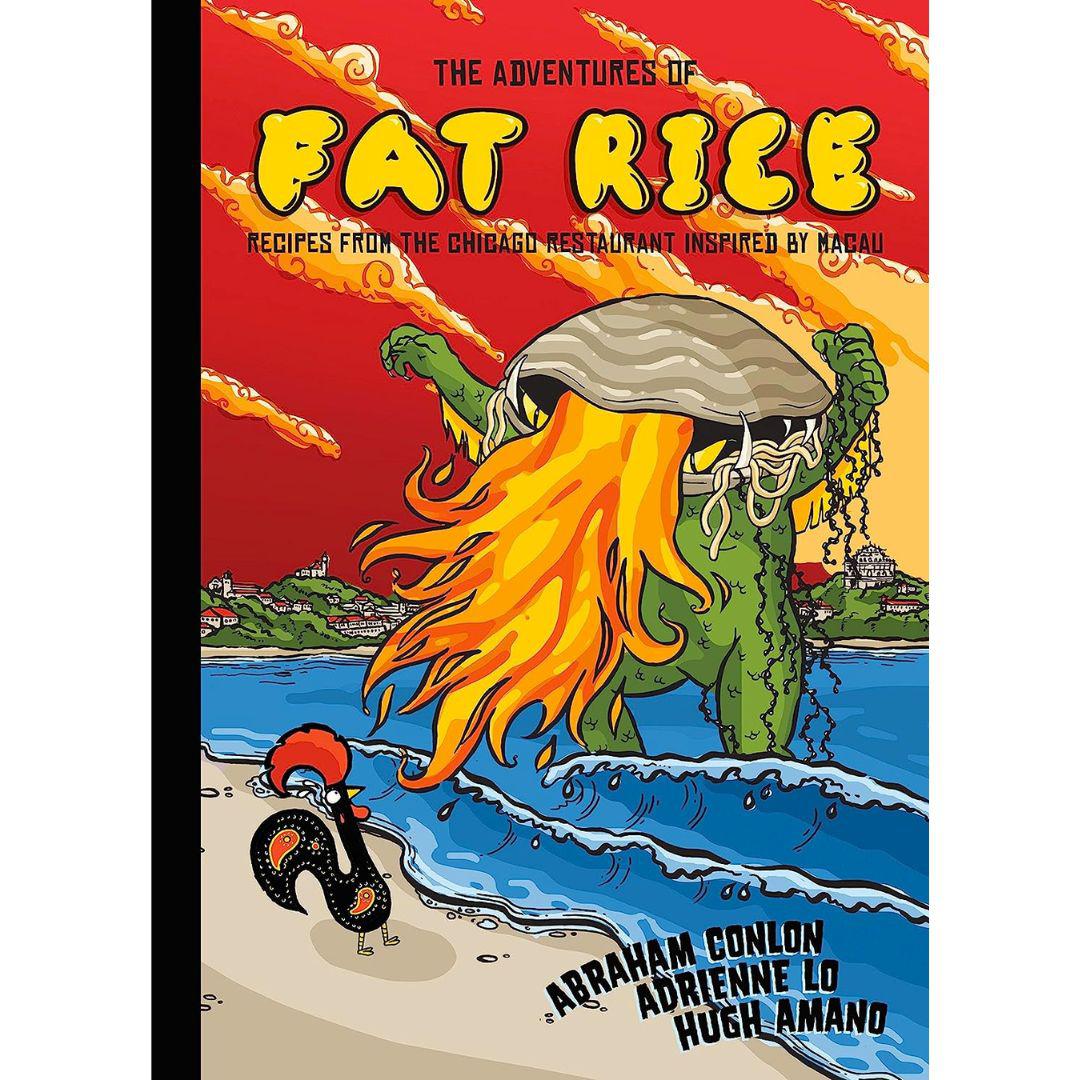 The Adventures of Fat Rice: Recipes from the Chicago Restaurant Inspired by Macau