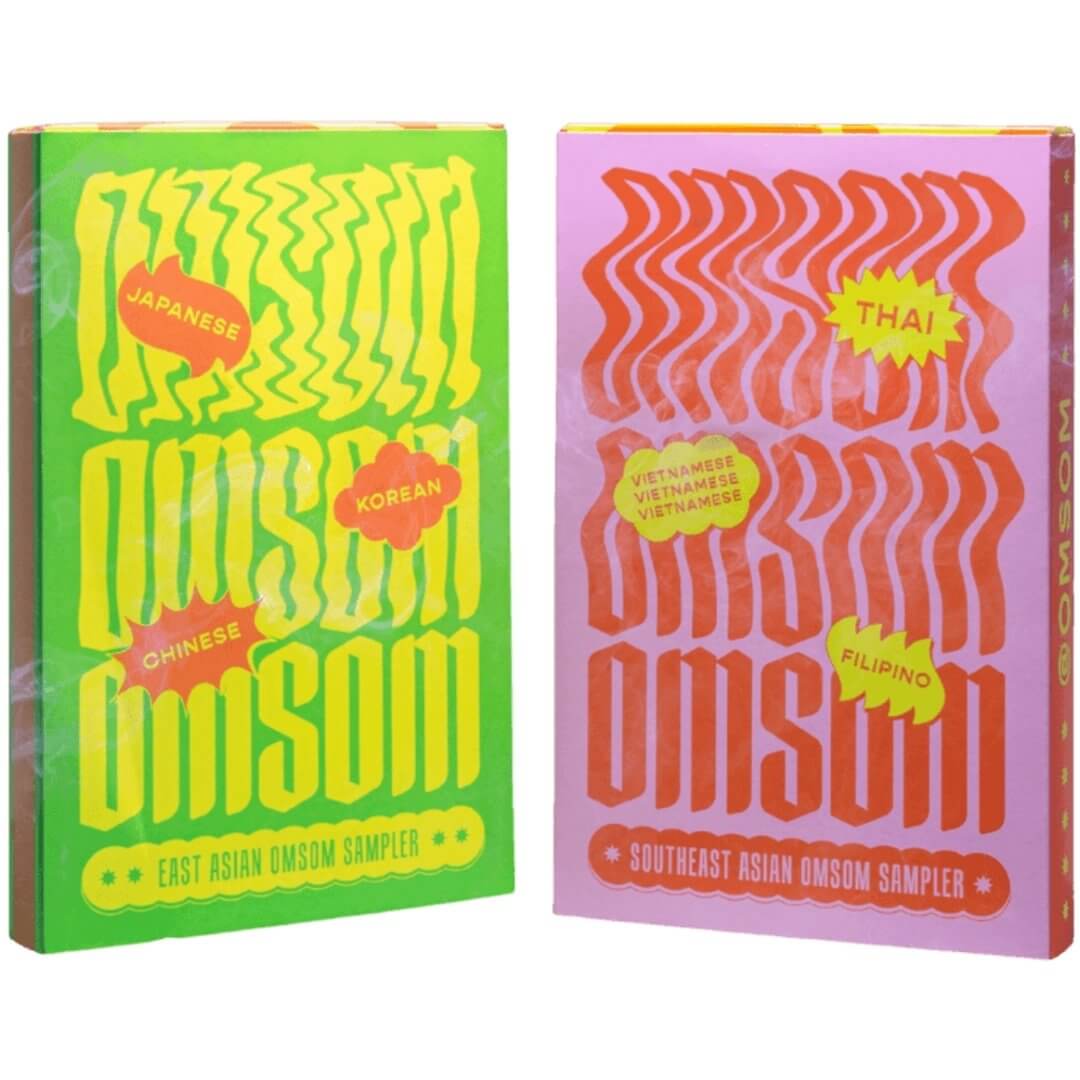 About this product
Try these delicious Omsom samplers with our bundle that includes:
Omsom Southeast Asian Starters Sampler (6 pack)
Omsom East Asian Starters Sampler (6 pack)
Save up with this bundle by getting 2 samplers at once!
Other Varieties
More details
Omsom is a new Asian pantry staple that makes cooking your favorite Asian dishes with uncompromised flavors and hard-to-find ingredients possible in any home kitchen. Sisters Vanessa and Kim Pham started Omsom with the mission of reclaiming the cultural integrity of Asian cuisines too often diluted in the mainstream grocery aisle. Since launch in May 2020, Omsom has sold out 10X, sold over 425K+ starters, and has been praised by The NY Times, Bon Appetit, Epicurious and Thrillist. All Omsom products have no artificial flavors or preservatives.