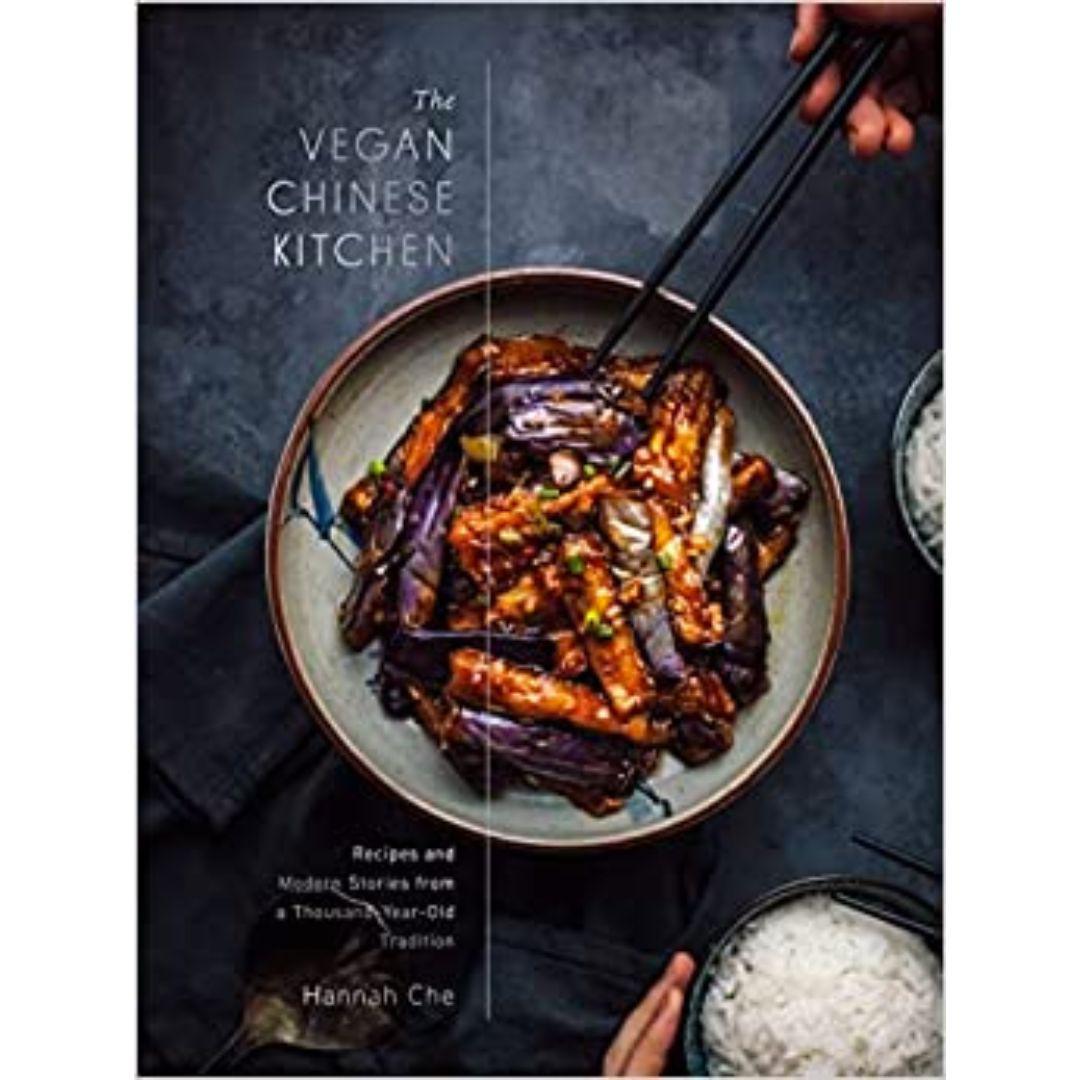 The Vegan Chinese Kitchen: Recipes and Modern Stories from a Thousand-Year Old Tradition: A Cookbook
About this product
By Hannah Che
100+ fresh, plant-based, umami-packed recipes that show the range of traditional and modern Chinese vegan cuisine from the creator of The Plant-Based Wok.
When Hannah Che decided to become a vegan, she was concerned that it would alienate her from the traditions and food that her Chinese family celebrated. But that was before she learned about zhai cai, or vegetarian cooking, a fascinating subset of Chinese cookery that emphasizes umami-rich ingredients and can be traced back over centuries to Buddhist temple kitchens.

In The Vegan Chinese Kitchen, through gorgeous photography, stories, and recipes, Hannah Che shows us the magic of this highly developed and creative cuisine in which nearly every dish in the Chinese repertoire can be replicated in a meatless way, such as Blistered Dry-Fried String Beans, or Sweet and Sour Tofu.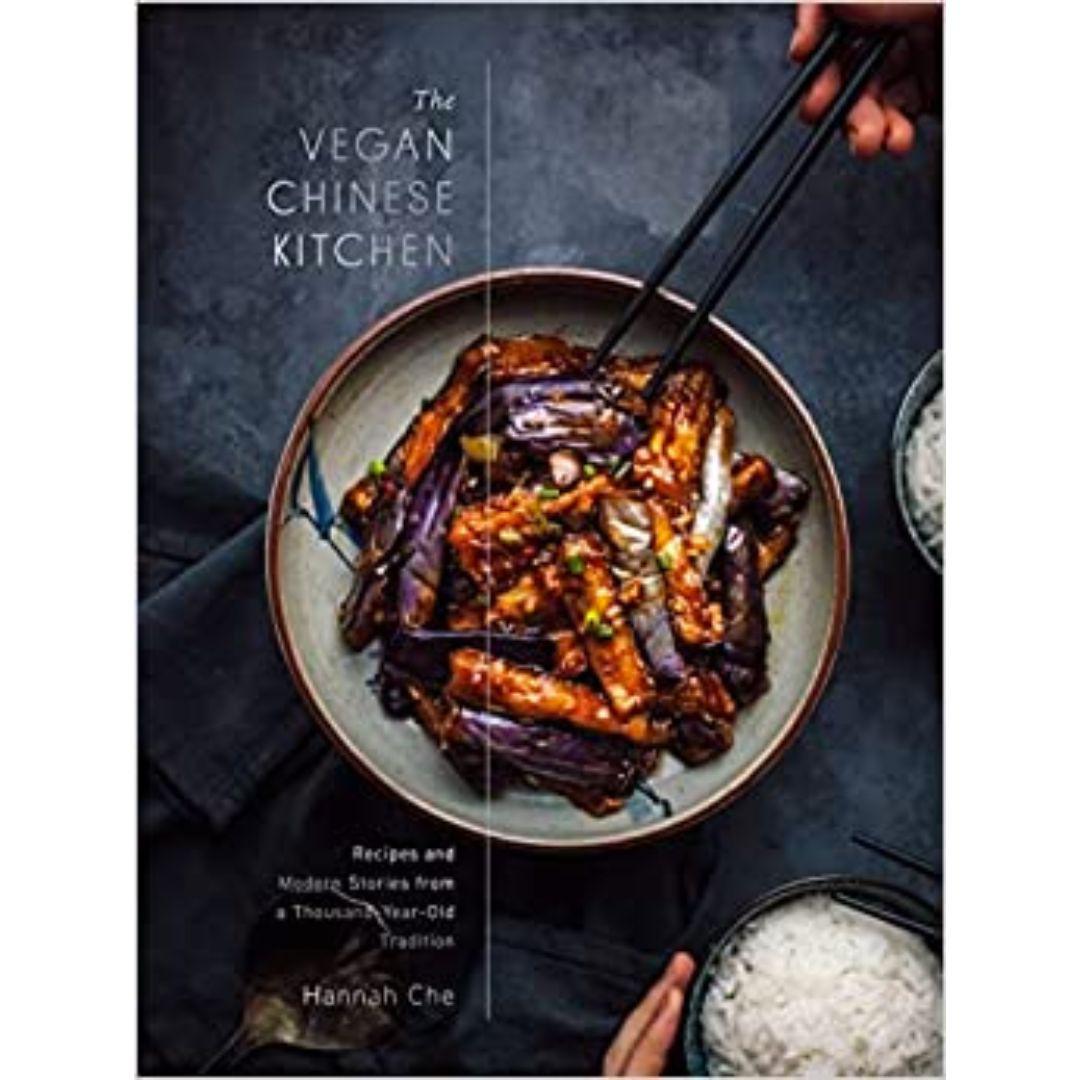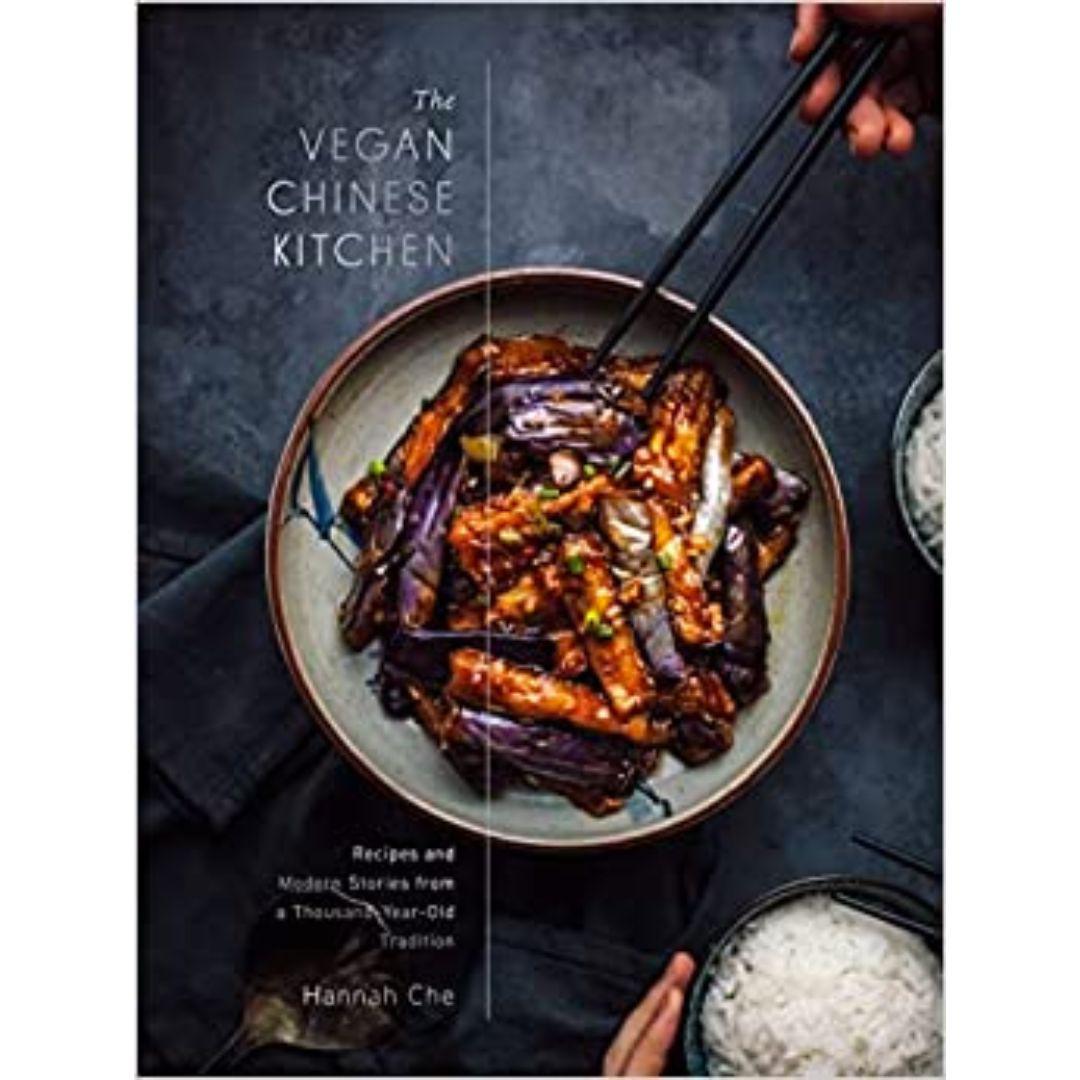 The Vegan Chinese Kitchen: Recipes and Modern Stories from a Thousand-Year Old Tradition: A Cookbook