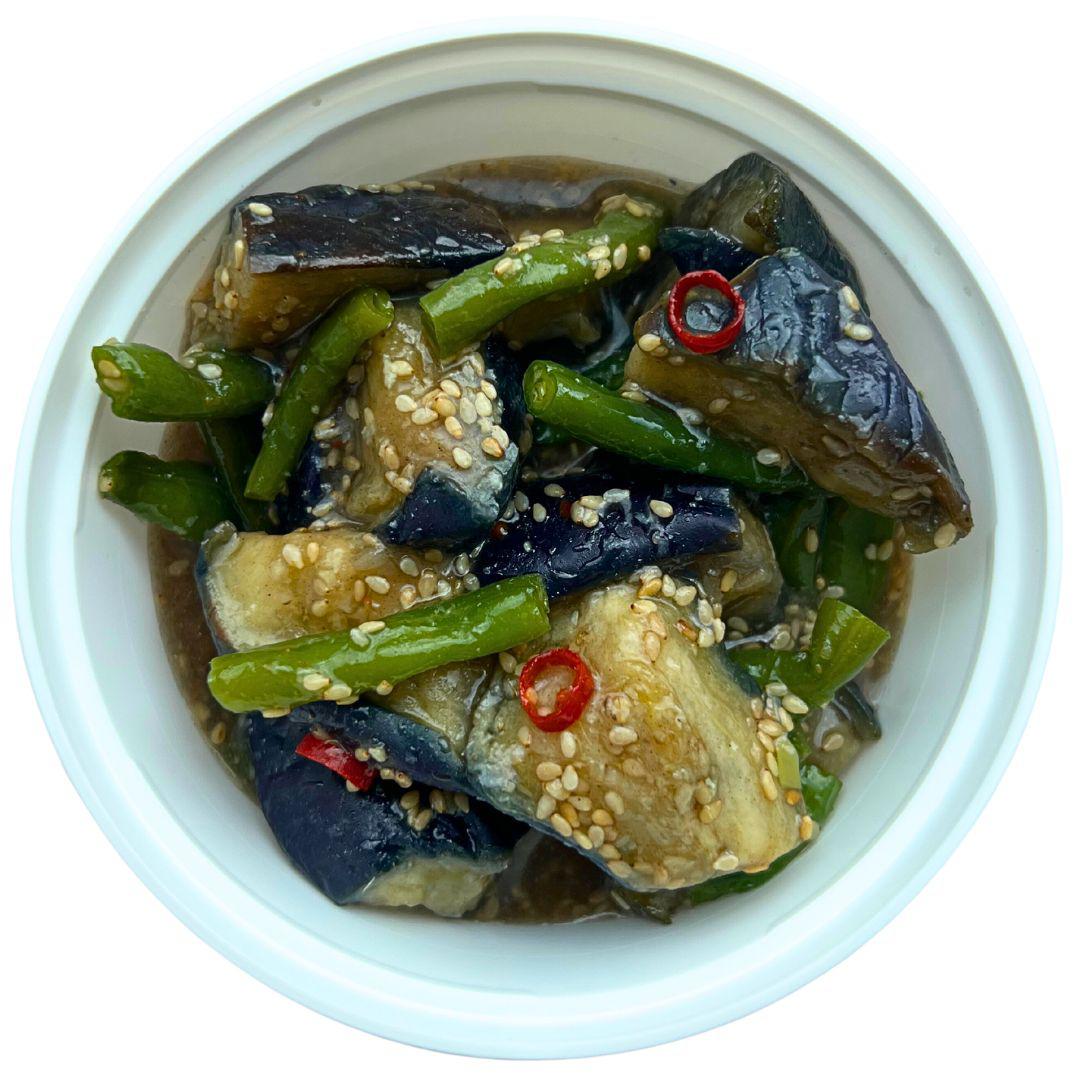 Umamicart Fried Eggplant with Ginger Sauce
About this product
Get ready for a sizzling flavor explosion with our Fried Eggplant with Ginger Sauce side dish! Savory eggplant pieces are paired with a tantalizing ginger sauce that'll leave you wanting more with every bite. Delicious on its own or heated up and paired with rice or noodles. Always freshly made with no preservatives or artificial coloring. Try this along with all our other side dishes to make your own bento meal!
Ready to eat; no reheating necessary. For the best experience. store in the fridge for up to 3 days or in the freezer for longer.
Other Varieties
More details
About the brand
Ingredients
Fried eggplant, green beans, sugar, vegetable ptotein, soy sauce, sweet sake, sesame, ginger, salad oil, dried bonito powder, salt, cayenne pepper, polysaccharide thickener, acidulant.
Introducing our newest umami endeavor - our lineup of mouthwatering and hard-to-find Asian foods, all meticulously crafted from the finest, all-natural ingredients!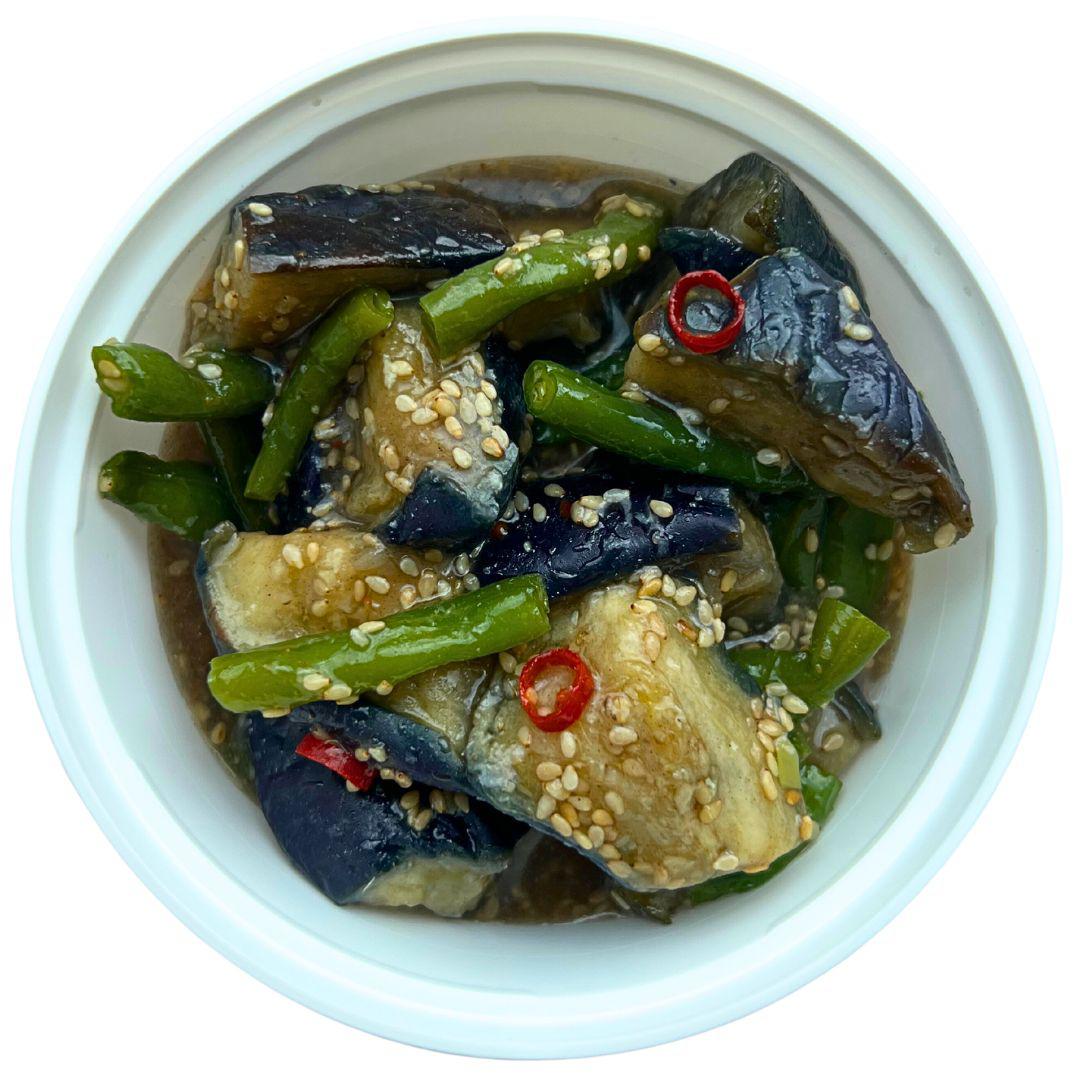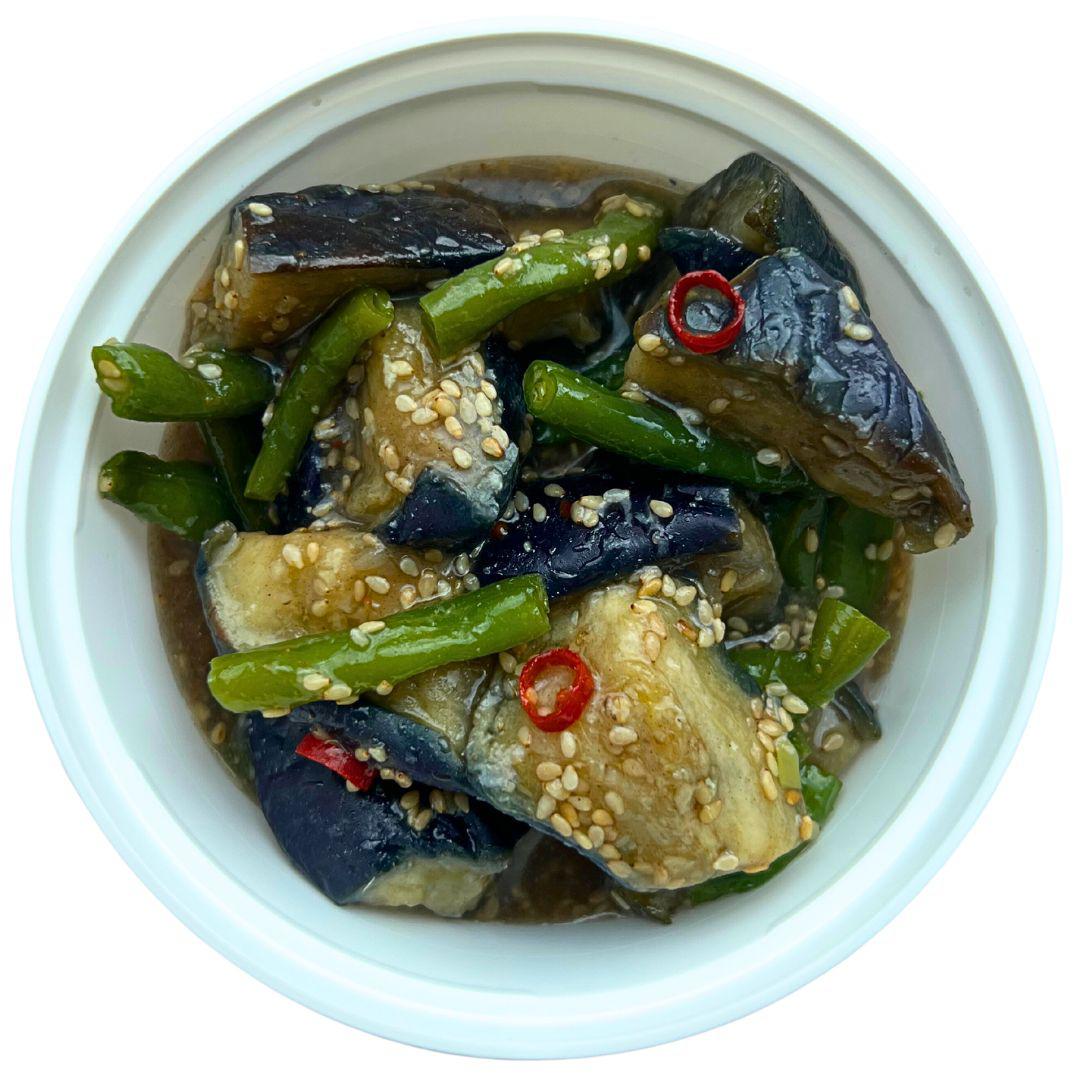 Umamicart Fried Eggplant with Ginger Sauce