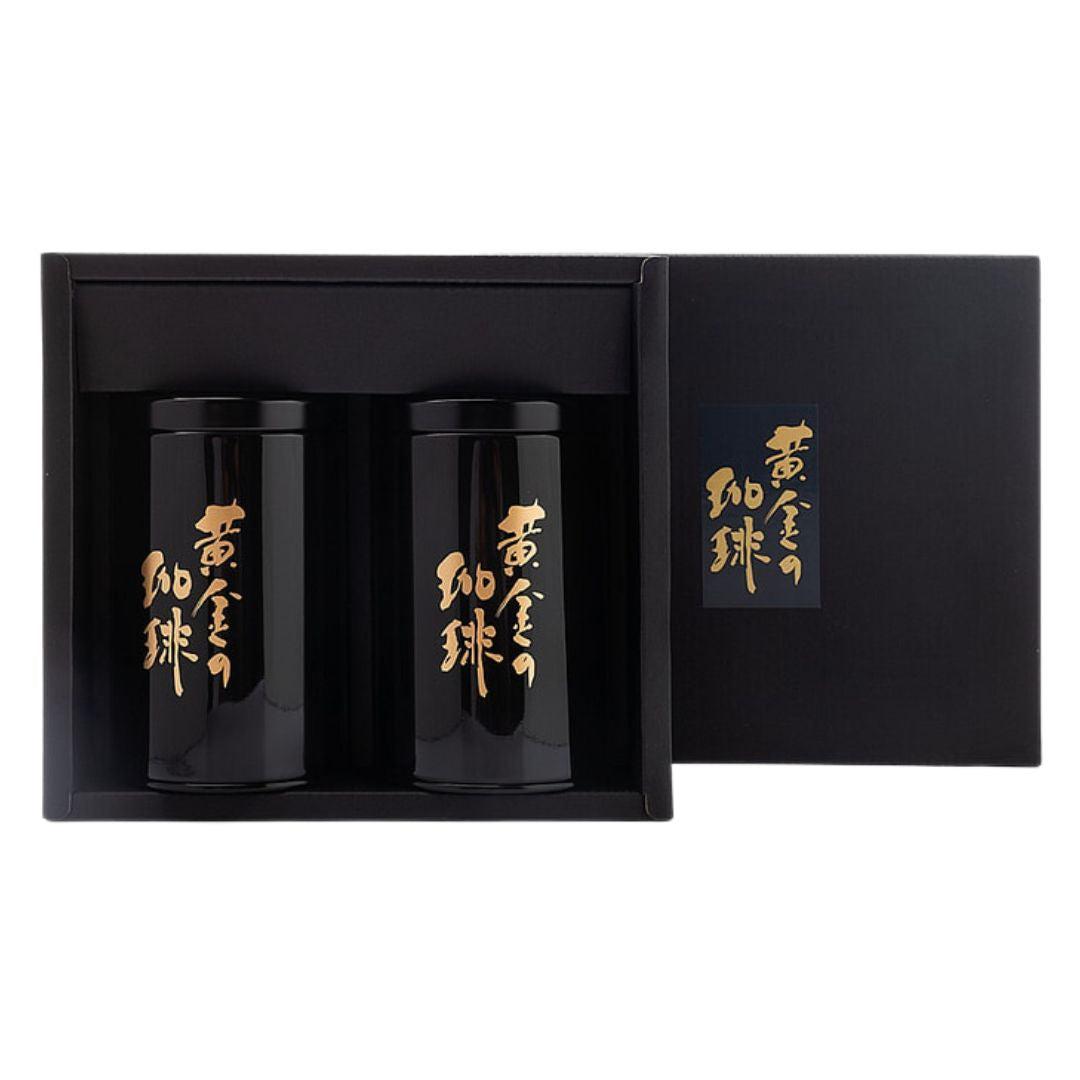 UMC Ultra Premium Golden Instant Coffee with Gold Leaf
About this product
Brighten your mornings with this ultra-premium instant coffee by UMC complete with flakes of real gold leaf in each cup! 
UMC makes ultra-premium instant coffee using only the highest quality Brazilian coffee beans for a rich and smooth coffee that is full of flavor. Each box comes with two tins of individual instant coffee sticks for an easy and golden morning. The perfect gift for coffee lovers!

More details
Coffee (Maxim Original), sugar, non-dairy creamer (corn syrup, hydrogenated vegetable oil, casein, dipotassium phosphate, tricalcium phosphate).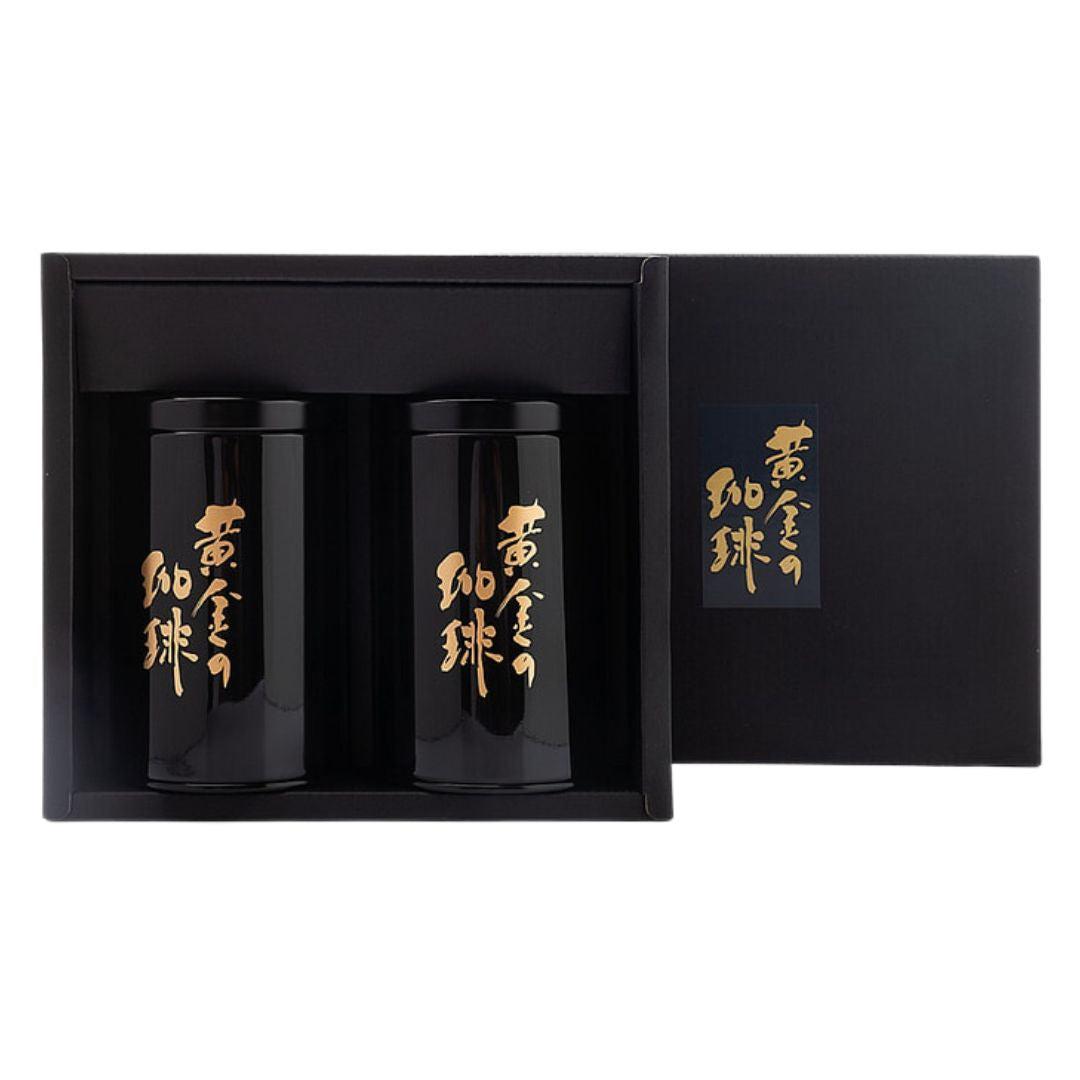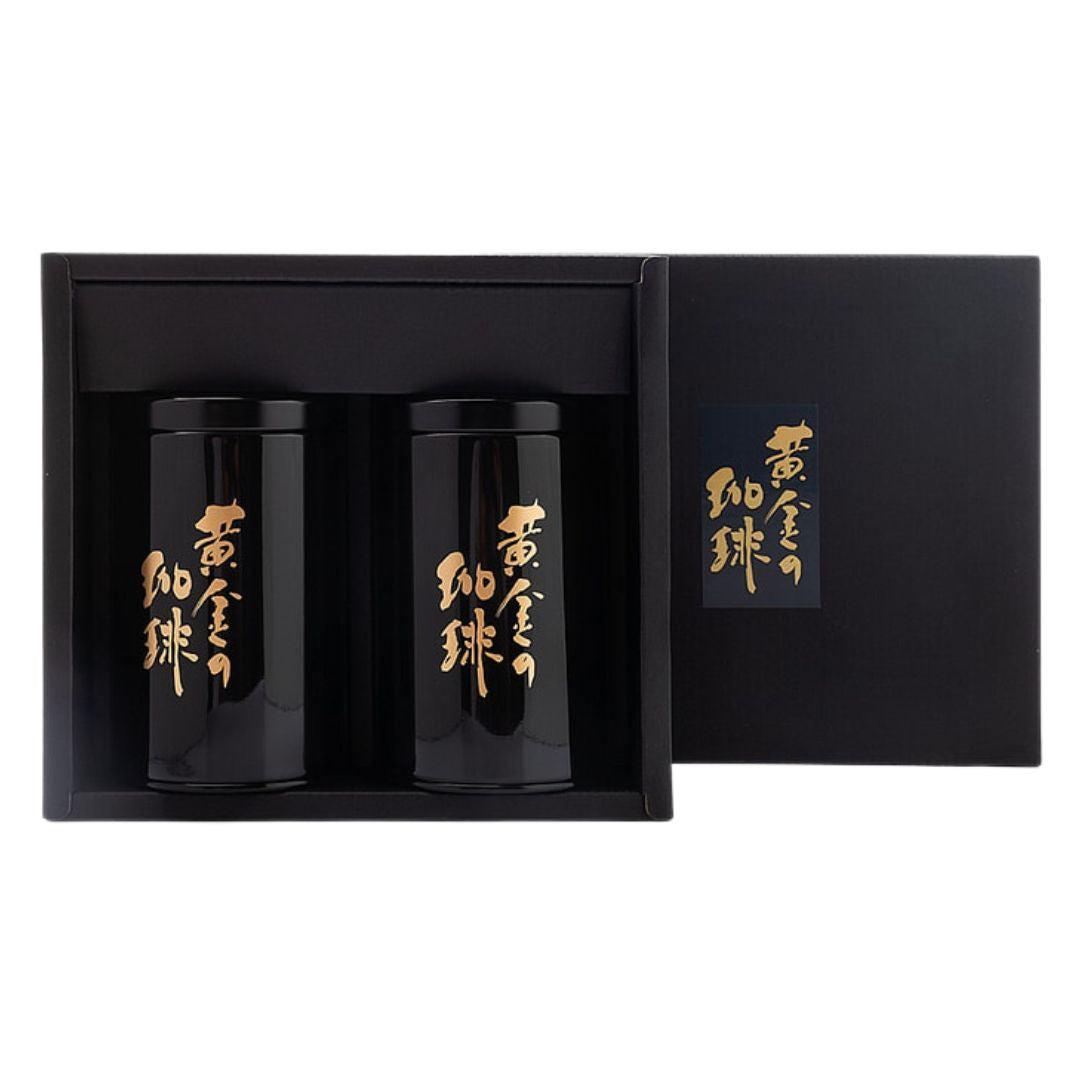 UMC Ultra Premium Golden Instant Coffee with Gold Leaf