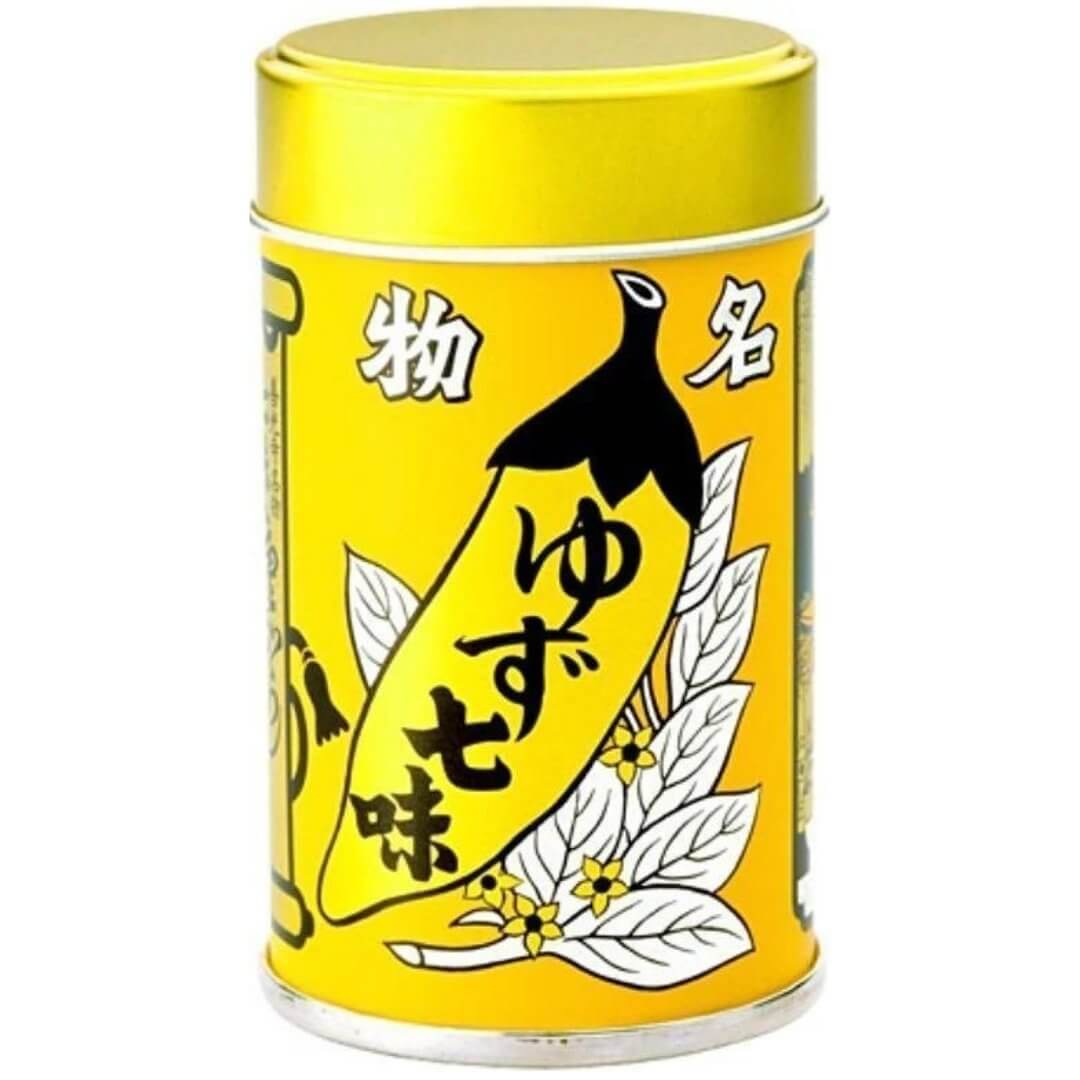 Yuzu Shichimi Chili Pepper
About this product
Yawataya Isogoro's shichimi togarashi is premium Japanese chili powder. This yuzu flavored shichimi adds a bright, citrus flavor that complements the spiciness of the peppers. A sprinkle of this spice on tempura or in a bowl of miso soup will bring out the delicious aromas of yuzu and taste of red pepper.
Prop 65 Warning: For more information, go to www.P65warnings.ca.gov
More details
Sesame.
Chili pepper, citron (yuzu), mandarin orange peel, black sesame seed, white sesame seed, perilla, Japanese pepper, ginger.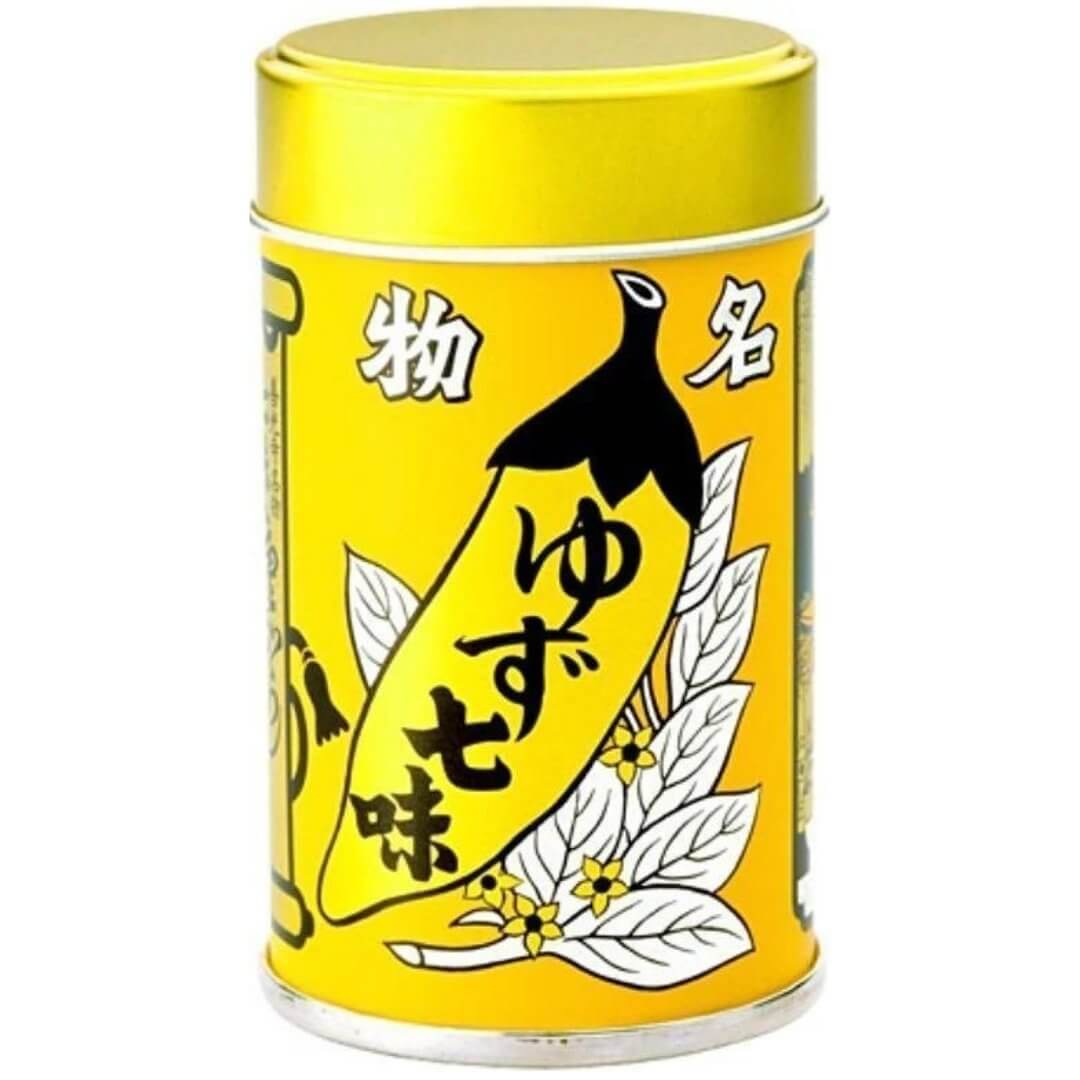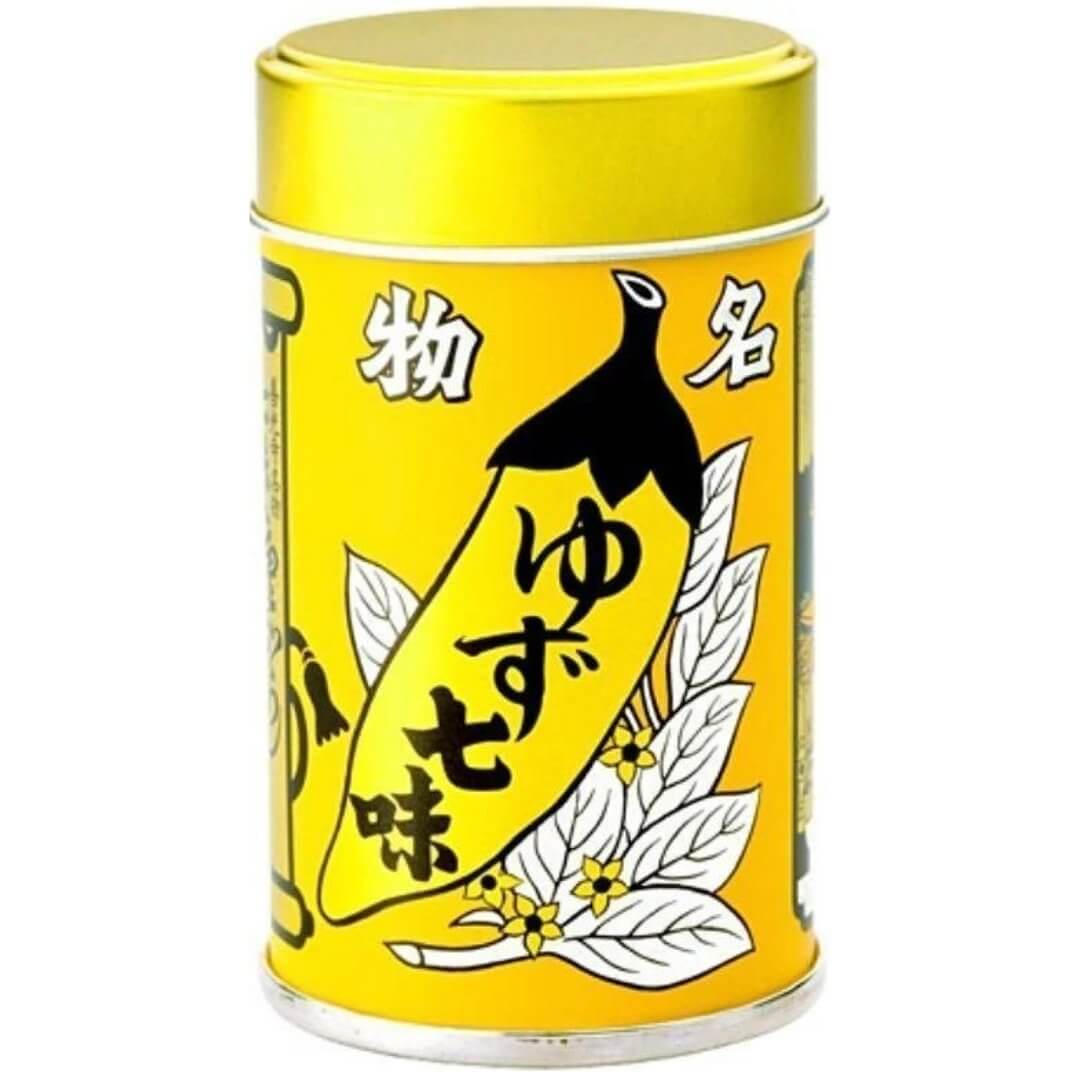 Yuzu Shichimi Chili Pepper