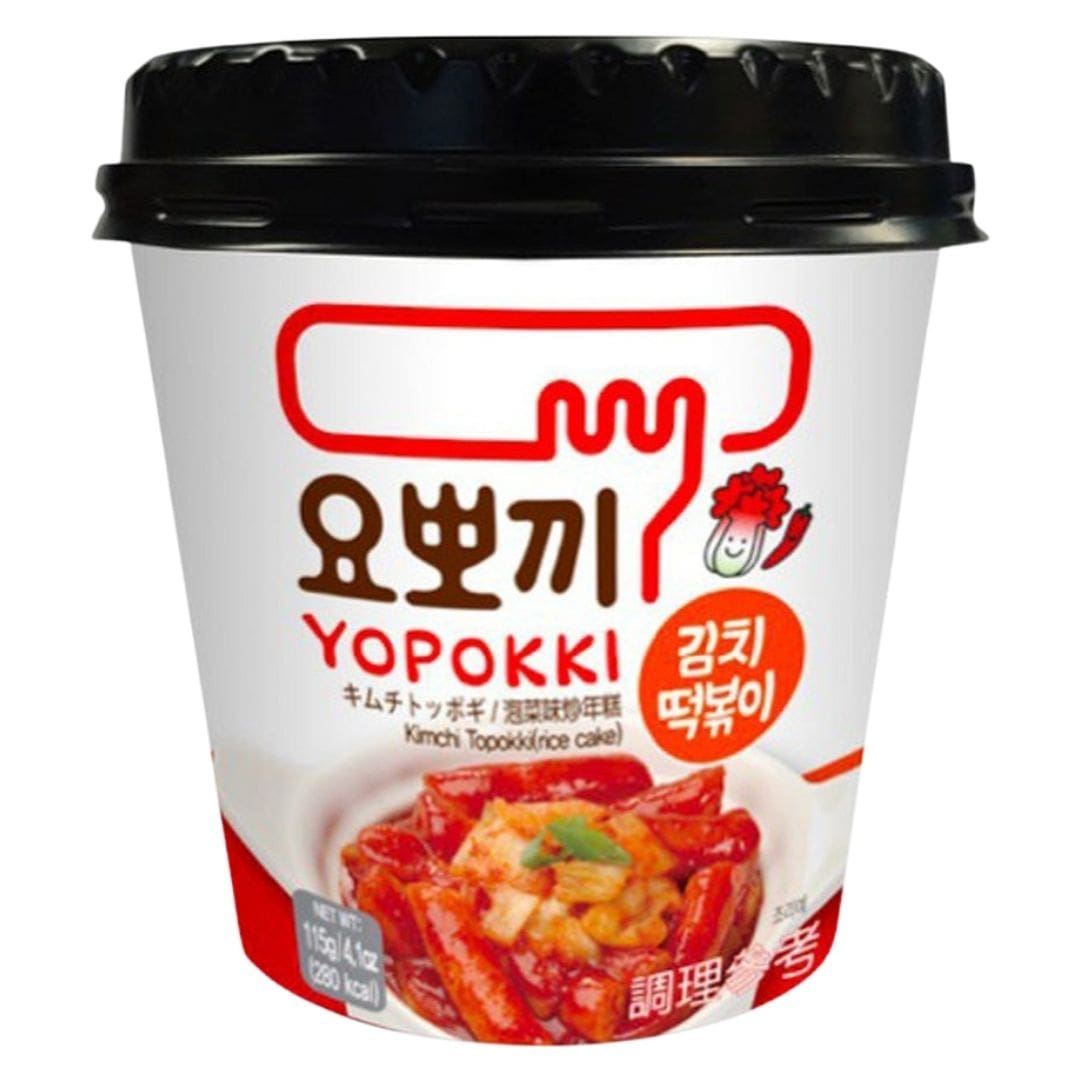 Yopokki Topokki Cup, Kimchi Flavor
About this product
Yopokki Topokki Cup captured the delicious taste of various Korean dishes and can be prepared in minutes. The rice cake has a soft texture mixed with a spicy kimchi sauce.
More details
Wheat, soybean, and shrimp.
Rice cake (rice, salt, citric acid, grain alcohol), seasoning powder (sugar, kimchi seasoning powder, red pepper powder, maltodextrin, dried kimchi flakes, acetylated distarch phosphate, dried cabbage, salt, vegetable base, monosodium L-glutamate, flavored base powder).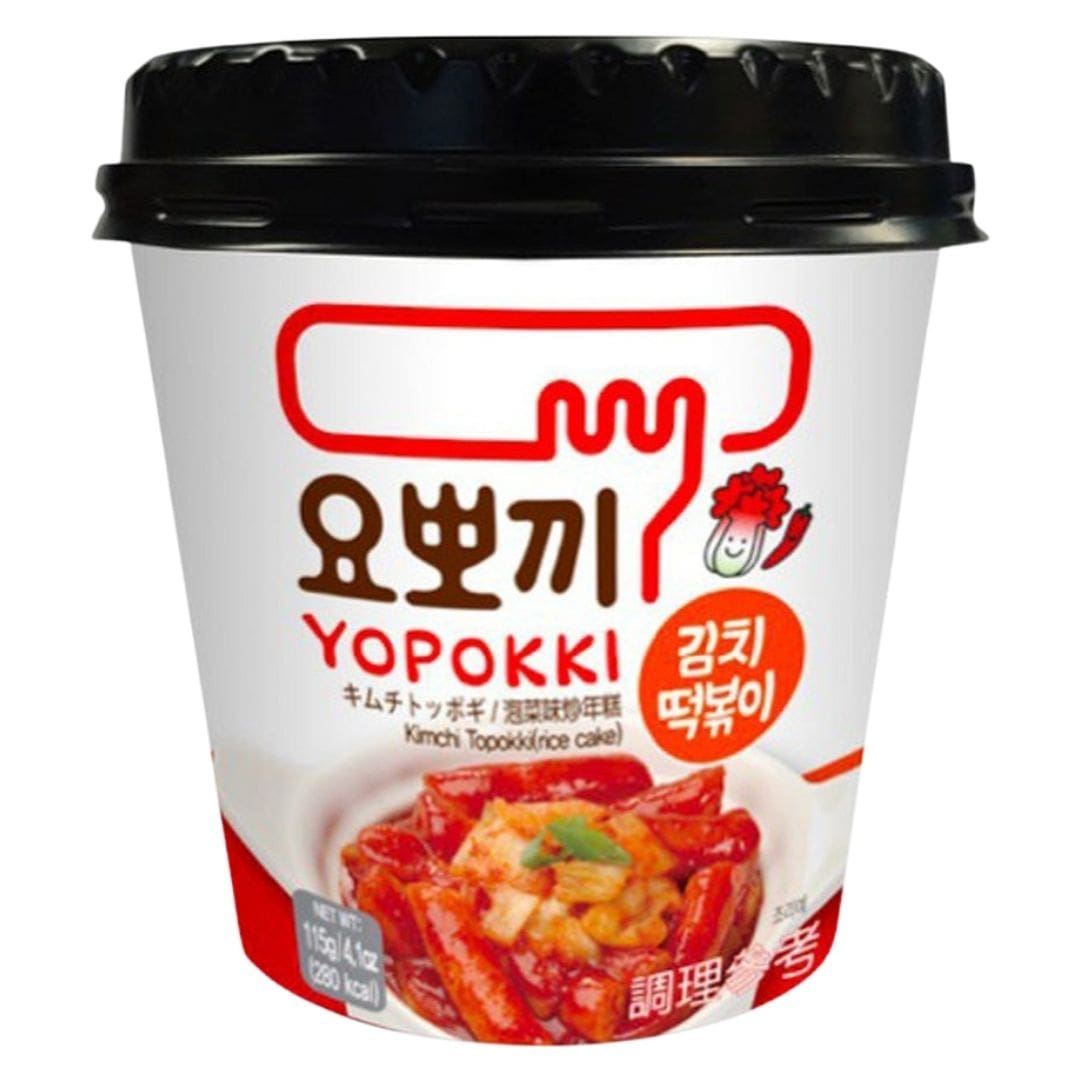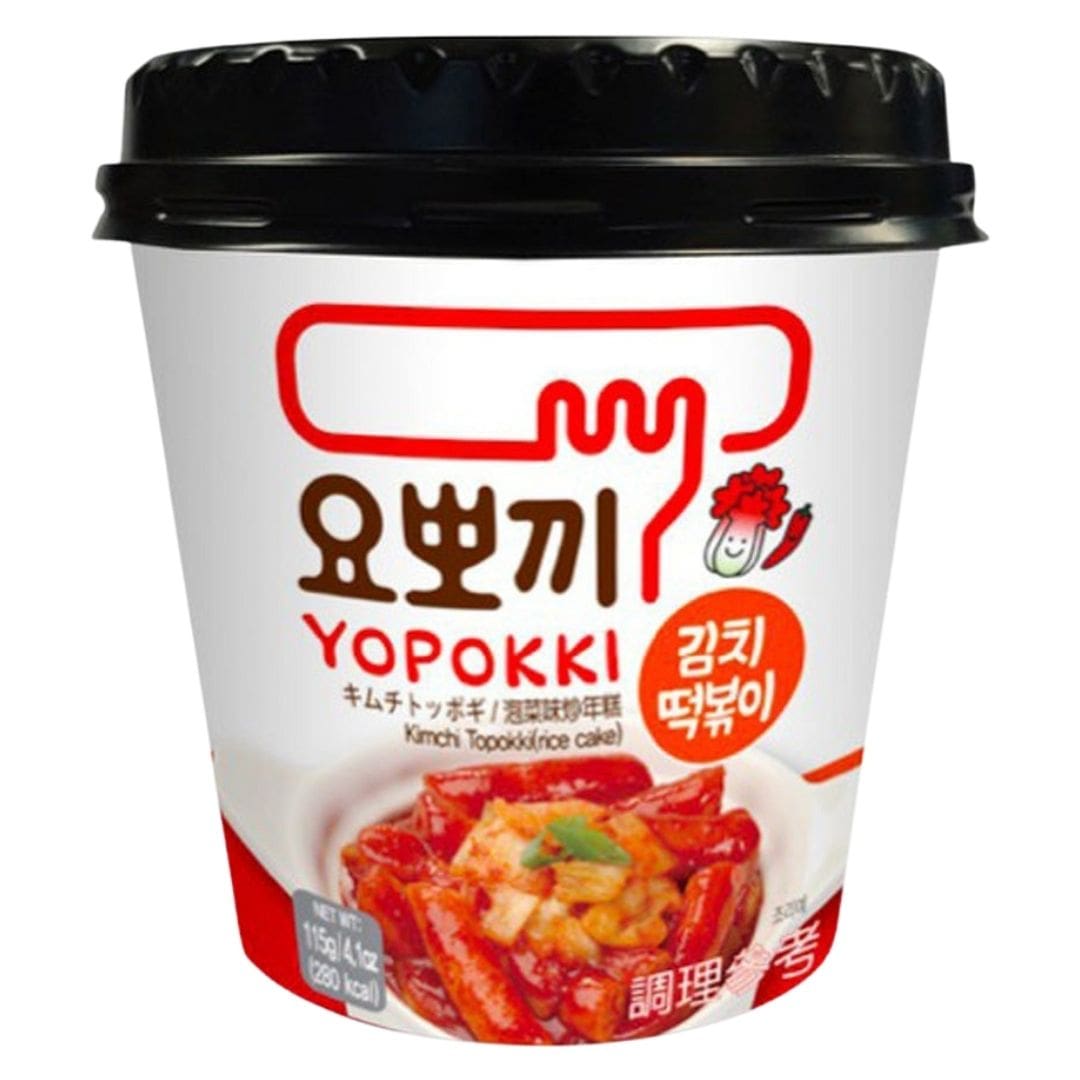 Yopokki Topokki Cup, Kimchi Flavor