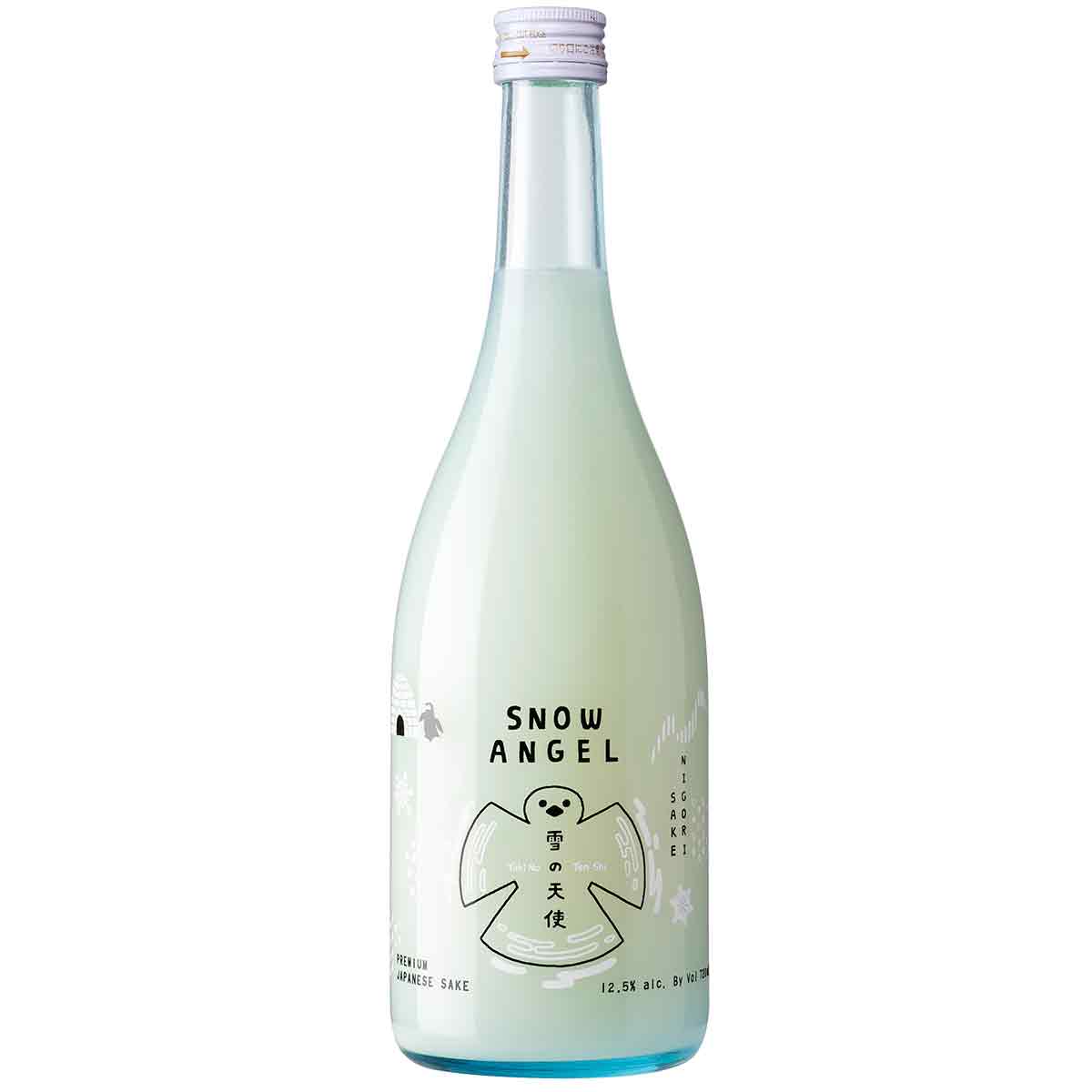 Yuki no Tenshi "Snow Angel" Nigori Sake, 720ml
About this product
Sake Type: Nigori
ABV: 12.5%
Aroma: Semi-Dry, Fragrant, Light
Tasting Notes: Floral, Cantaloupe, Grapes, Strawberries
Serving Temperature: Cold

Sake ships FREE! Must be 21 or older and be present with valid ID for home delivery. All sake ships separately and will arrive in 2-4 business days. Please ensure the rest of the order excluding any sake products fulfills Umamicart's minimum shipping threshold to place your order.

Indulge in the enchanting Yuki no Tenshi "Snow Angel" Nigori Sake! This bottle offers a delicate, silky, unfiltered experience, balanced at 12.5% ABV with a touch of sweetness. Delight in the aroma of lily flowers and cantaloupes, accompanied by a smooth, creamy texture and flavors of Muscat grape and strawberries. It's a rich and delicious sake that pairs perfectly with big flavors like spicy foods, BBQ, curries, and even ice cream. Brewed by Oka Brewery, this fragrant and light Nigori sake is best served cold, creating an unforgettable sensory experience.

In accordance with state laws, all alcohol orders are reviewed, accepted, and fulfilled by licensed entities in the industry.
Recommended Pairing
Spicy Dishes
BBQ
Beef
Dessert
Soups, Stews, Curries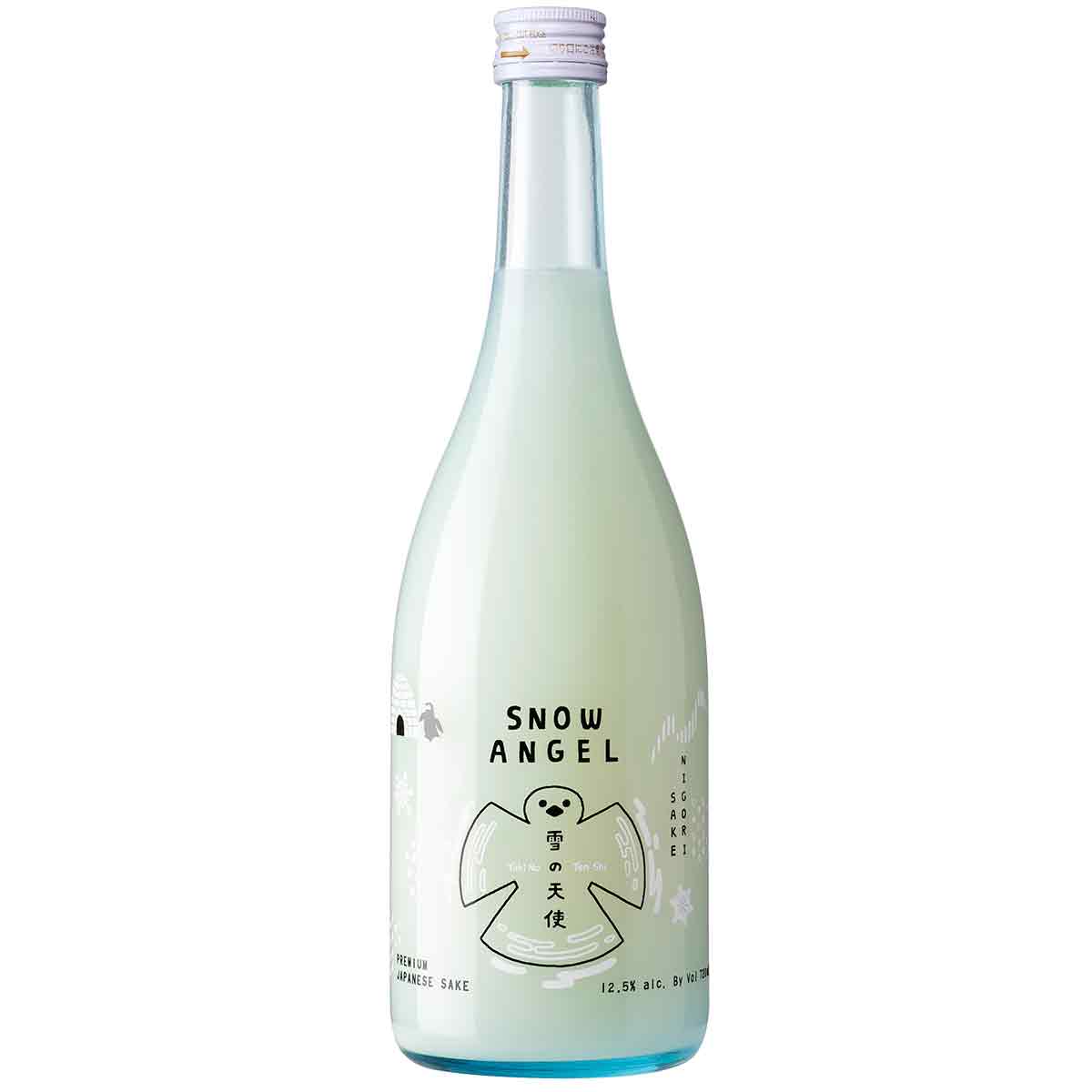 Flavor profile
Sweet to Dry
Sweet
Semi-Sweet
Semi-Dry
Dry
Extra-Dry
Serving Temperature
Over ice
Cold
Room Temp
Warm
Hot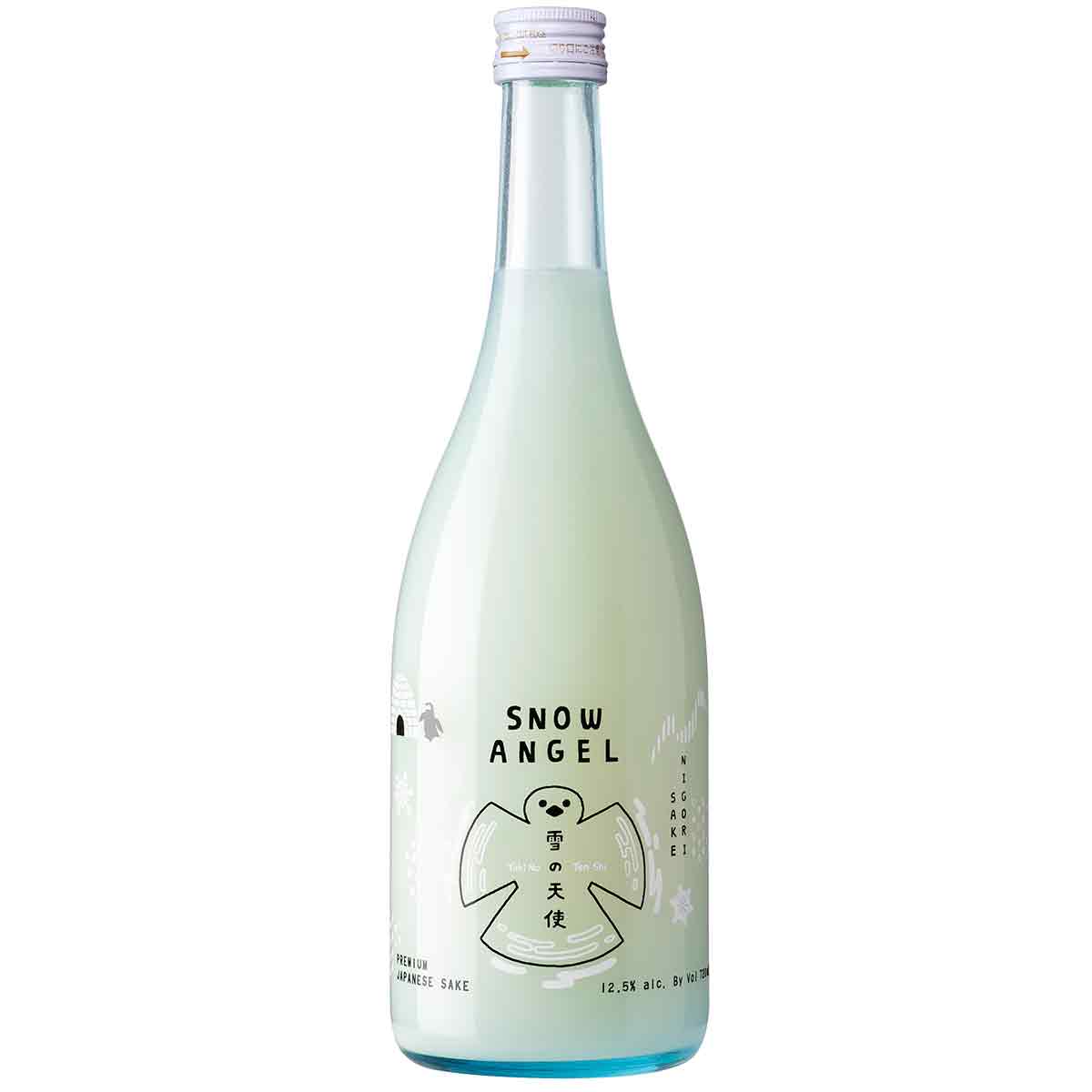 Yuki no Tenshi "Snow Angel" Nigori Sake, 720ml