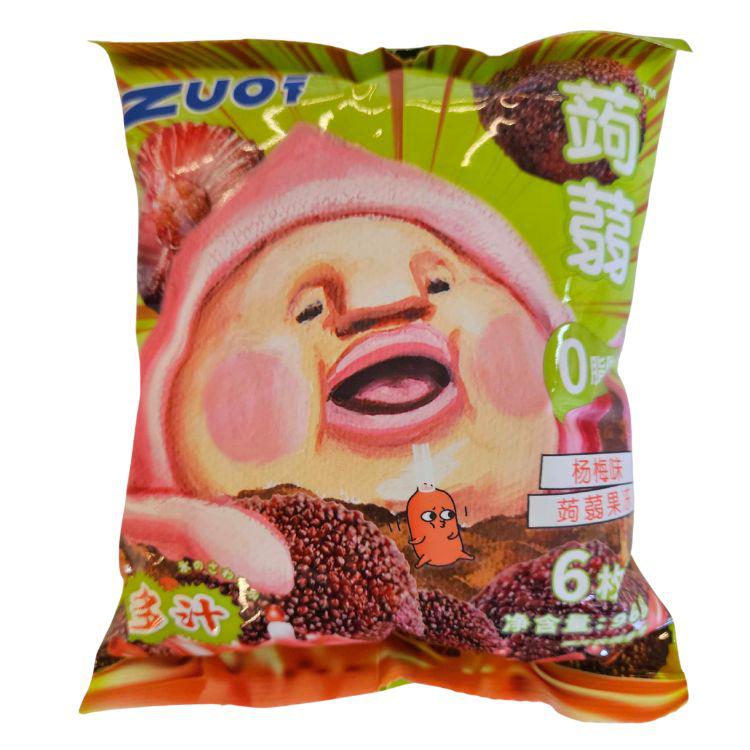 ZUO Drinkable Konjac Jelly, Waxberry Flavor
About this product
Waxberry flavor. These single-serving drinkable jelly snacks come in small pods that are easy and fun to eat! Konjac jelly is a dessert made from the root of the konjac plant, which has a gelatinous texture and a slightly sweet flavor. Konjac jelly is known for its high fiber content, making this a healthier alternative for a sweet snack.
Prop 65 Warning: For more information, go to www.P65warnings.ca.gov
Other Varieties
More details
Konjac products.
Drinking water, erythrolitol (12%), high fructose corn syrup, cranberry juice concentrate (25% recovery juice), bayberry juice concentrate (6% recovery juice), jelly powder (carrageenan powder, konjac powder, potassium chloride, sodium citrate), konjac powder, white kidney bean hydrolyzed protein powder (white kidney bean, citric acid, l-malic acid), citric acid, d-isoascorbate sodium, edible essence.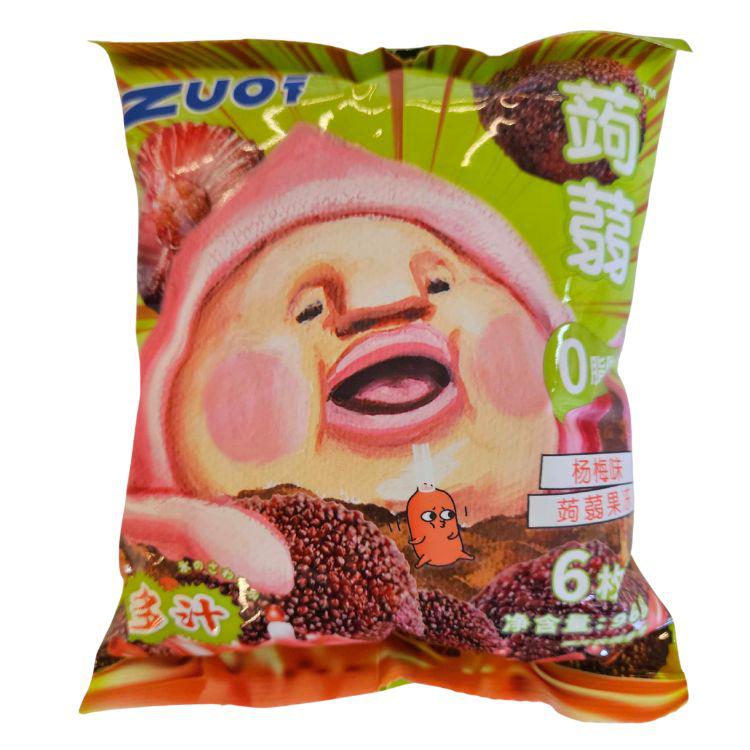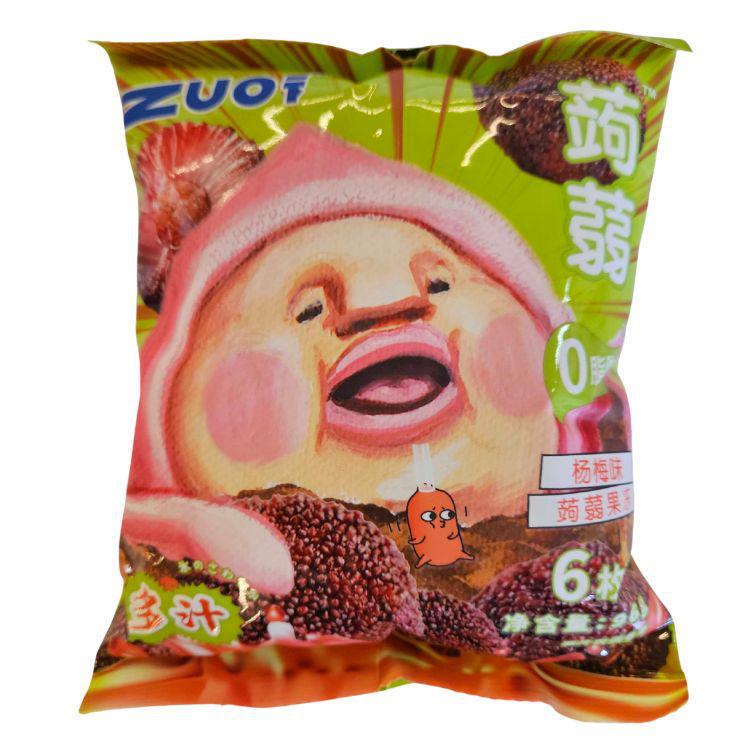 ZUO Drinkable Konjac Jelly, Waxberry Flavor