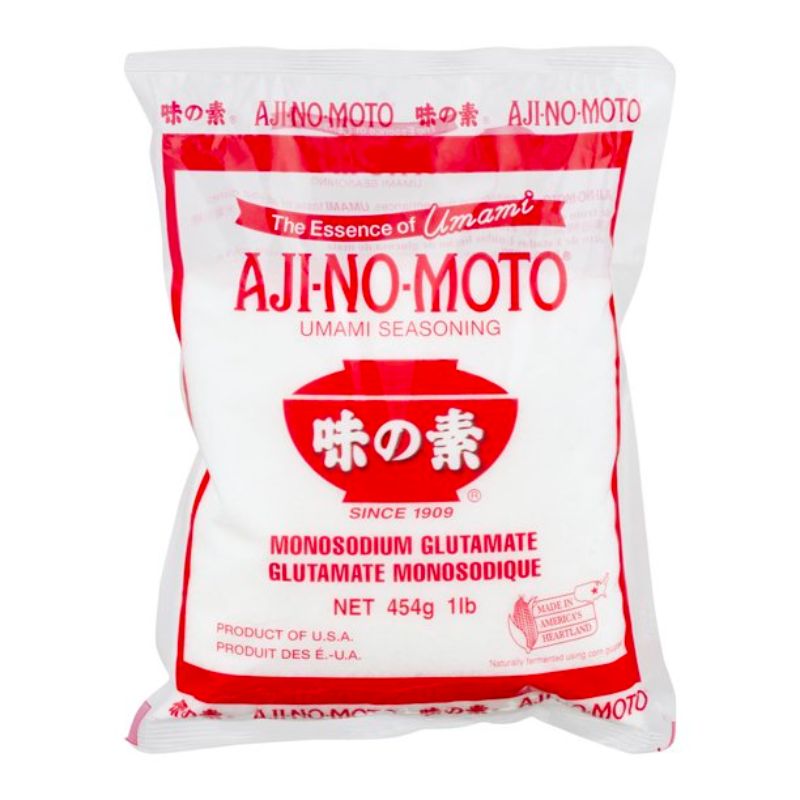 Ajinomoto Umami Seasoning, Monosodium Glutamate
About this product
Ajinomoto's Umami Seasoning is a popular seasoning and flavor enhancer and an MSG (monosodium glutamate) product. It is the purest form of umami, the fifth taste, altogether different from sweet, salty, sour and bitter. Ajinomoto is made from corn through a fermentation process which is similar to the one used to make yogurt, beer and soy sauce. The product is widely used to intensify and enhance umami flavors in sauces, broths, soups and many more foods. It can also be considered a healthy alternative to table salt, containing just 1/3 of the sodium.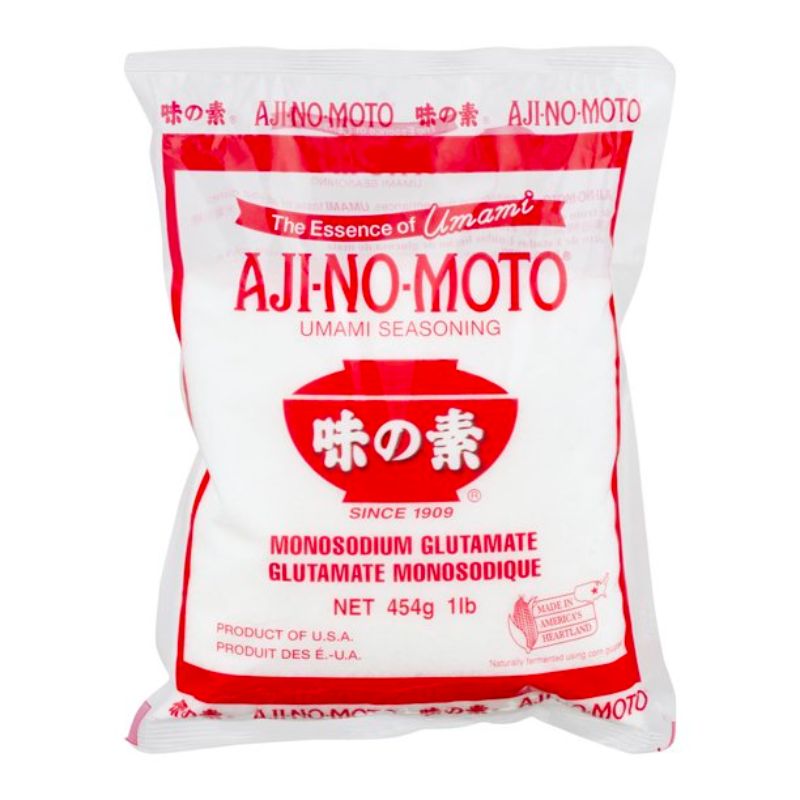 Total 5 star reviews: 4
Total 4 star reviews: 0
Total 3 star reviews: 0
Total 2 star reviews: 0
Total 1 star reviews: 0
Nexus

This is the nexus of the kitchen.

Flavor!

Trying to replicate online recipes and something is always missing? It's msg. A tiny bit goes a long way

Great Seasoning

Makes everything taste savory in the best way. You can treat it just like salt if you want a more umami flavor in your meals. I used it in a homemade masala sauce and also in my minestrone and both dishes turned out fantastic.

I transferred the bag to a jar for easier access. I like having the option to transfer it into another container. They also give you a large amount.

Good buy

This product is much cheaper than buying a bottle.
Reviews Loaded
Reviews Added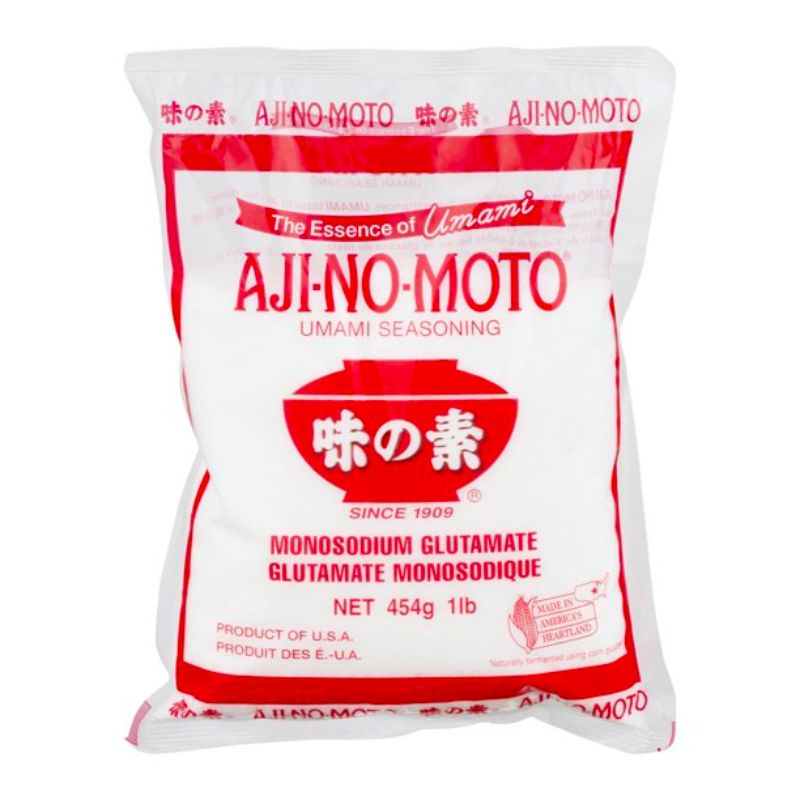 Ajinomoto Umami Seasoning, Monosodium Glutamate