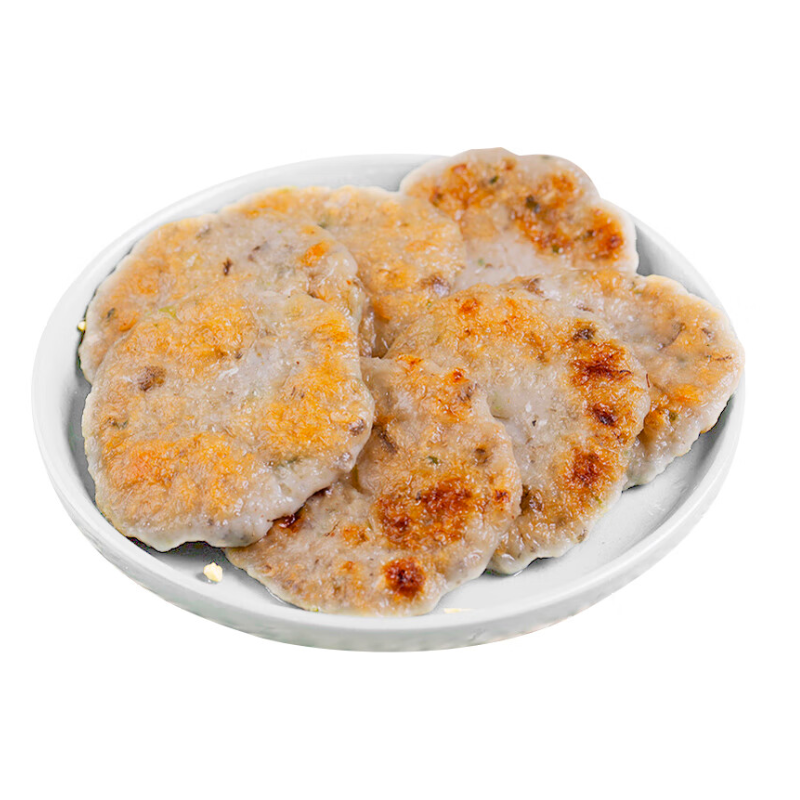 Three Fish Chinese Fish Cake, Frozen
About this product
Chinese Dace fish cakes are a delicious treat from southern China and a popular street food in Hong Kong. The fish cakes are sweet, firm & flavorful!
This bag of fish cakes now makes it easy to enjoy at home!
More details
Dace fish, water, vegetable oil, starch, sugar, spring onion.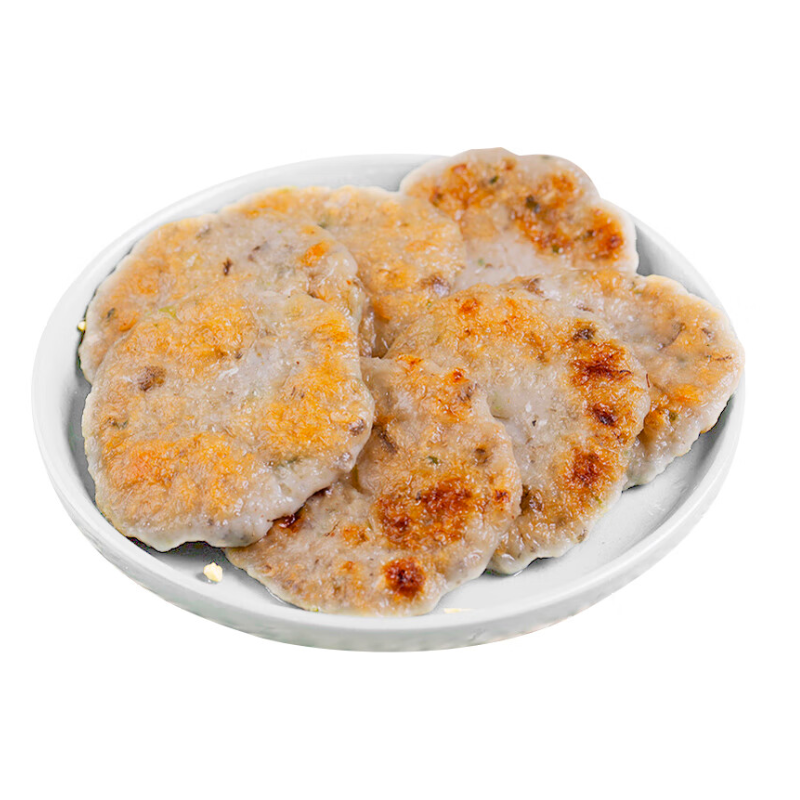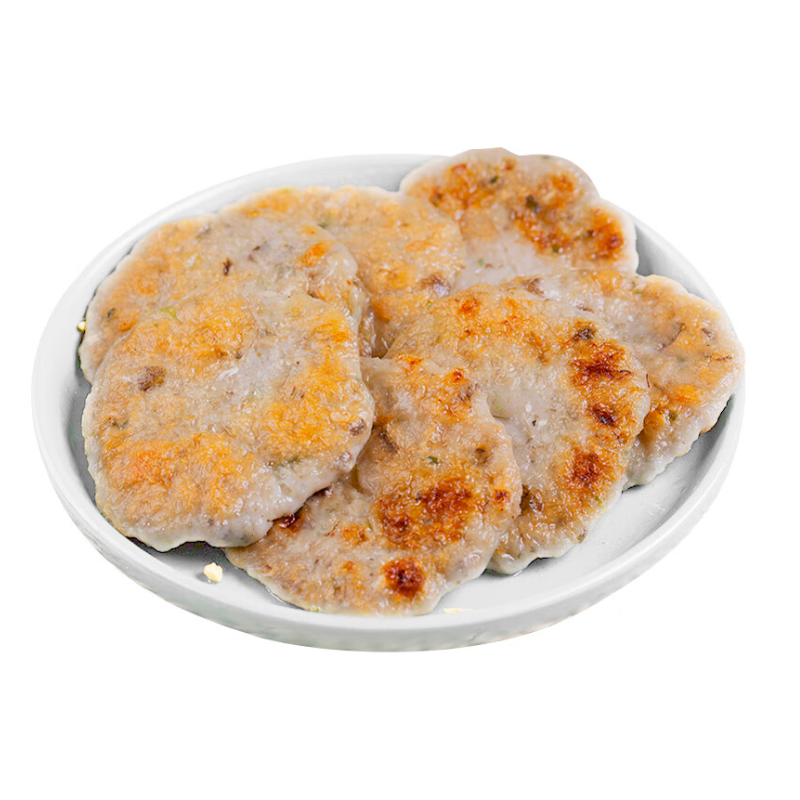 Three Fish Chinese Fish Cake, Frozen