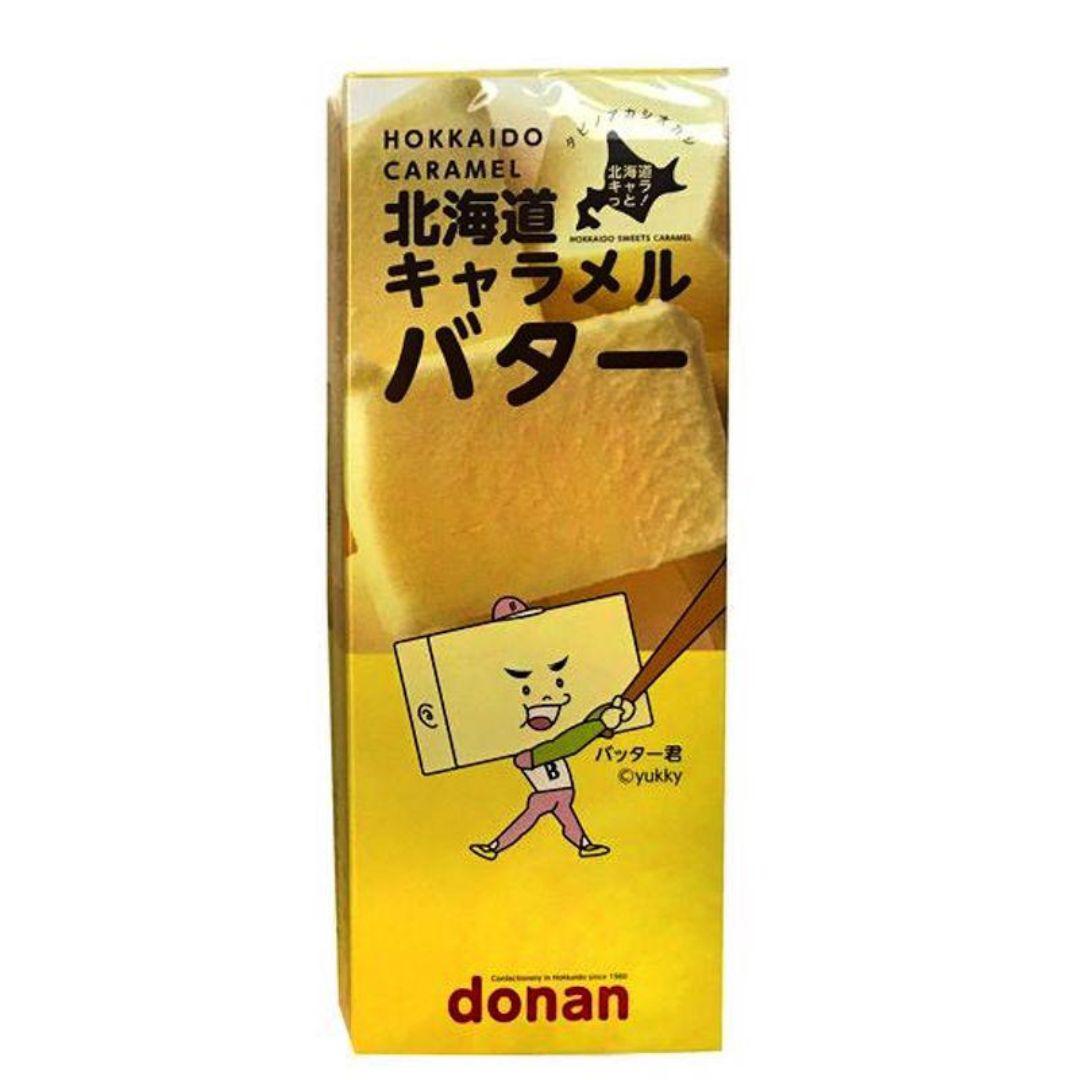 Donan Hokkaido Caramel Candy, Rich Butter Caramel Flavor
About this product
Rich butter caramel flavor. Smooth, chewy, and full of flavor, these Japanese caramel candies are uniquely creamy and delicious thanks to the incorporation of rich Hokkaido milk. Each pack comes with 16 pieces of caramel candy.
Hokkaido is a region in Japan known for their high quality production of dairy products. Donan is a Japanese confectionary that has been making these classic caramel candies since the 1980s!
Other Varieties
More details
Milk, wheat, shea nut.
Corn syrup, sweetened condensed milk, sugar, vegetable oil (palm, sunflower, shea nut), syrup (corn, potato, sweet potato). Wheat flour, butter, salt, polyglycerol esters of fatty acids, artificial flavor.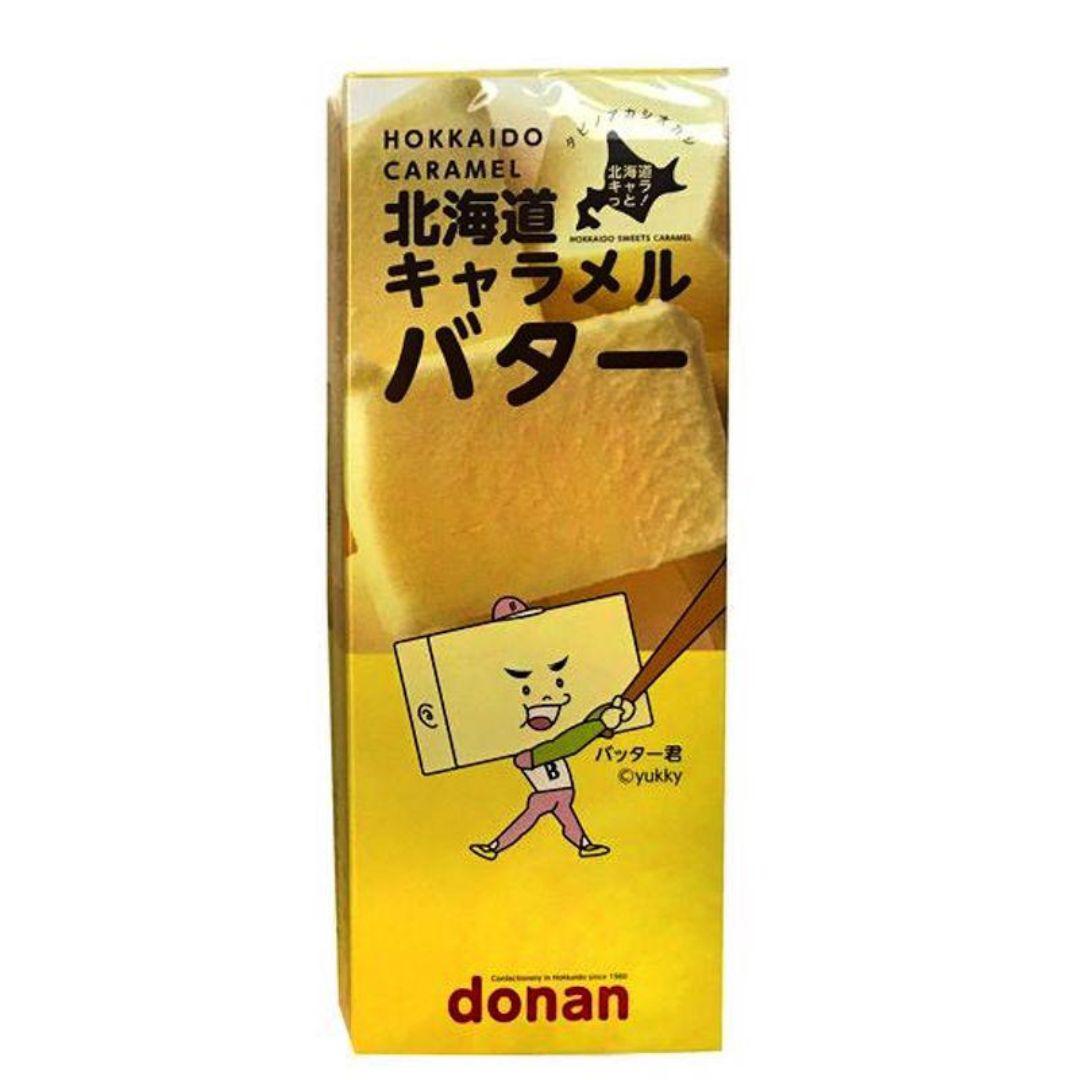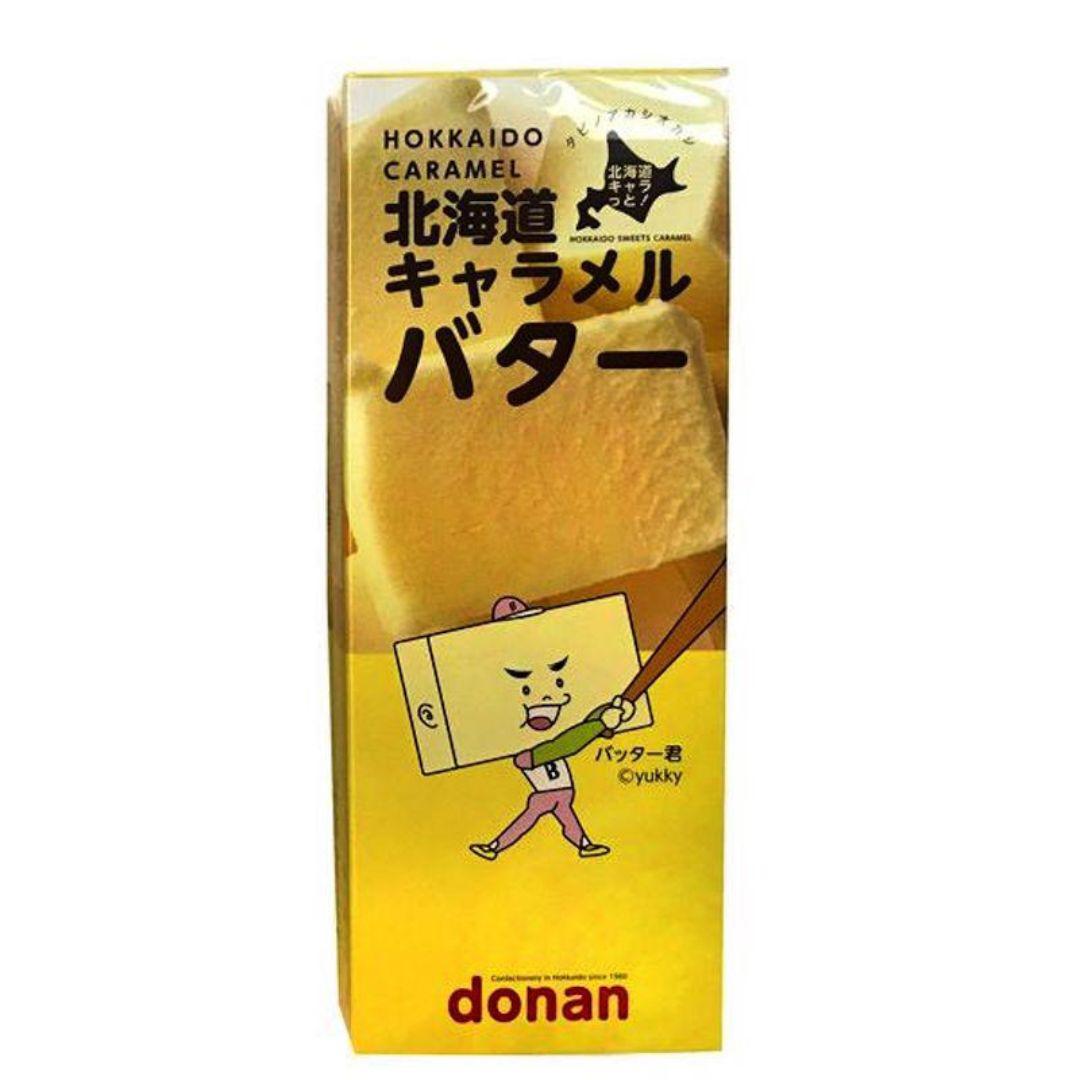 Donan Hokkaido Caramel Candy, Rich Butter Caramel Flavor