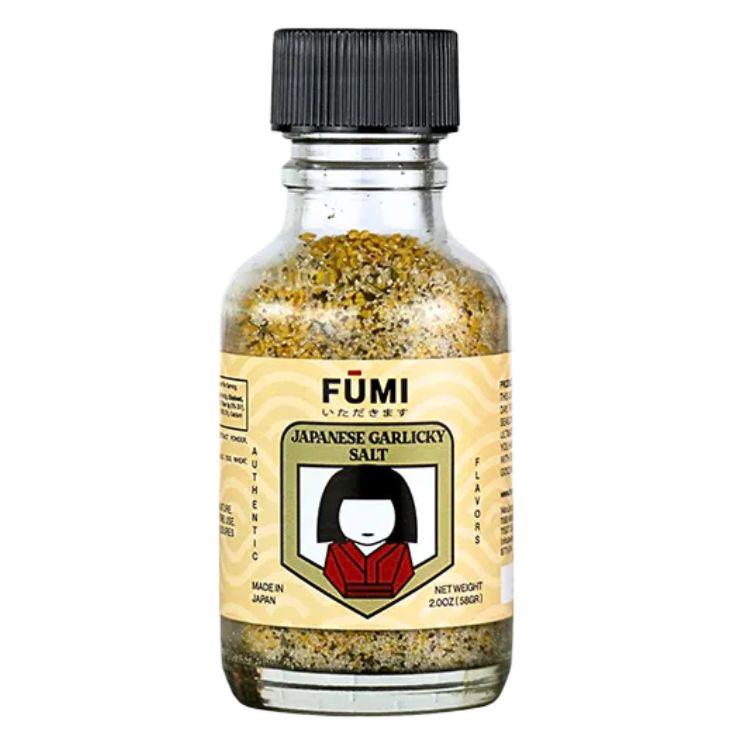 Fumi Garlic Seasoning Salt
About this product
Experience a flavorful journey with FŪMI's Japanese Garlicky Salt. It perfectly blends the richness of garlic with a balanced saltiness, offering a unique Japanese twist to your meals. This special blend adds depth and an umami kick to your dishes, elevating everyday cooking to gourmet. Get ready for a unique flavor adventure!
More details
About the brand
Ingredients
Salt, garlic, onion, pepper, yeast extract powder, parsley, and vegetable oil.
FŪMI takes ordinary meals and elevate them to extraordinary experiences. FŪMI specially crafted gourmet condiments infuse your dishes with unique flavors that tickle the palate and warm the soul. FŪMI is more than a brand - it's your partner in the kitchen, turning everyday meals into memorable culinary journeys.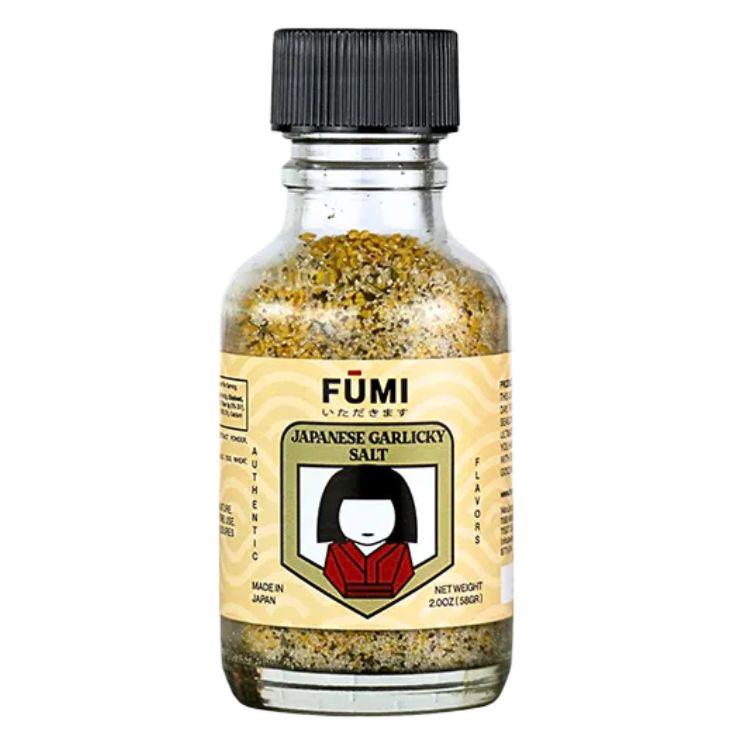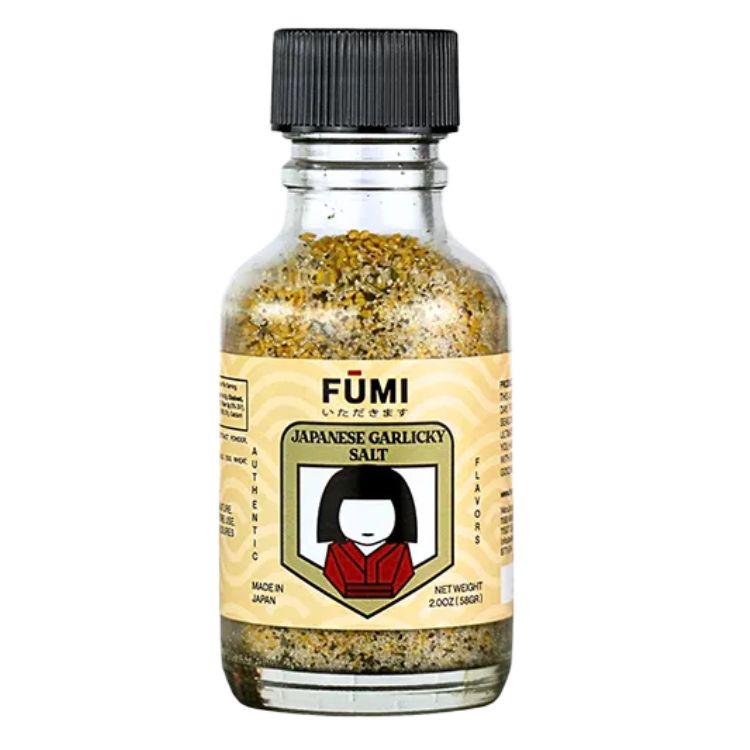 Fumi Garlic Seasoning Salt