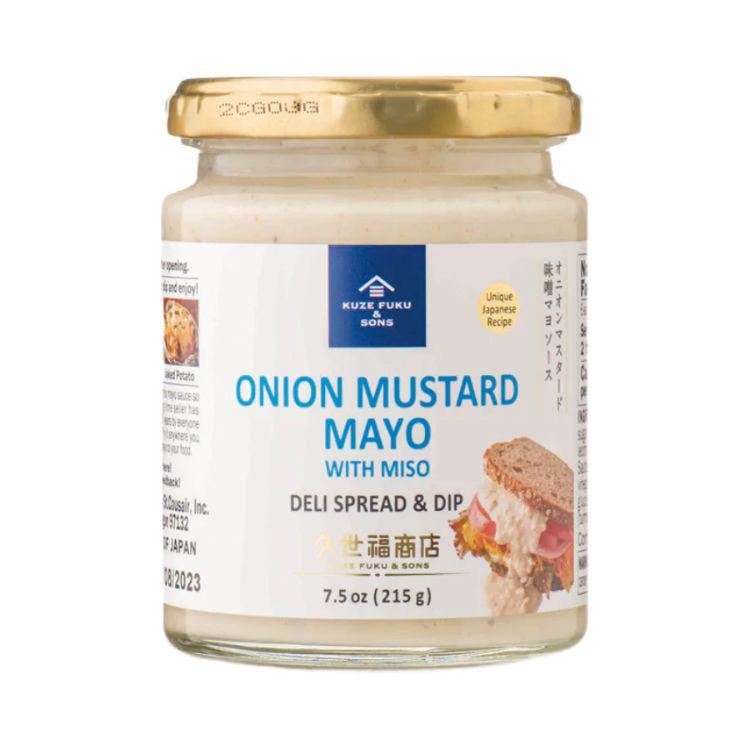 Kuze Fuku Onion Mustard Mayo with Miso
About this product
Miso is what makes this mayo sauce so delightful! This long-time seller has been loved for nearly 20 years by many in Japan, especially our staff! Try it anywhere you would usually add mayo to your food.
A best-selling mayo at Kuze Fuku in Japan for nearly 20 years. It is specially crafted with onions, mustard, and mayo -- a unique combination which works perfectly but has not been seen before. Now you can be one of the first to try it in the US!
Prop 65 Warning: For more information, go to www.P65warnings.ca.gov
More details
The story of Kuze Fuku & Songs begins with Fukumatsu Kuze, a merchant from Japan who started with a sauces and seasonings shop in Tokyo. The modern continuation of Fukumatsu's efforts was the dream of his son, Ryozo, who expanded the business to also start manufacturing its own products. Ryozo's son and daughter-in-law went on to establish the Kuze Fuku & Sons brand and brought their family's gourmet Japanese products to North America.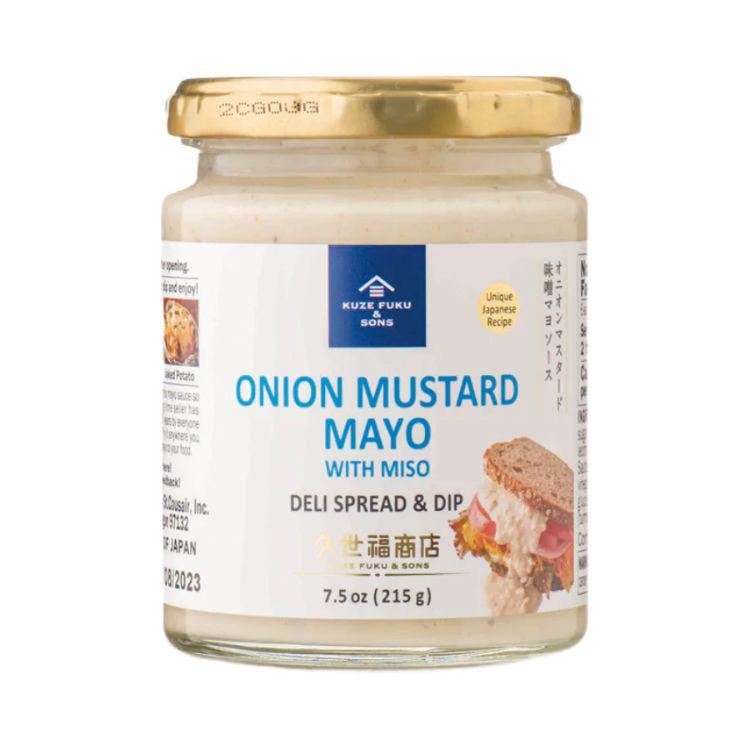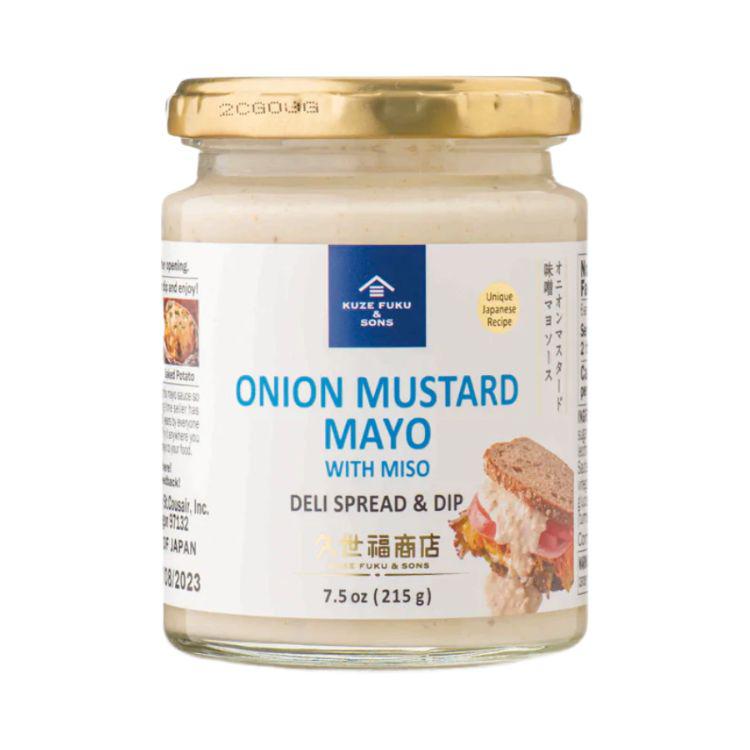 Kuze Fuku Onion Mustard Mayo with Miso