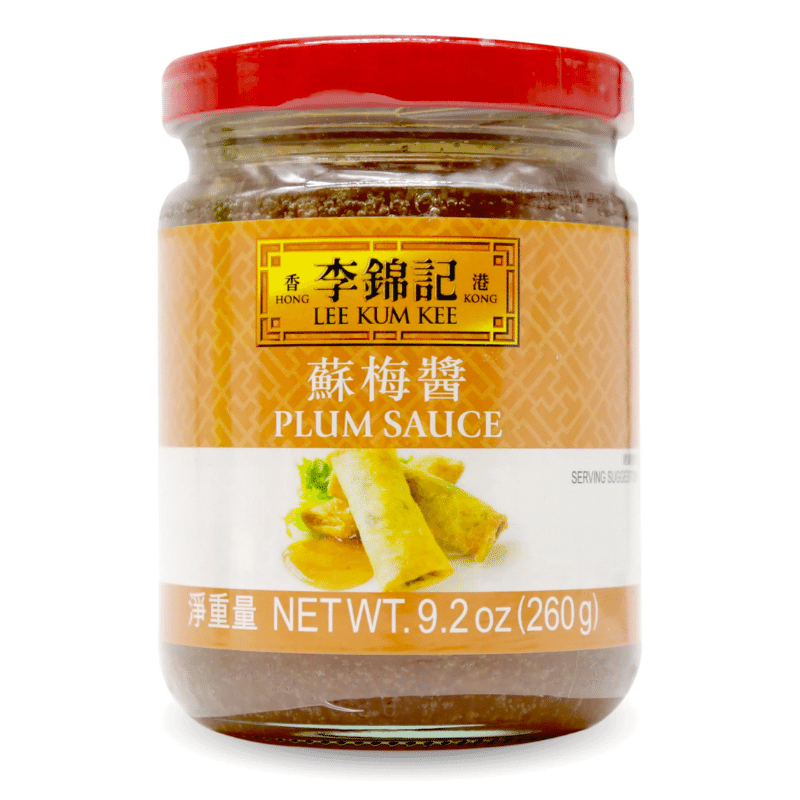 About this product
Made from quality Chinese plums, ginger and chili. Perfect for stir-frying and dipping. An excellent dip for a variety of meats including roasted duck, egg rolls, and other appetizers. Also known as duck sauce!
More details
About the brand
Allergens
Ingredients
Wheat, soybeans.
Sugar, salted plum (plum, salt), water, rice, vinegar, modified corn starch, ginger, citric acid, sodium citrate, chili peppers, xanthan gum.
Lee Kum Kee was established in 1888 when its founder Mr. Lee Kum Sheung invented oyster sauce after accidentally overcooking a batch oysters, resulting in a fragrant and flavorful sauce. Lee Kum Kee now produces over 200 Chinese-style sauces and has become an international household name as well as a symbol of quality and trust.