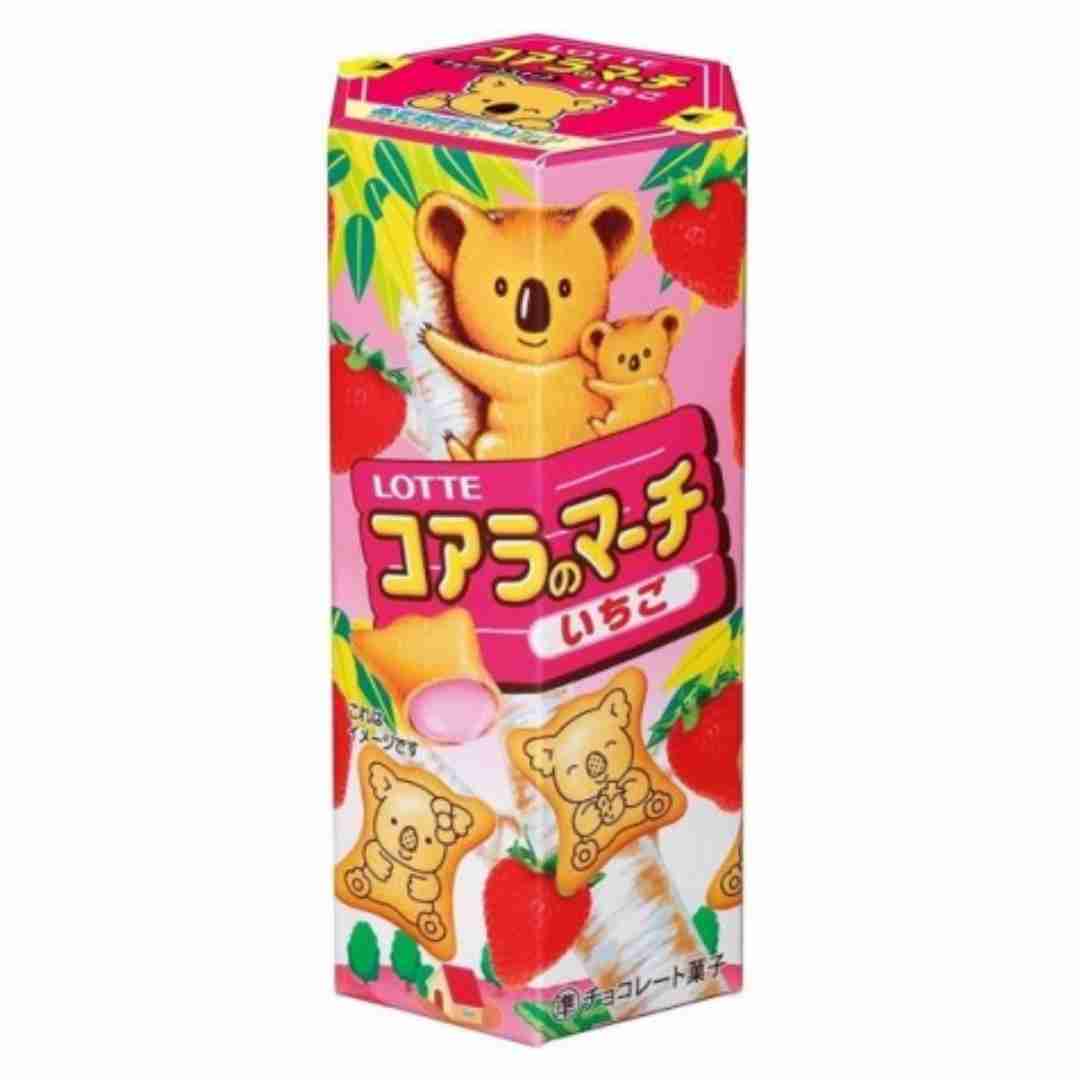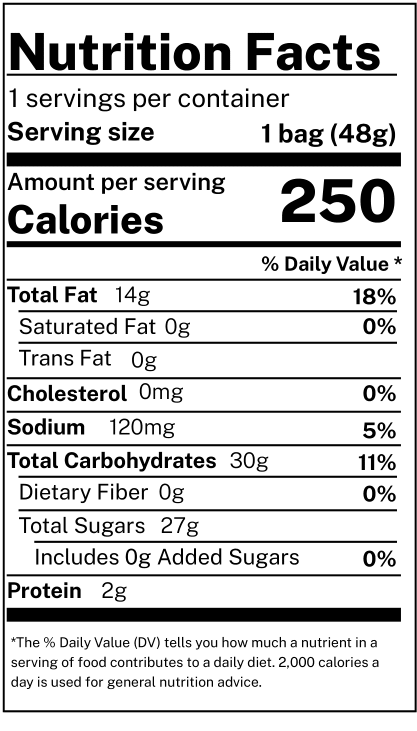 Lotte Koala Cookies, Strawberry
About this product
These bite-sized strawberry cream-filled Koala Cookies are a popular snack in Asia. Each koala-shaped cookie features a cute koala image and is filled with creamy, delicious strawberry filling that is not too sweet!
Other Varieties
More details
Wheat, soy, egg, milk.
Sugars (sugar, lactose), wheat flour, palm oil, shortening, starch, cocoa butter, whole milk powder, whey powder, liquid egg, maltitol, strawberry powder, cream powder, salt, calcium carbonate, artificial flavor.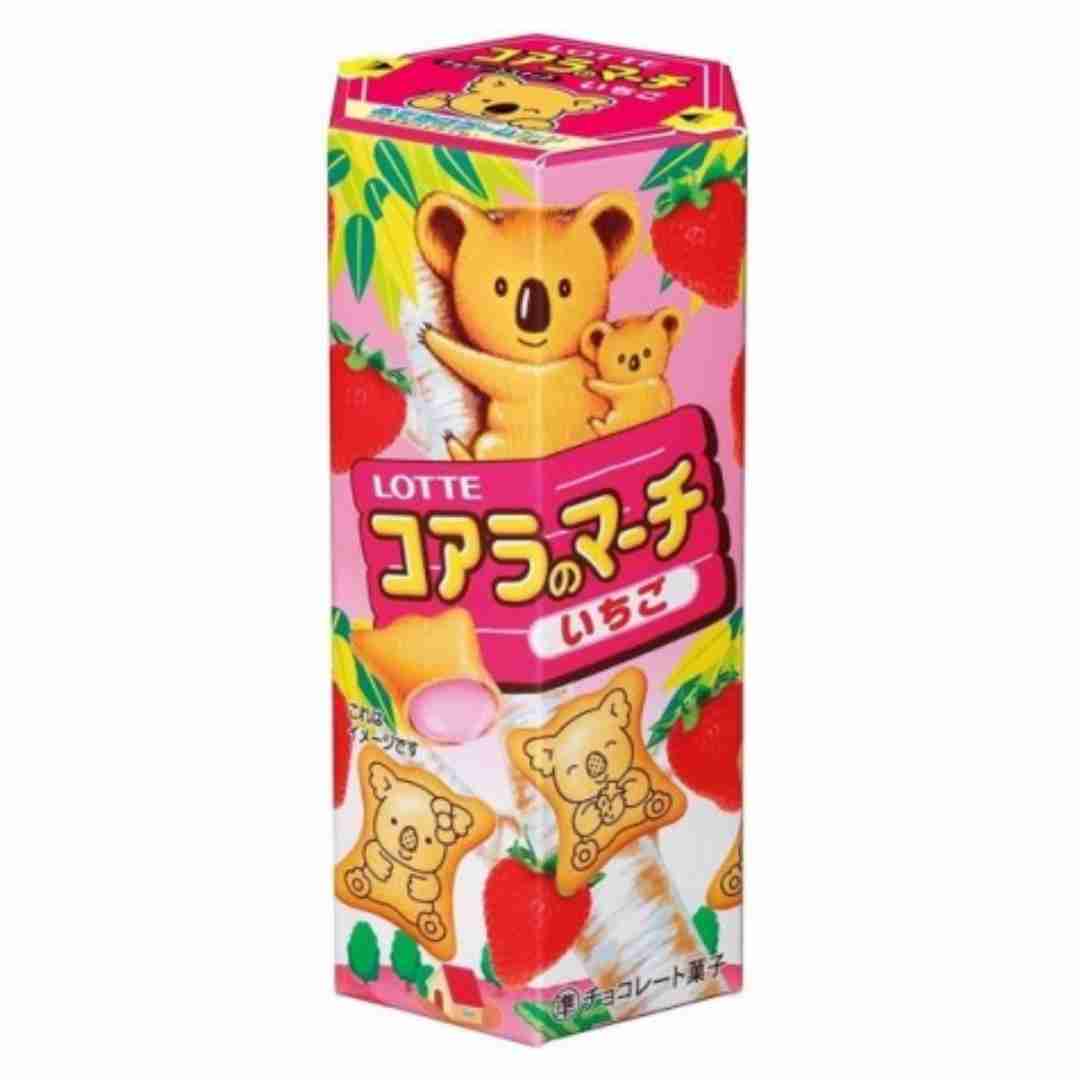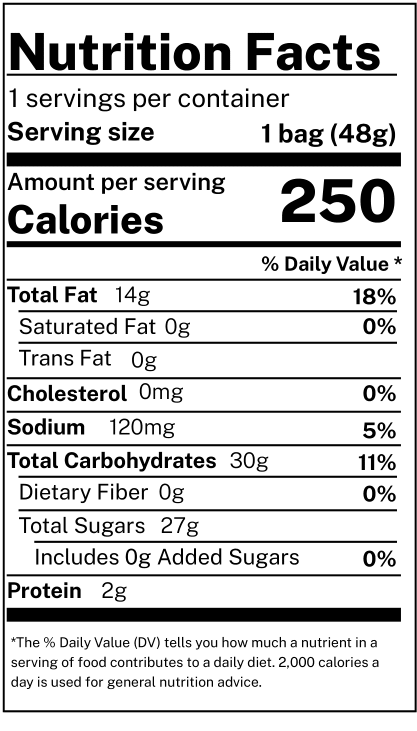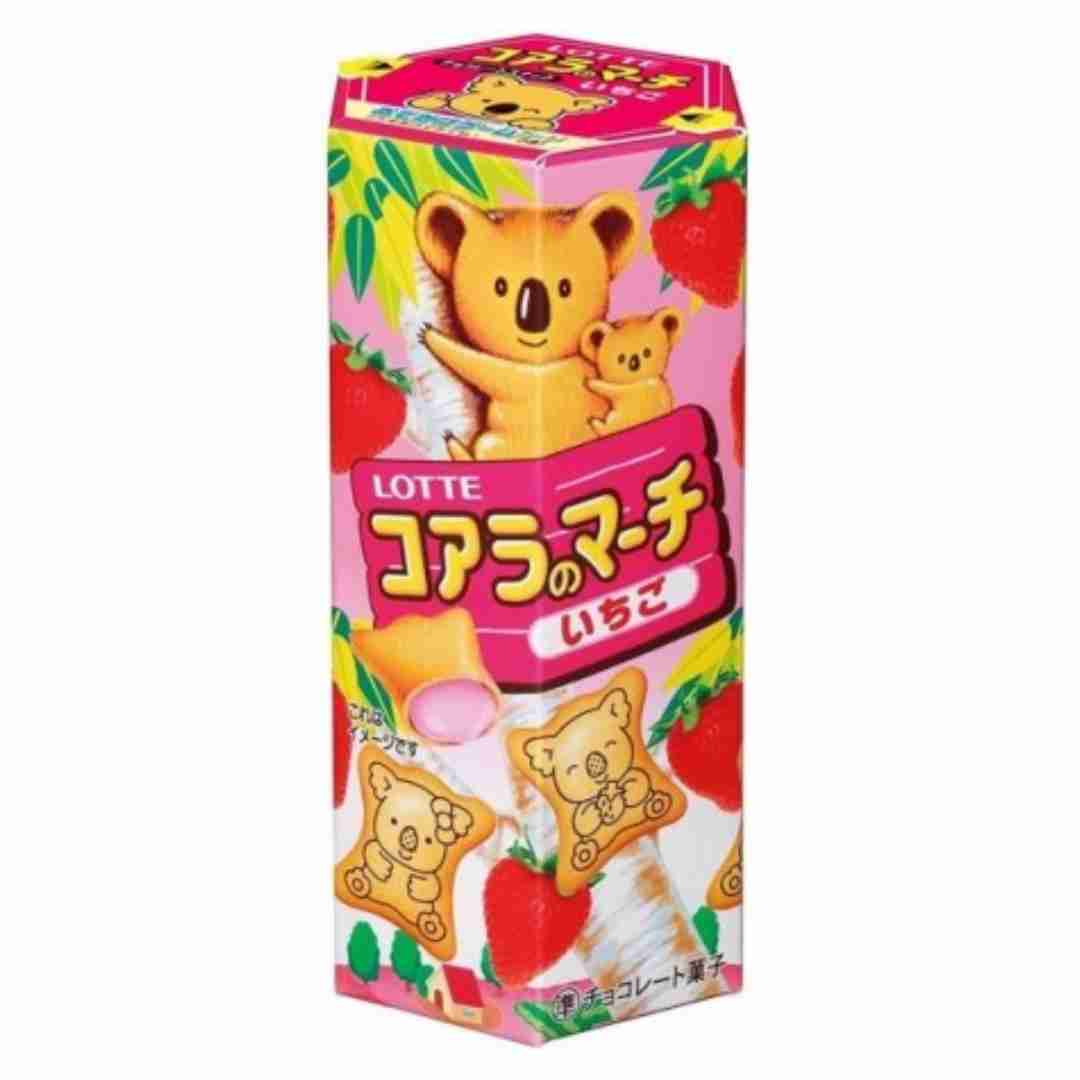 Lotte Koala Cookies, Strawberry