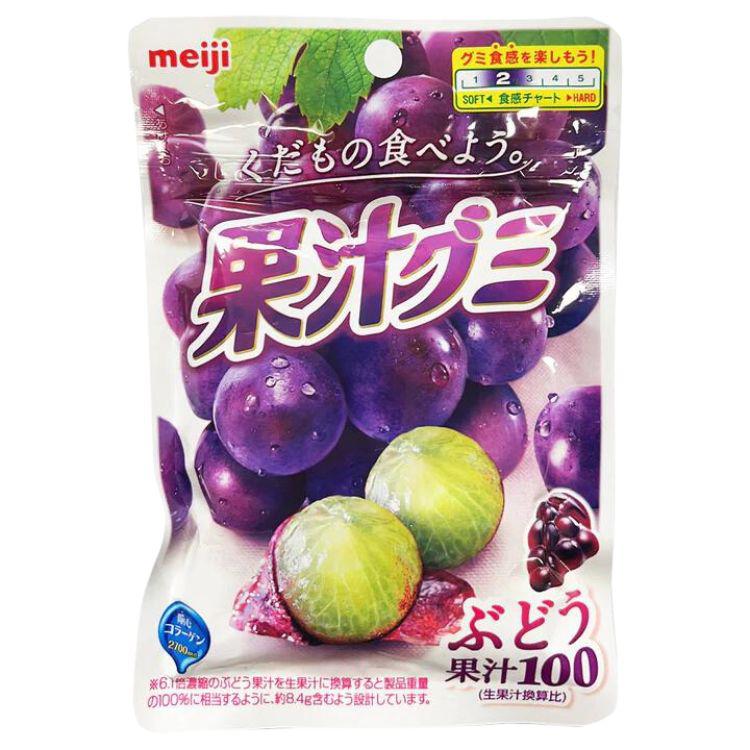 Meiji Kajyu Sweet and Tangy Fruit Gummy, Purple Grape Flavor
About this product
Purple grape flavor. Meiji Kajyu Sweet and Tangy Fruit Gummies are delightful, bite-sized gummy candies that have the perfect balance of sweetness and tanginess. Made with real fruit juice, they provide a burst of fruity flavors in every chew.
Other Varieties
More details
Coconut, wheat, soybean.
Syrup (corn, potato, sweet potato), sugar, concentrated grape juice, gelatin, acidity regulator (citric acid, malic acid), corn starch, sorbitol, maltitol, hydrogenated starch hydrolysates (corn), vegetable oil (hydrogenated palm oil, hydrogenated palm kernel oil, coconut oil), pectins, natural and artificial flavor, carnauba wax, sucrose fatty acid esters.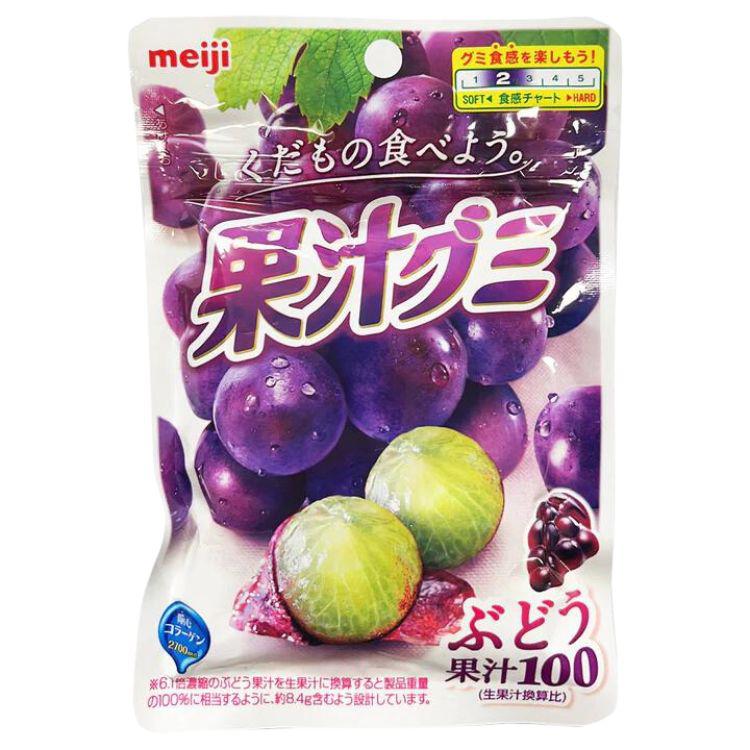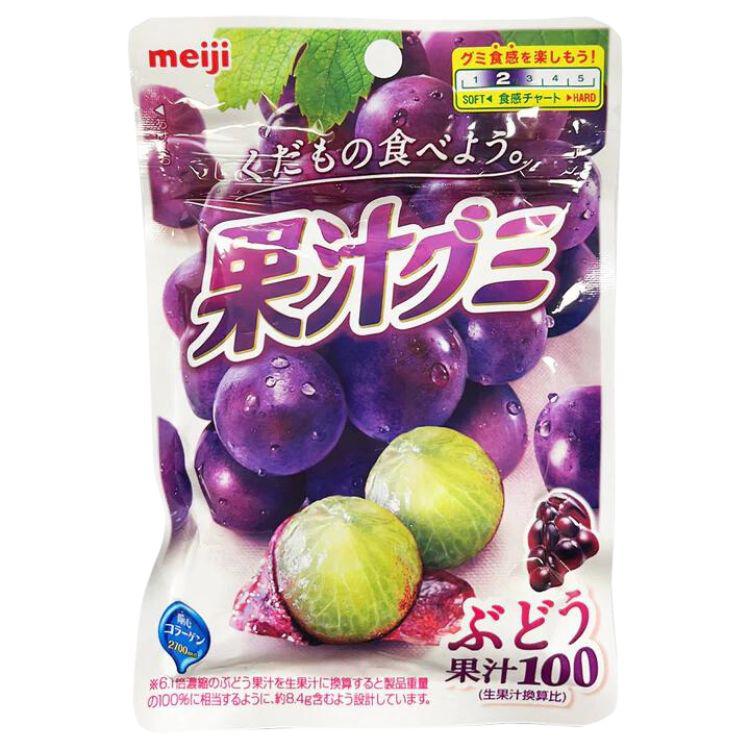 Meiji Kajyu Sweet and Tangy Fruit Gummy, Purple Grape Flavor