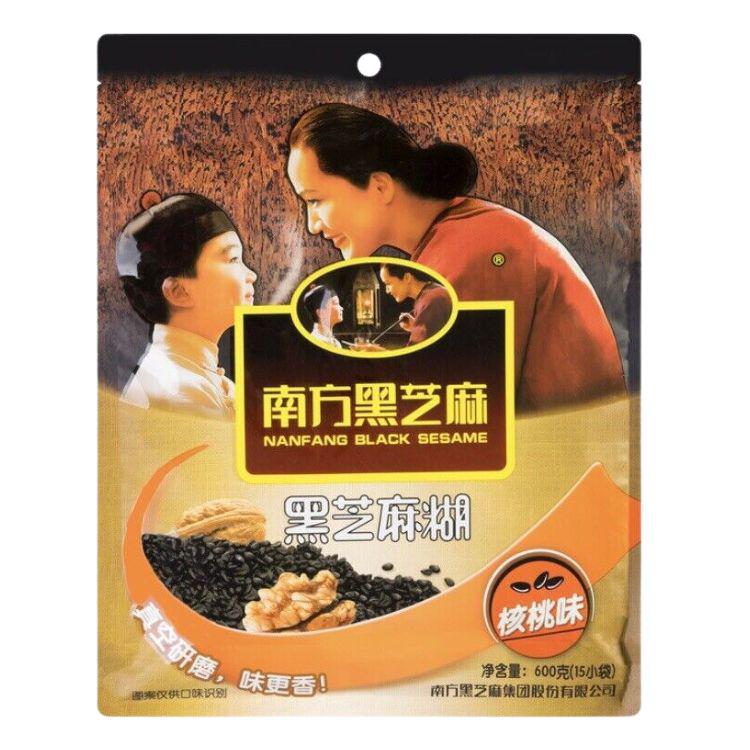 Nanfang Black Sesame and Walnut Powder and Mix
About this product
Nanfang Black Sesame and Walnut Powder is a finely ground, aromatic powder made from roasted black sesame seeds and walnuts, known for its rich nutty flavor and deep black color. To prepare, just mix with hot water. This powder is also delicious mixed into oatmeal!
More details
Sesame, peanut & tree nut (walnut).
Rice,sugar, roasted black sesame (>15%). glucose, roasted sesame (2%), walnut (>6%), maltodextrin, roasted peanut (1%), vitamin c, edible essence.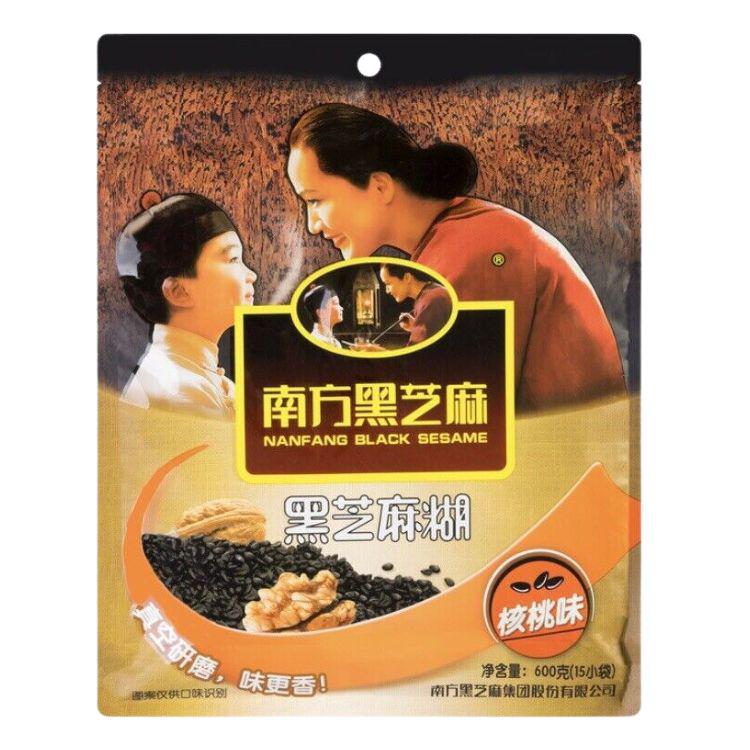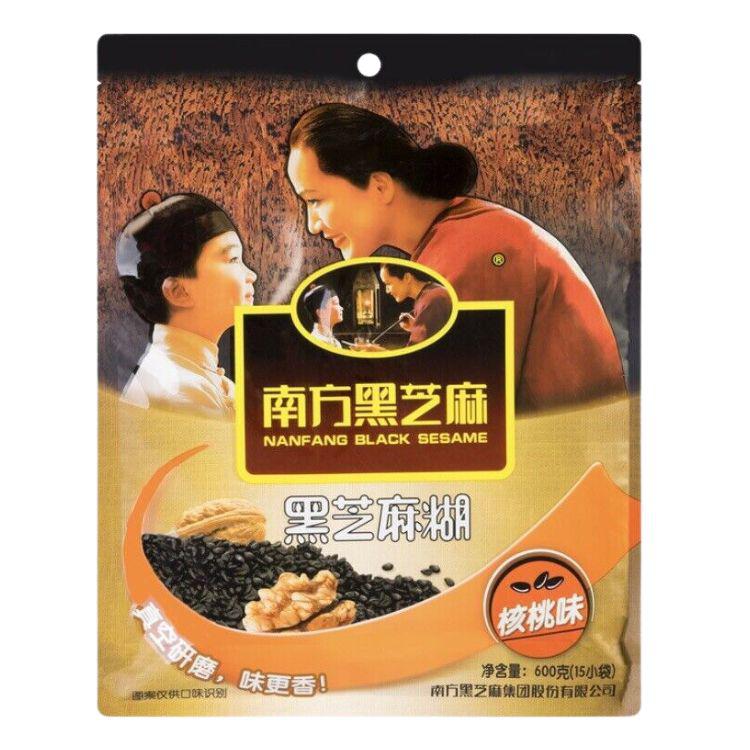 Nanfang Black Sesame and Walnut Powder and Mix