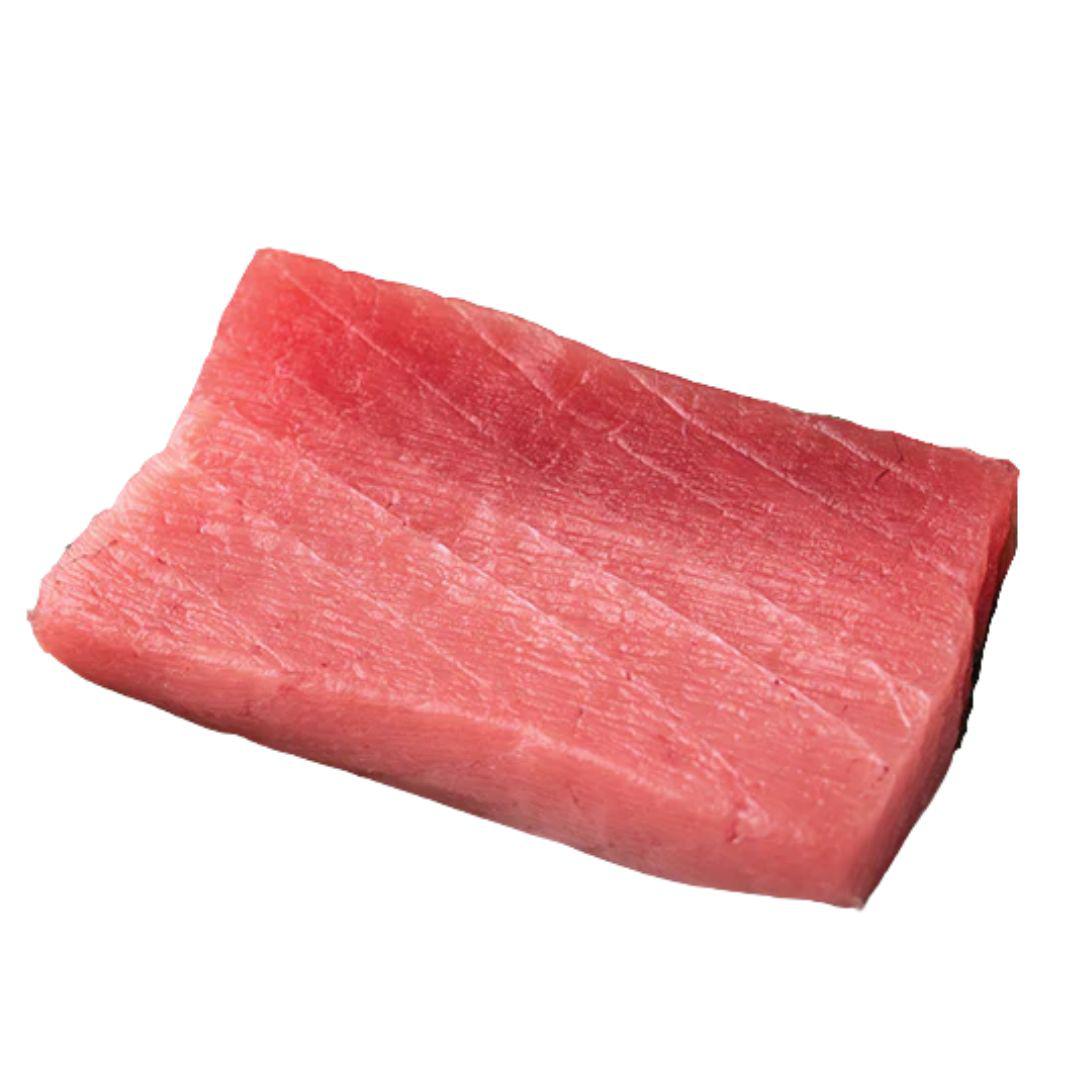 Osakana Hand-cut Sashimi Grade Chu-Toro Medium Fatty Bluefin Tuna (0.25 lb)
About this product
Chu-Toro is the perfect blend of fatty belly and meaty red tuna. Because the chu-toro cut straddles both, it provides both a meaty and a fatty texture for a real celebration in your mouth! We partnered with Chef Yuji Haraguchi of Osakana to source high quality sashimi from Japan every week and hand-cut each piece in Brooklyn, so you're always getting the freshest fish!
Did you know the bright red color we associate with tuna often means it has been treated with carbon dioxide to maintain its color? While it is completely safe for consumption, we choose to carry fresh tuna that has not been treated with carbon monoxide, which means this bluefin tuna can range from dark red to brownish-red, all delicious and safe to eat.
This sashimi-grade fish is sourced fresh, and frozen on-site to ensure maximum freshness. Once defrosted, we recommend consuming it within 3 days for the best taste, or storing it in your freezer for up to 1 week.
More details
Osakana is NYC-based a Japanese-style fish market founded in 2016 by Yuji Haraguchi with a mission to make high quality sushi and sashimi more accessible for everyone throughout New York City.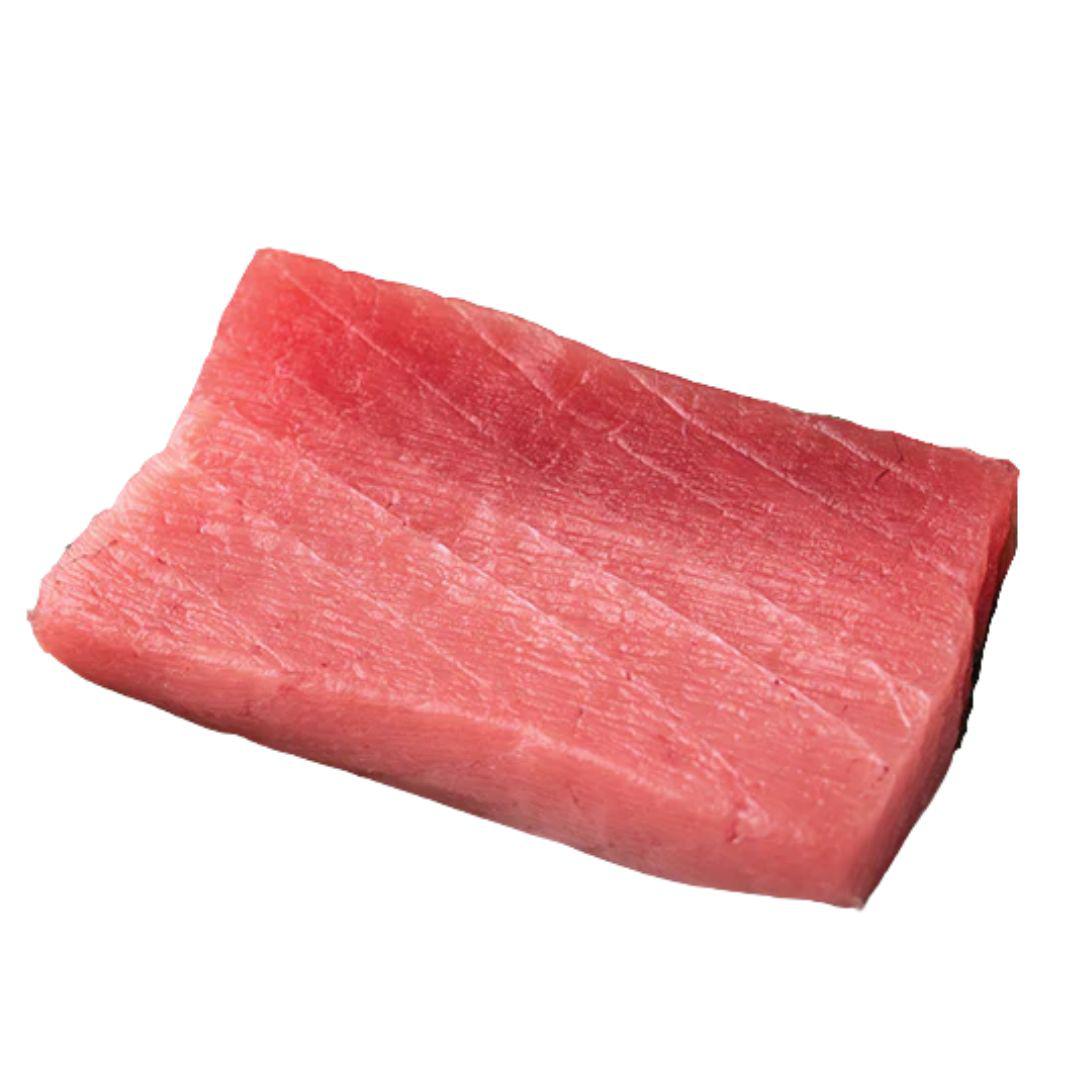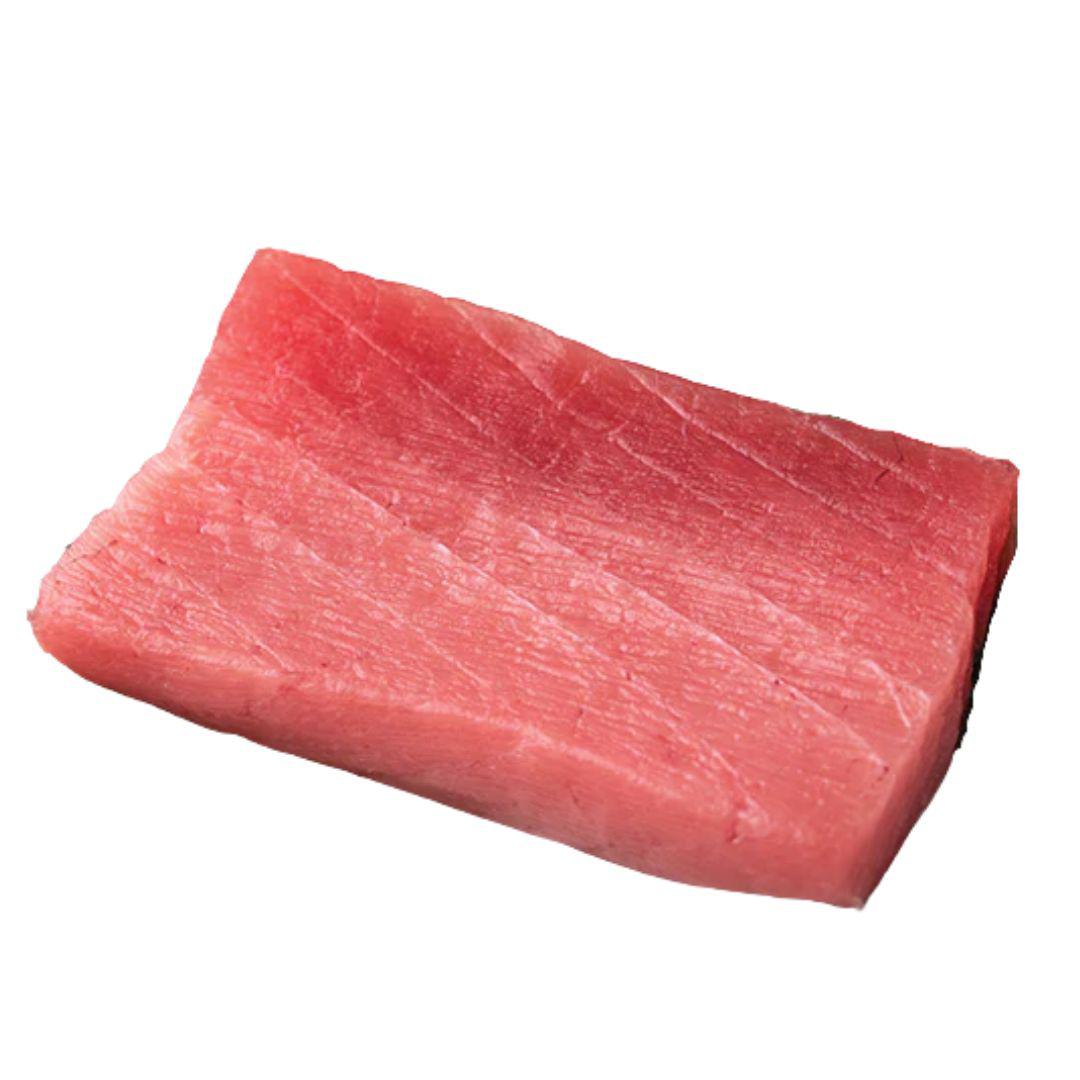 Osakana Hand-cut Sashimi Grade Chu-Toro Medium Fatty Bluefin Tuna (0.25 lb)