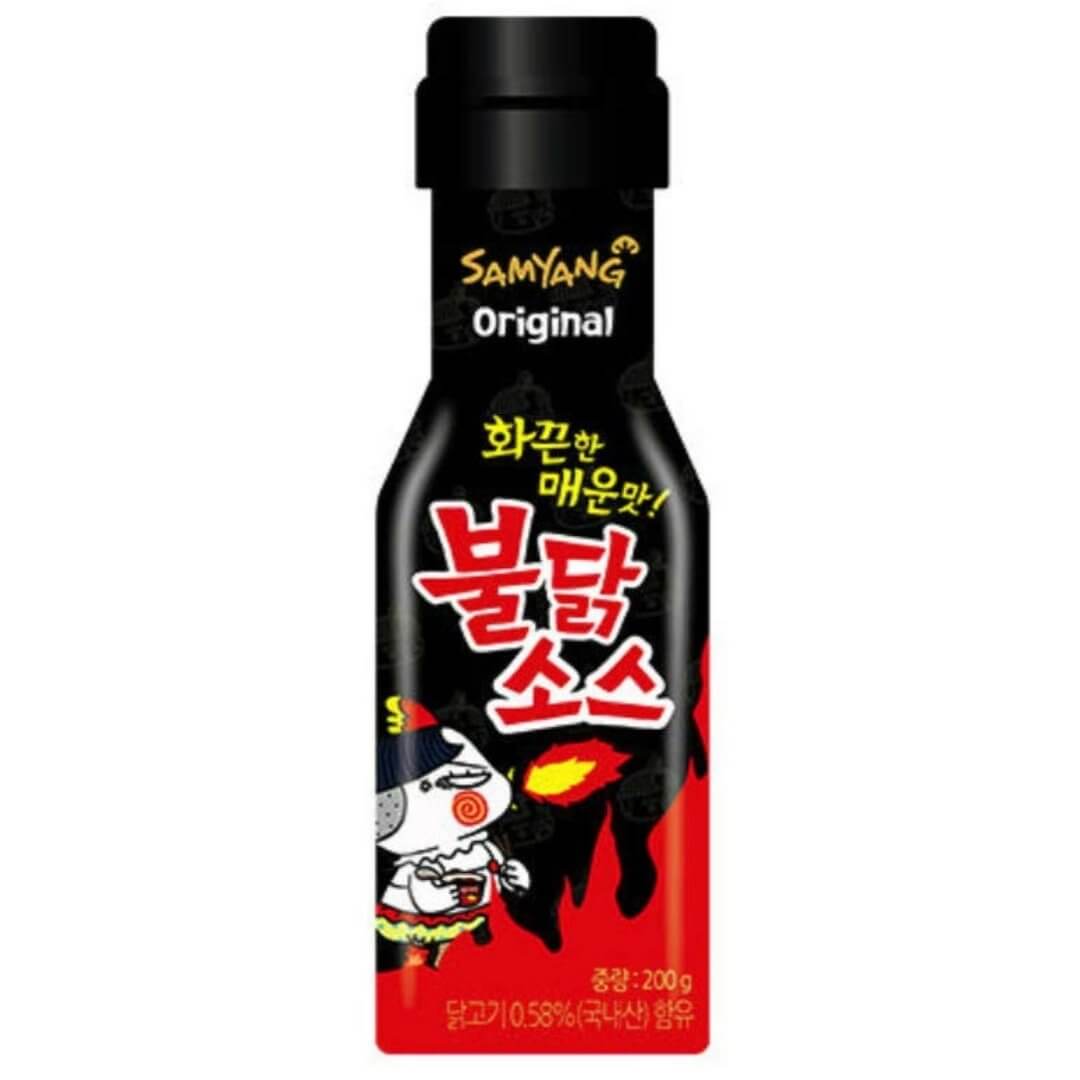 Samyang Buldak Hot Chicken Flavor Sauce
About this product
Samyang Buldak Hot Chicken Flavor Sauce - BULDAK IN ALL DISHES - The spicy taste of addictive Buldak has been reborn as a table sauce. If you want to feel Korean spicy taste, this sauce goes well with any food. From now on, enjoy the delicious taste of Buldak in all dishes.
More details
Egg, cereals containing gluten, nuts.
Artificial chicken flavor powder (artificial flavor, sugar powder, yeast extract, chili pepper powder modified citric acid, black pepper powder corn starch, water, corn syrup, soy sauce soybeans, water, salt, wheat, hydrochloric acid.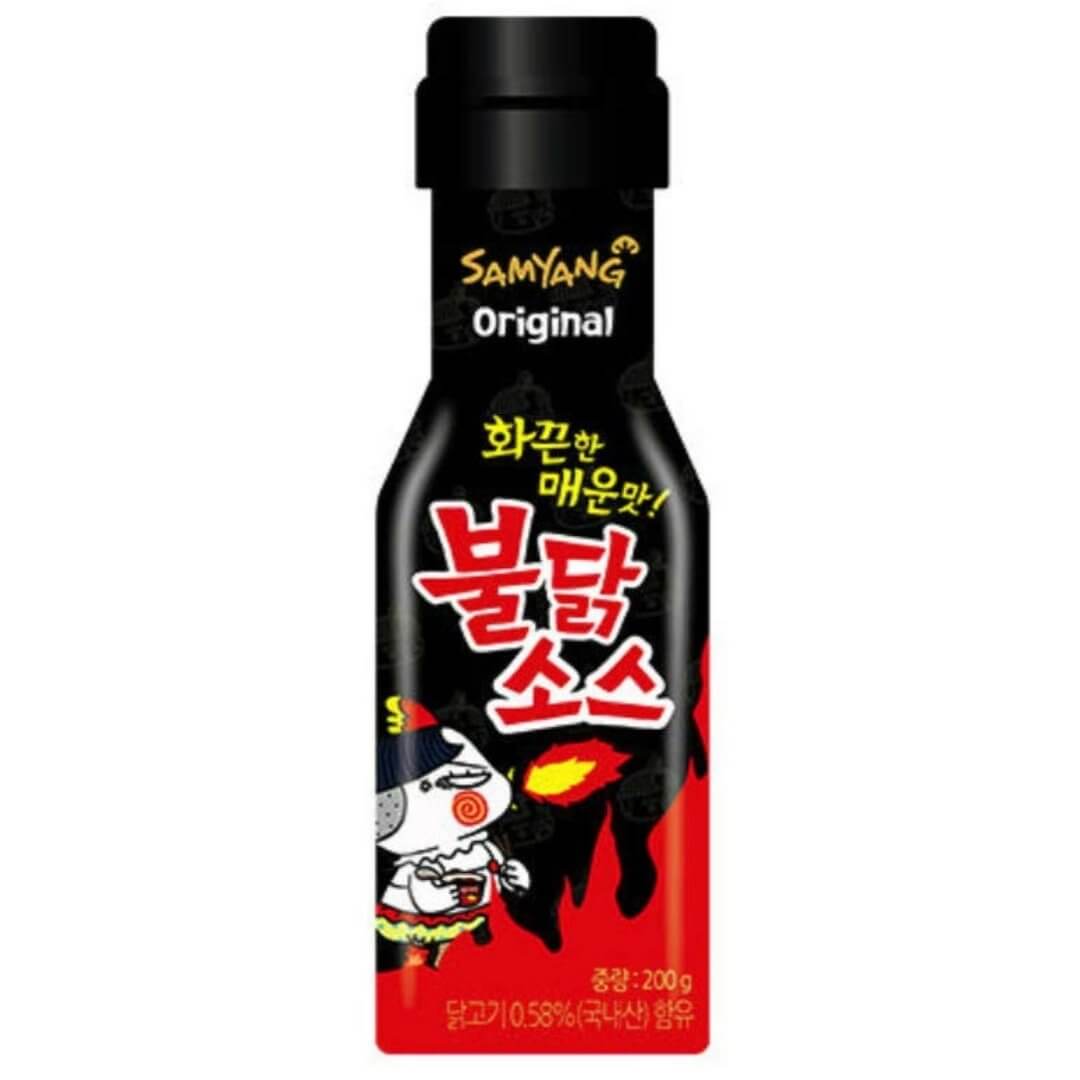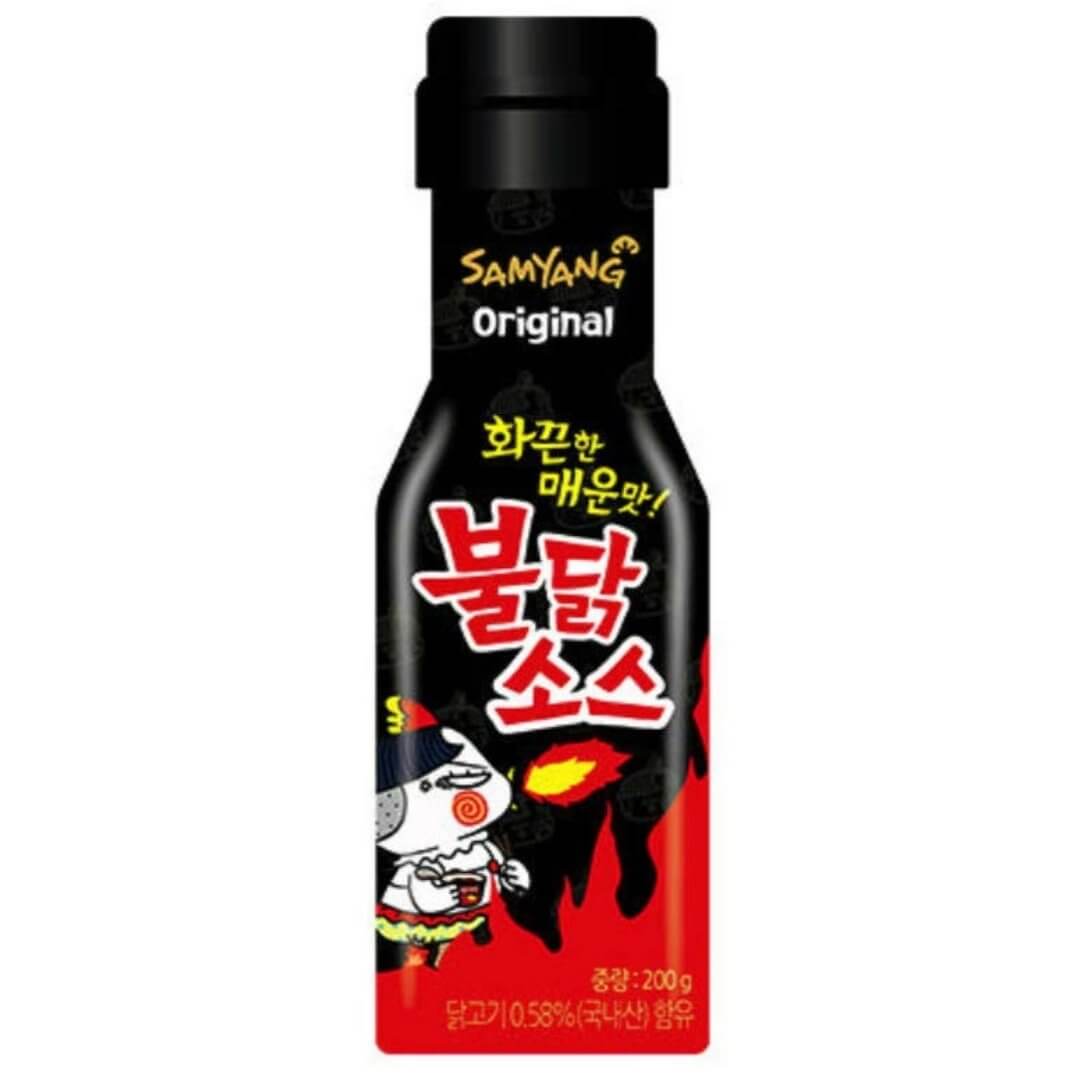 Samyang Buldak Hot Chicken Flavor Sauce