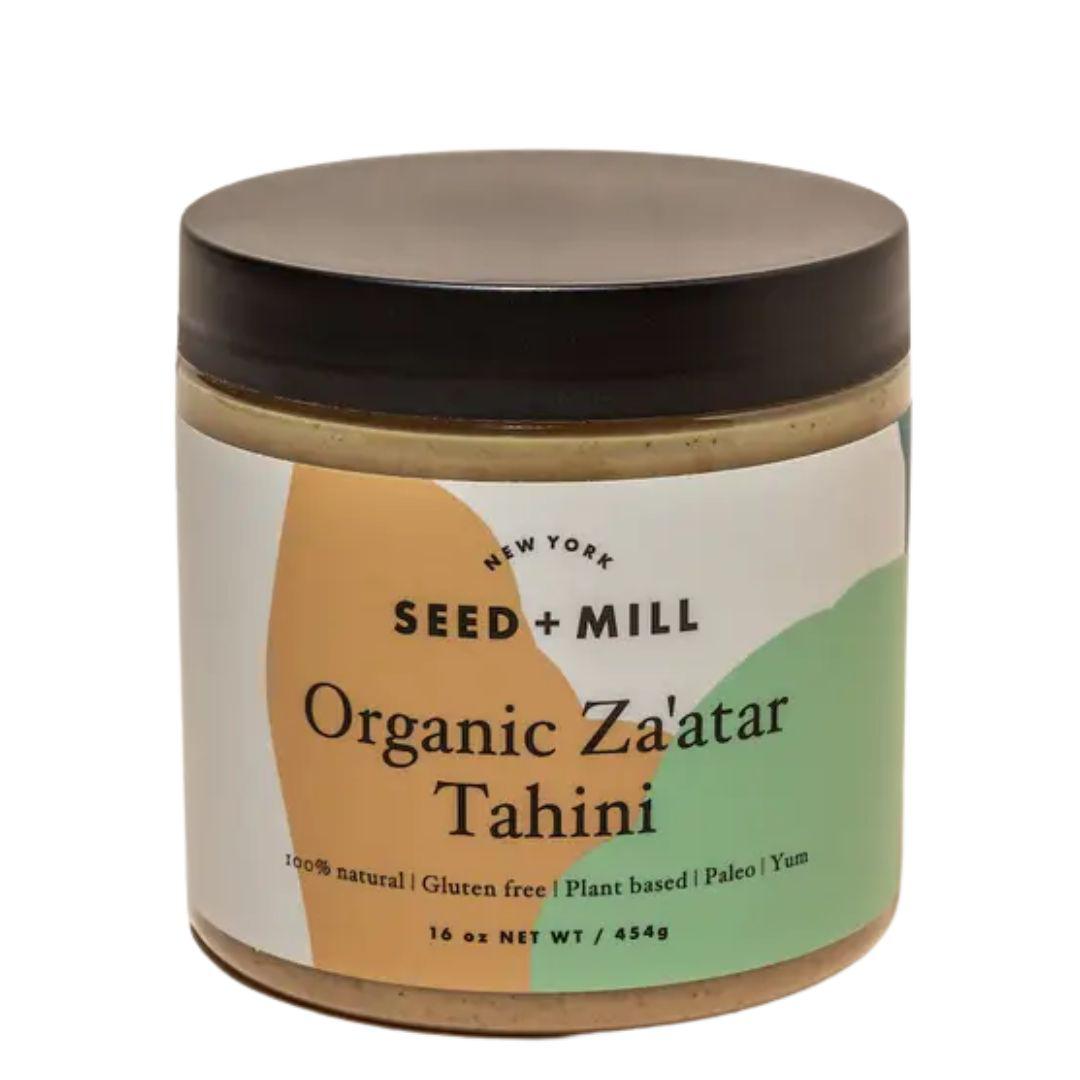 Seed + Mill Organic Za'atar Tahini
About this product
Za'atar Tahini. Seed + Mill makes premium organic tahini from roasted sesame seeds sourced form Ethiopia. This delicious flavor is great for dressings, dips, drizzled over eggs, roasted veggies or proteins!
Organic, vegan, gluten-free, Kosher, and 100% natural.
More details
About the brand
Allergens
Ingredients
Sesame seeds.
Organic ethiopian sesame seeds, za'atar.
Seed + Mill is a food brand, keeping edible heritage alive, by reinventing centuries old seed-based products - including tahini, halva, tahini ice-cream and other sesame based snacks. Starting with a tiny kiosk in New York's Chelsea Market, Seed + Mill's clean, all natural products were embraced by chefs and home cooks alike, bringing historic and global flavors to kitchens in the US.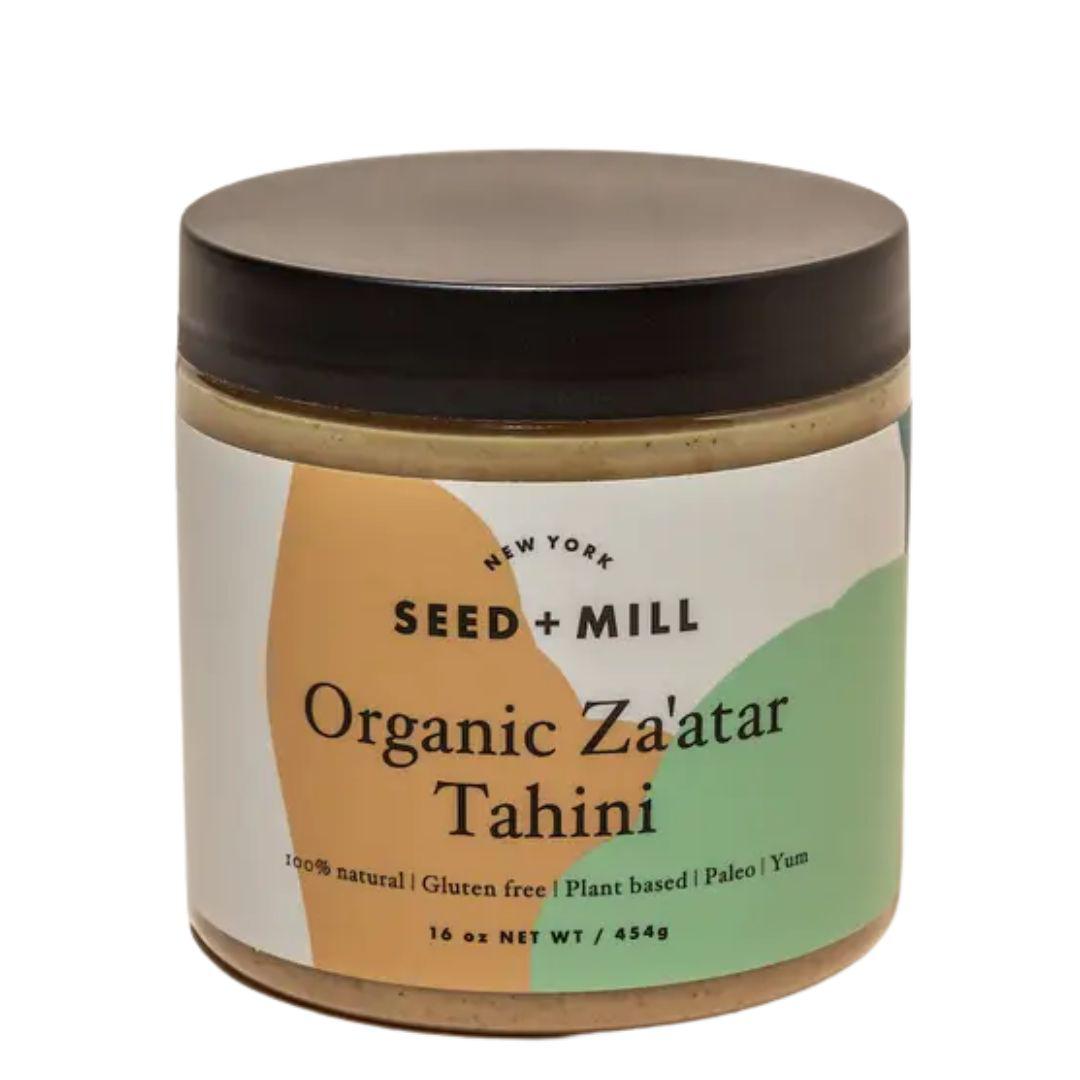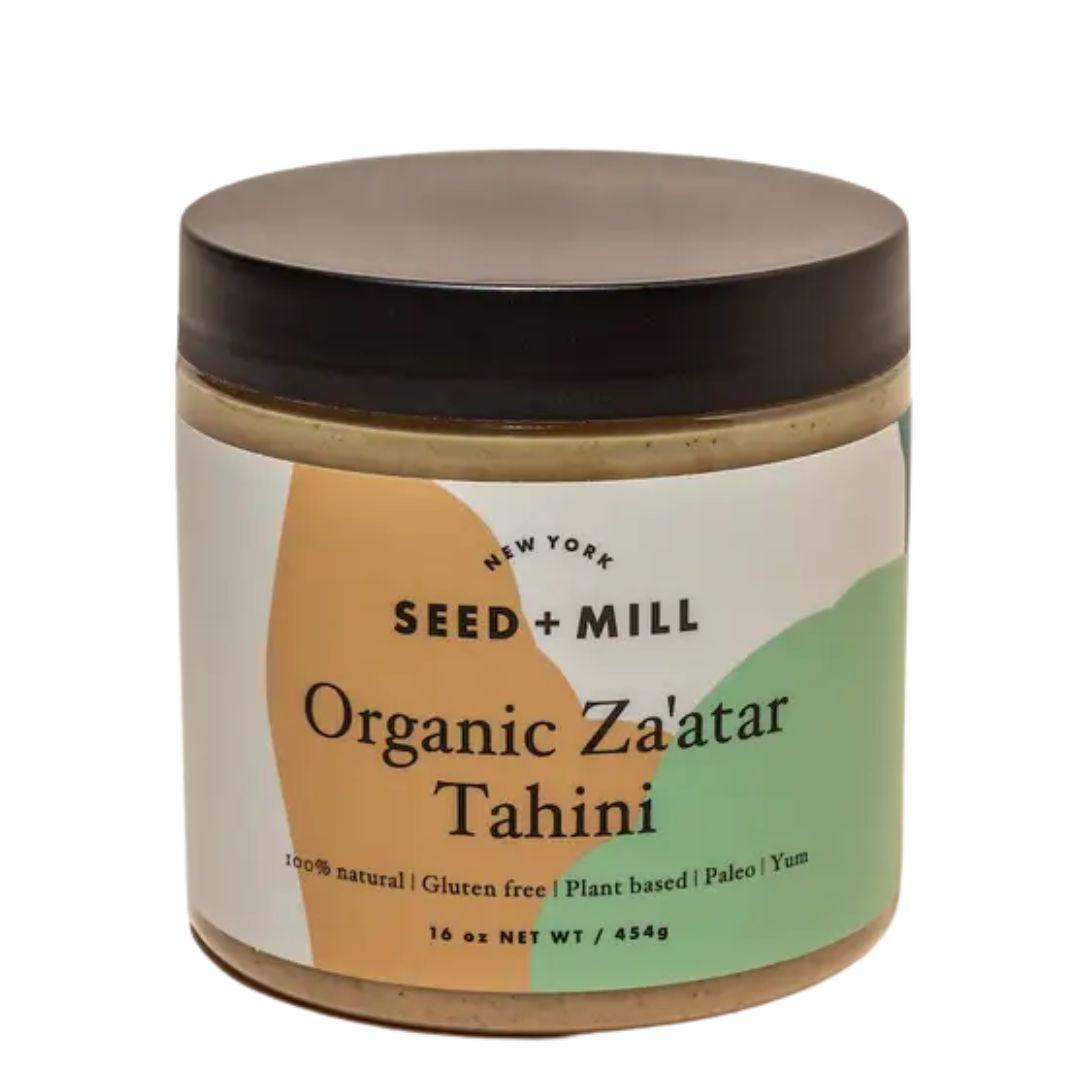 Seed + Mill Organic Za'atar Tahini