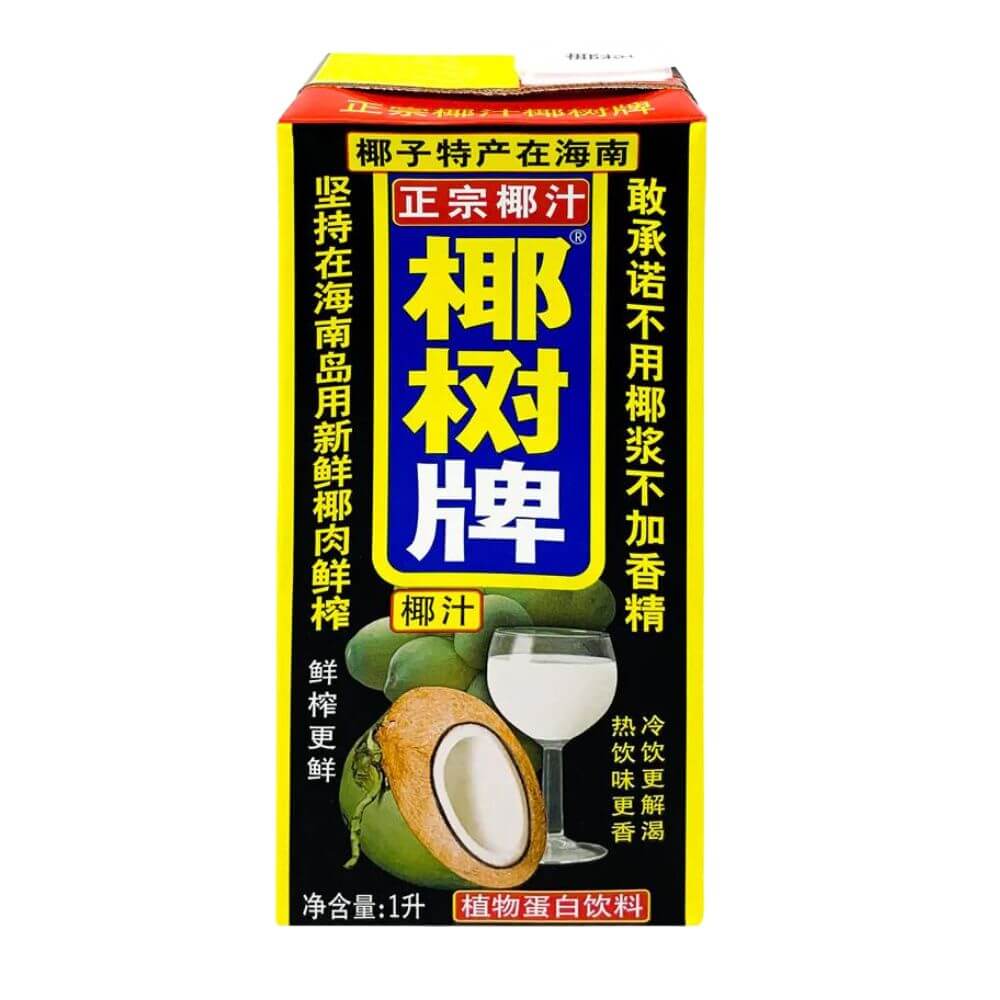 Yeshu Coconut Milk Carton
About this product
Yeshu Coconut Milk Drink is Chinese classic that uses coconuts from Hainan, China. A creamy, milk beverage with strong coconut flavor that brings you right to a tropical paradise. This drink was verified to be "an original creation in the world, a unique talent of China" in 1988 and was designated as Beverage for the State Banquet of China in 1991!
Prop 65 Warning: For more information, go to www.P65warnings.ca.gov
More details
Coconut, sodium caseinate (from the milk).
Water, coconut juice, sugar, sodium caseinate, glyceryl monostearate.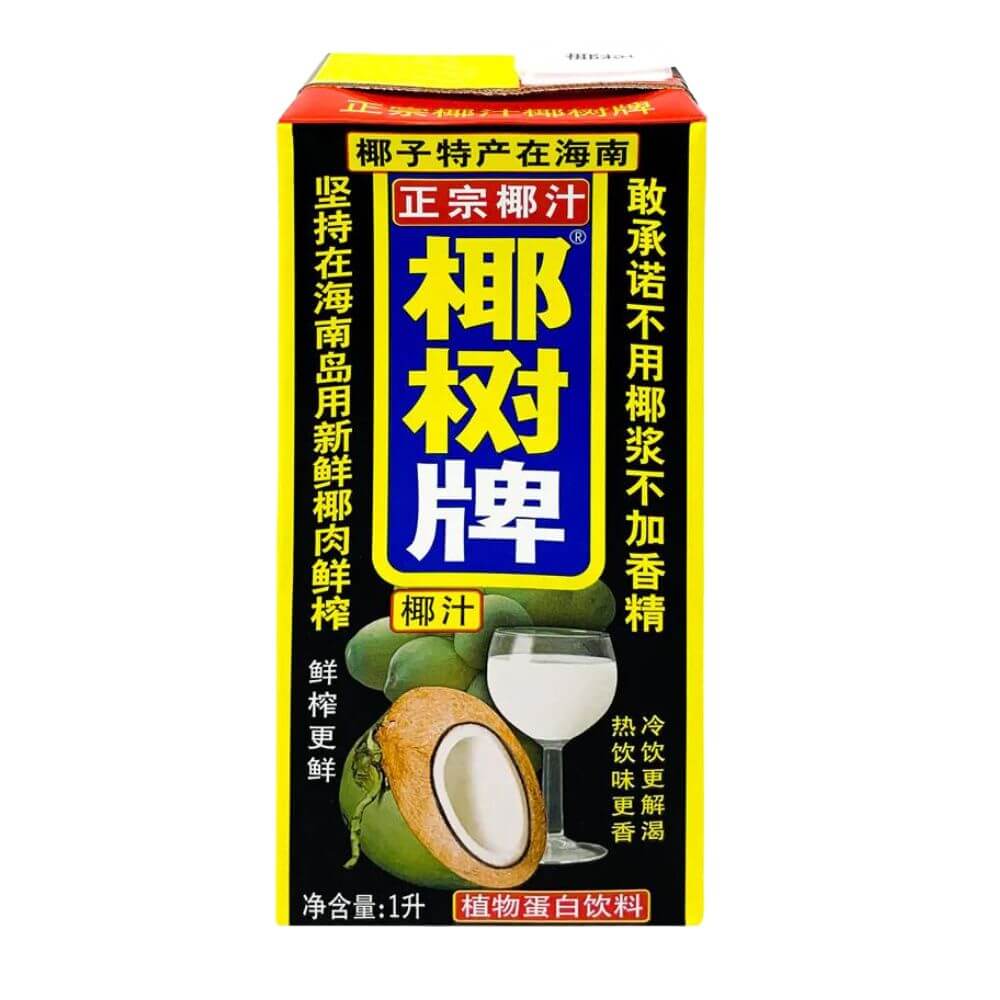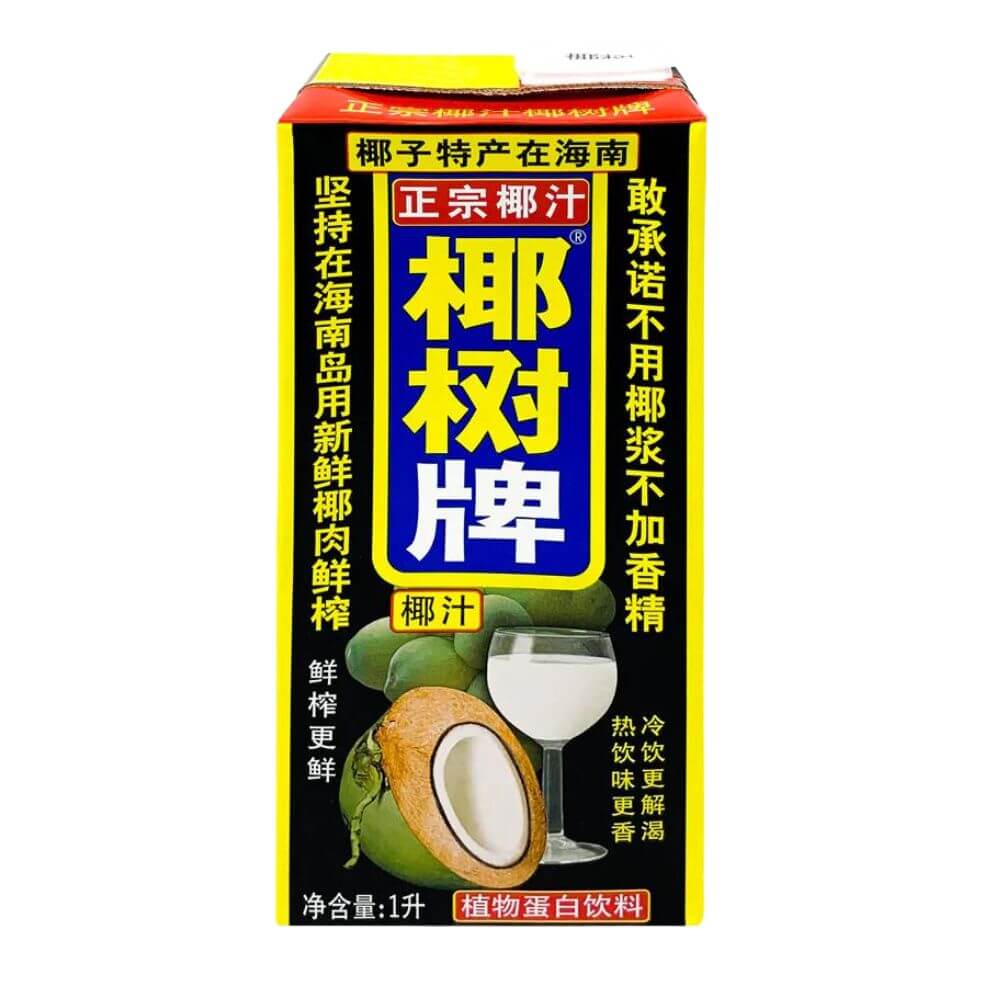 Yeshu Coconut Milk Carton