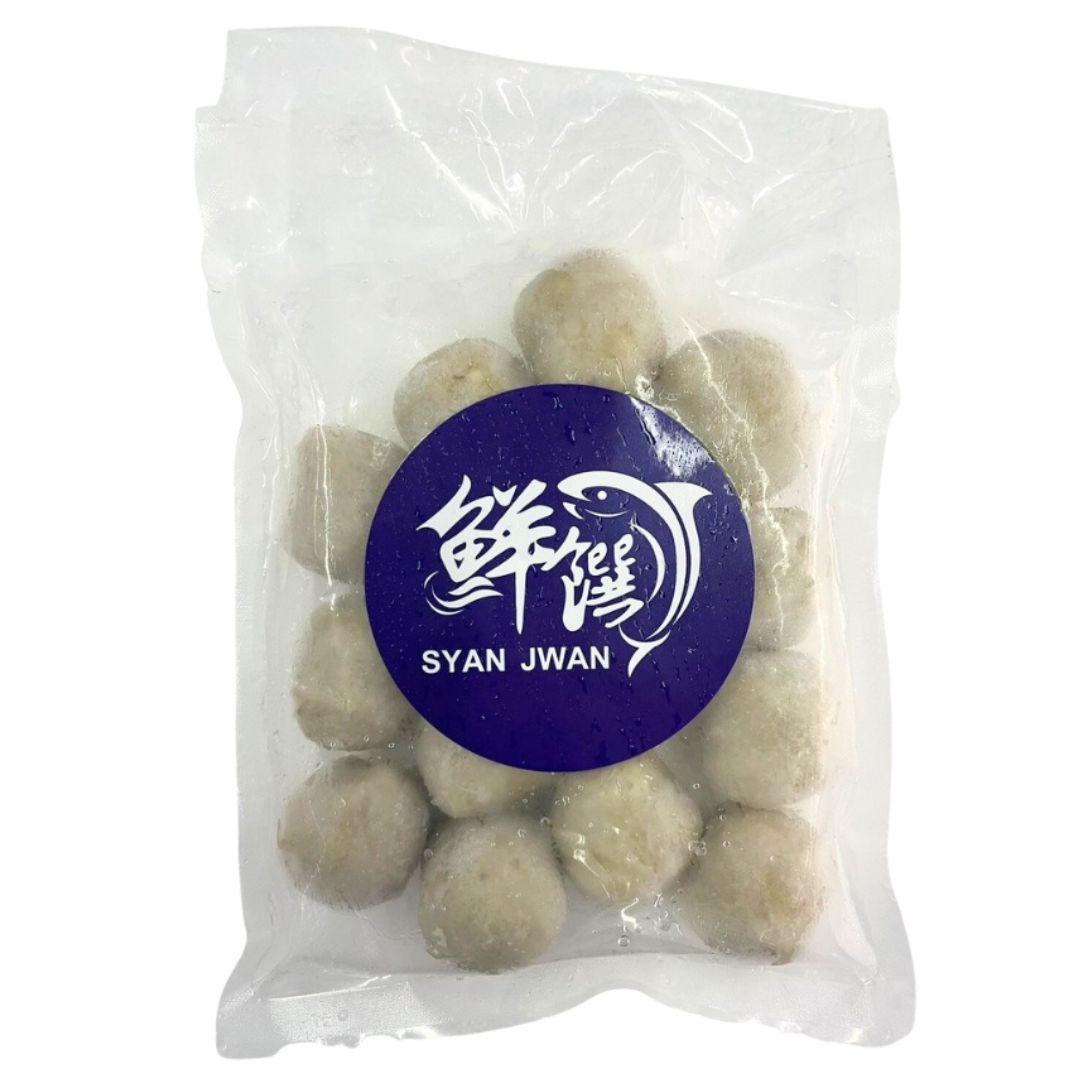 Fisherman's Hometown Cuttlefish Balls
About this product
Cuttlefish balls, renowned for their unique and slightly chewy consistency, deliver a delightful oceanic essence that enhances the flavors of any dish they accompany. With their mild yet distinct taste, these cuttlefish balls serve as a versatile addition to various cuisines, adding a gourmet touch to your next hot pot dinner and a range of other culinary creations.
Other Varieties
More details
Fish (golden threadfin bream), eggs.
Fish paste (fish, meat, sugar, protein powder, sodium polyphosphate, sodium pyrophosphate), squid, distarch phosphate, palm oil, water, onion, sugar, cuttlefish, salt, monosodium glutamate, compound spices (ethyl maltitol, glucose), compound flavorings (monosodium L-glutamate, DL-alanine, disodium succinate, disodium 5-inosine phosphate, disodium 5-guanosine phosphate), xylose, compound binding agent (sodium polyphosphate (anhydrous), potassium metaphosphate, sodium metaphosphate, silicon dioxide), compound spices (medium-chain triglyceride, vegetable oil (palm oil, sunflower oil), spices, paprika oleoresin, tocopherols concentrate (vitamin E), compound spices (medium-chain triglyceride, spices), acesulfame potassium).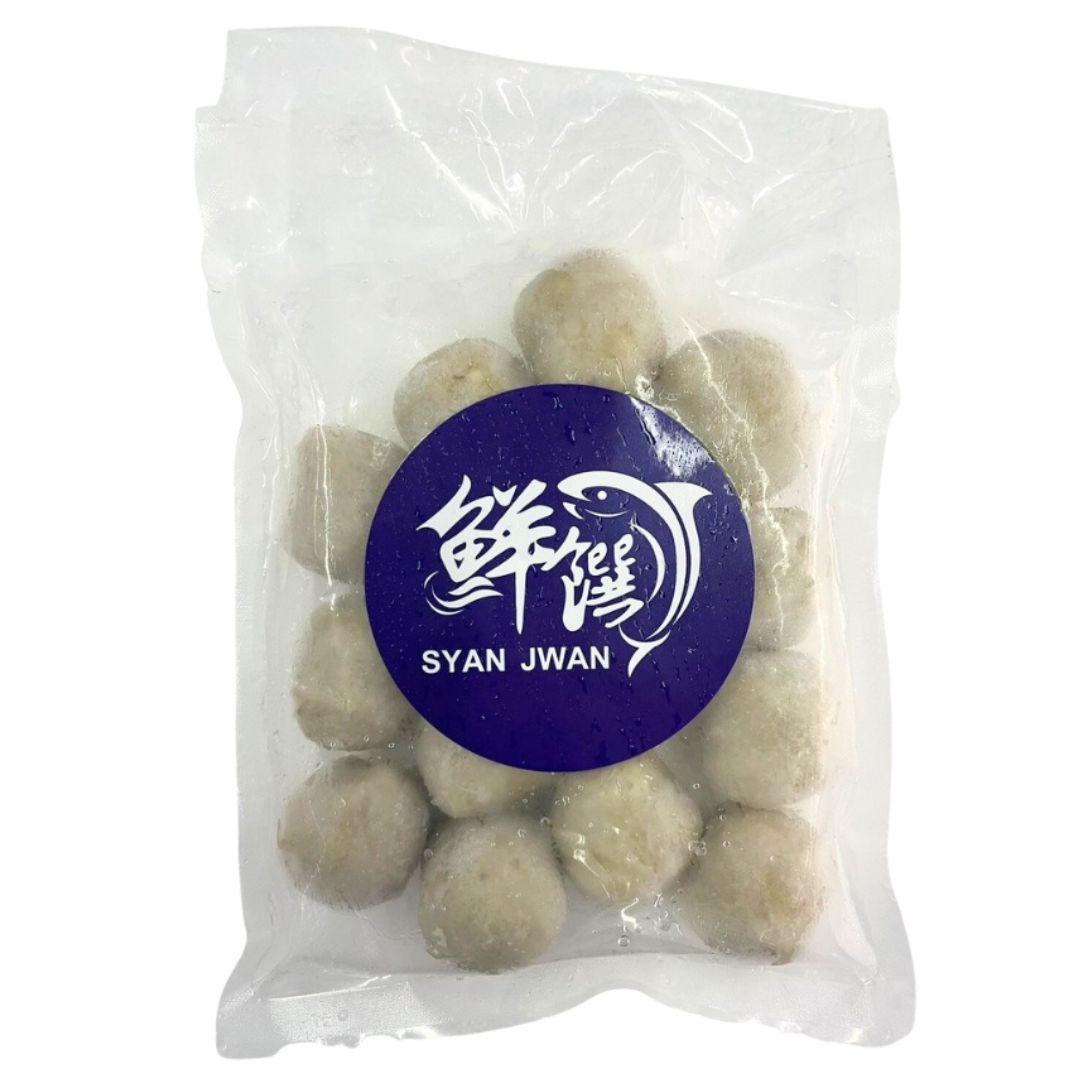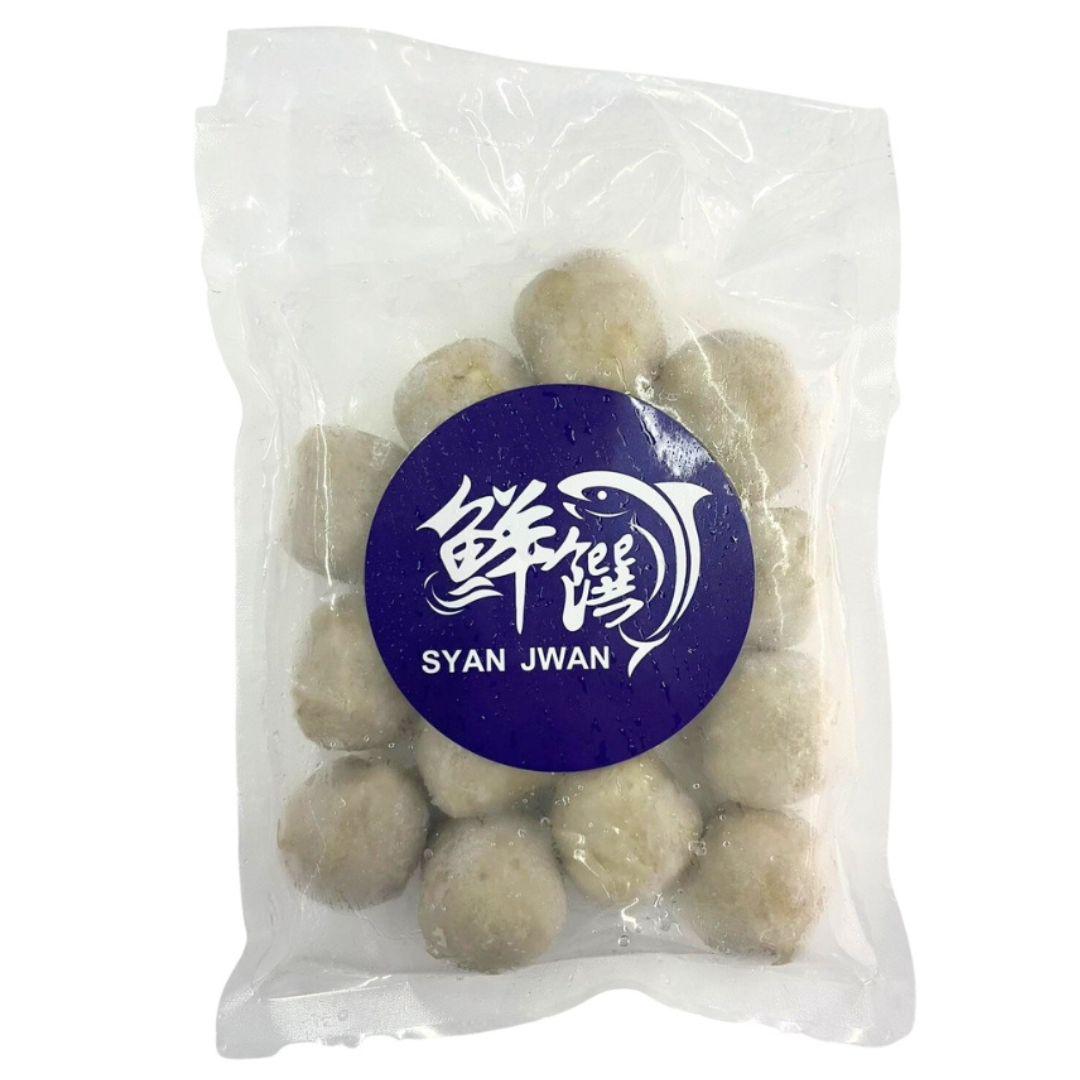 Fisherman's Hometown Cuttlefish Balls