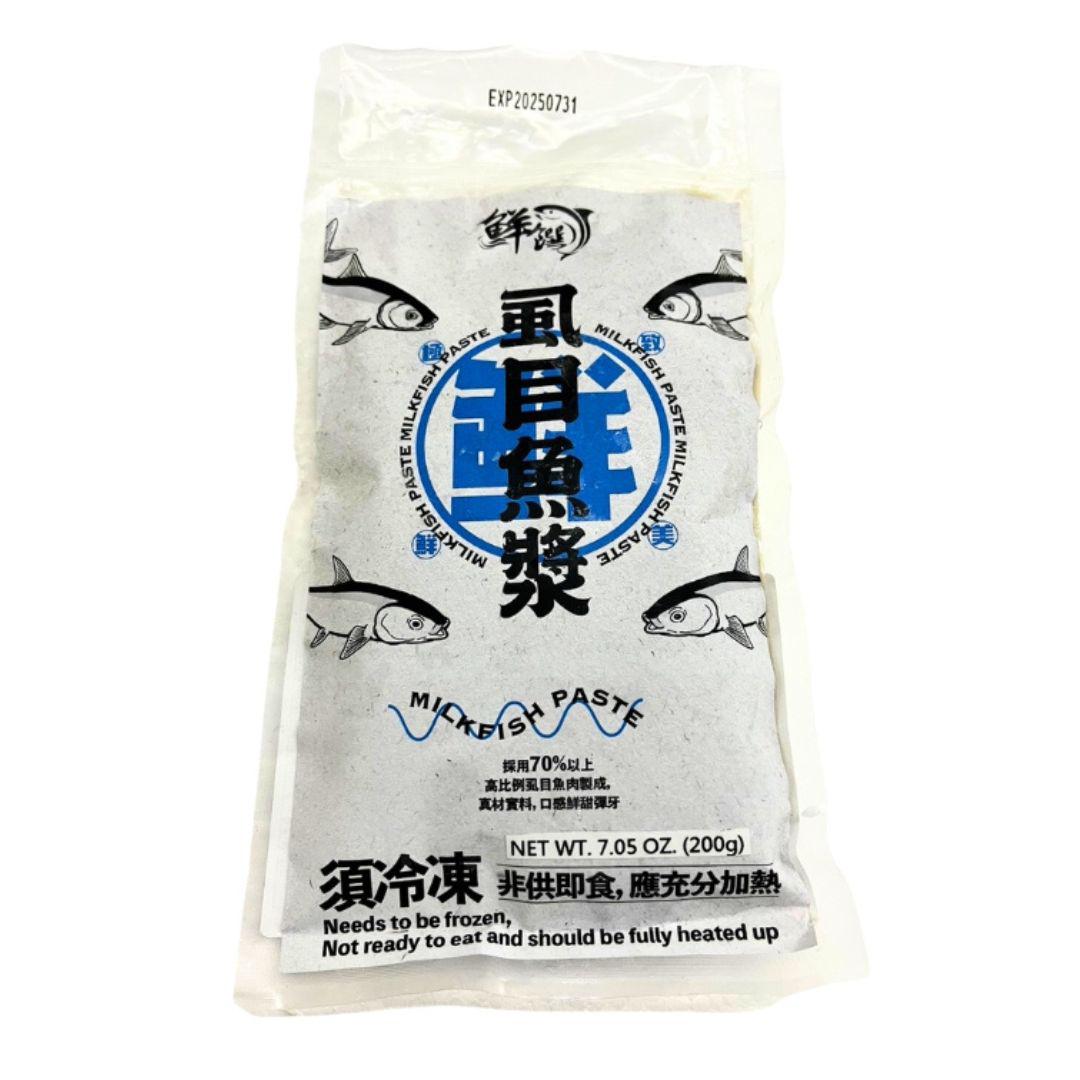 Fisherman's Hometown Milkfish Fish Paste
About this product
Fish paste, a versatile culinary ingredient, embodies a smooth and malleable texture along with a rich umami flavor, making it a staple in various Asian and global cuisines for creating an array of savory dishes. Whether used as a base for fish balls, dumplings, or as a flavorful coating for seafood, its adaptability lends a unique depth of taste and texture to a wide range of culinary creations. Milkfish is known for its exquisite tenderness and rich flavor.
Other Varieties
More details
Fish, gluten and their products.
Milkfish, filtered water, distarch phosphate, palm oil, sugar, garlic, salt, monosodium L-glutamate, flavoring agent (monosodium L-glutamate, DL-alanine, disodium succinate, sodium 5-inosinate, sodium 5-guanylate, silicon dioxide), spices, white pepper, quality improvement agent (sodium polyphosphate, sodium pyrophosphate (anhydrous), potassium metaphosphate, sodium metaphosphate, silicon dioxide), spices, sweetener.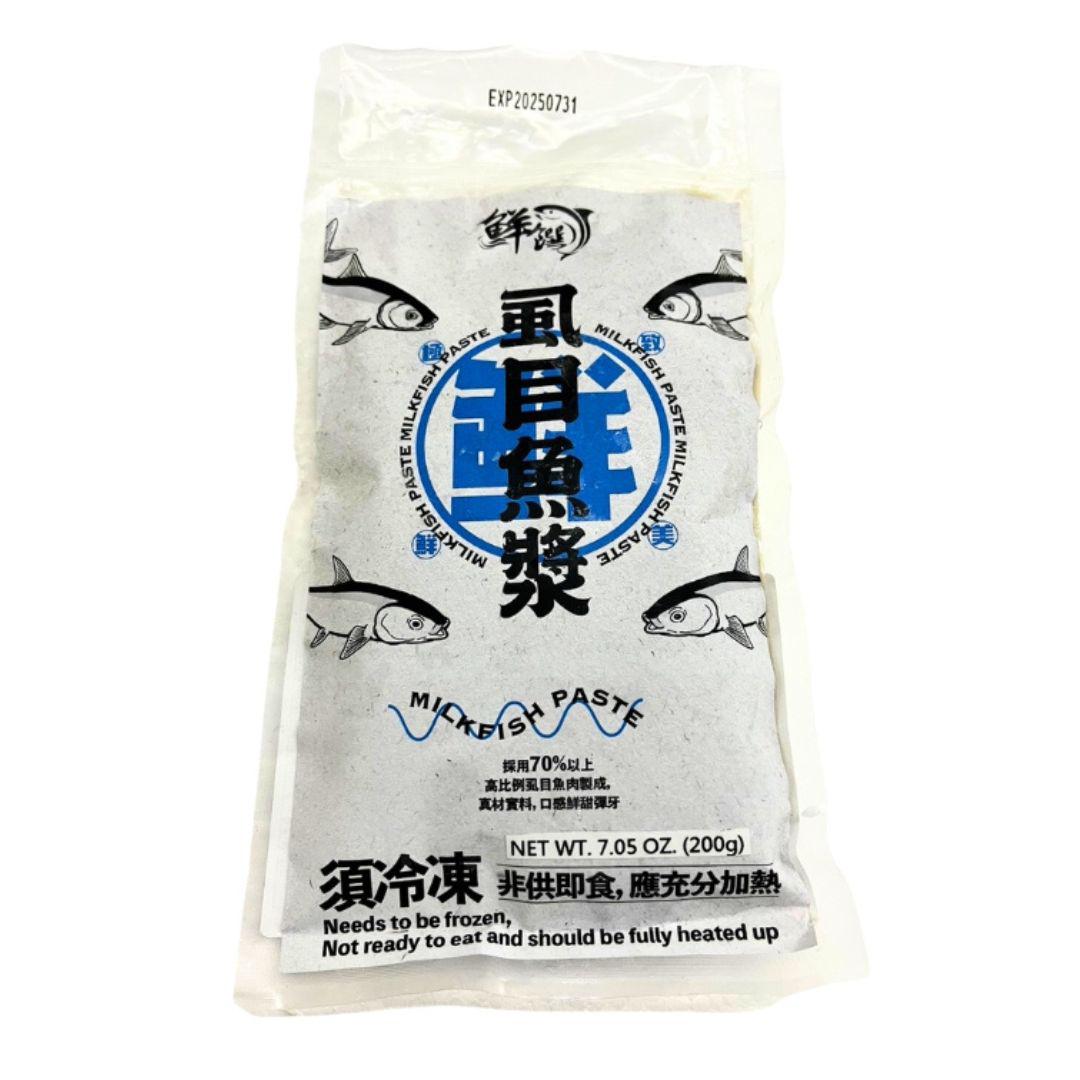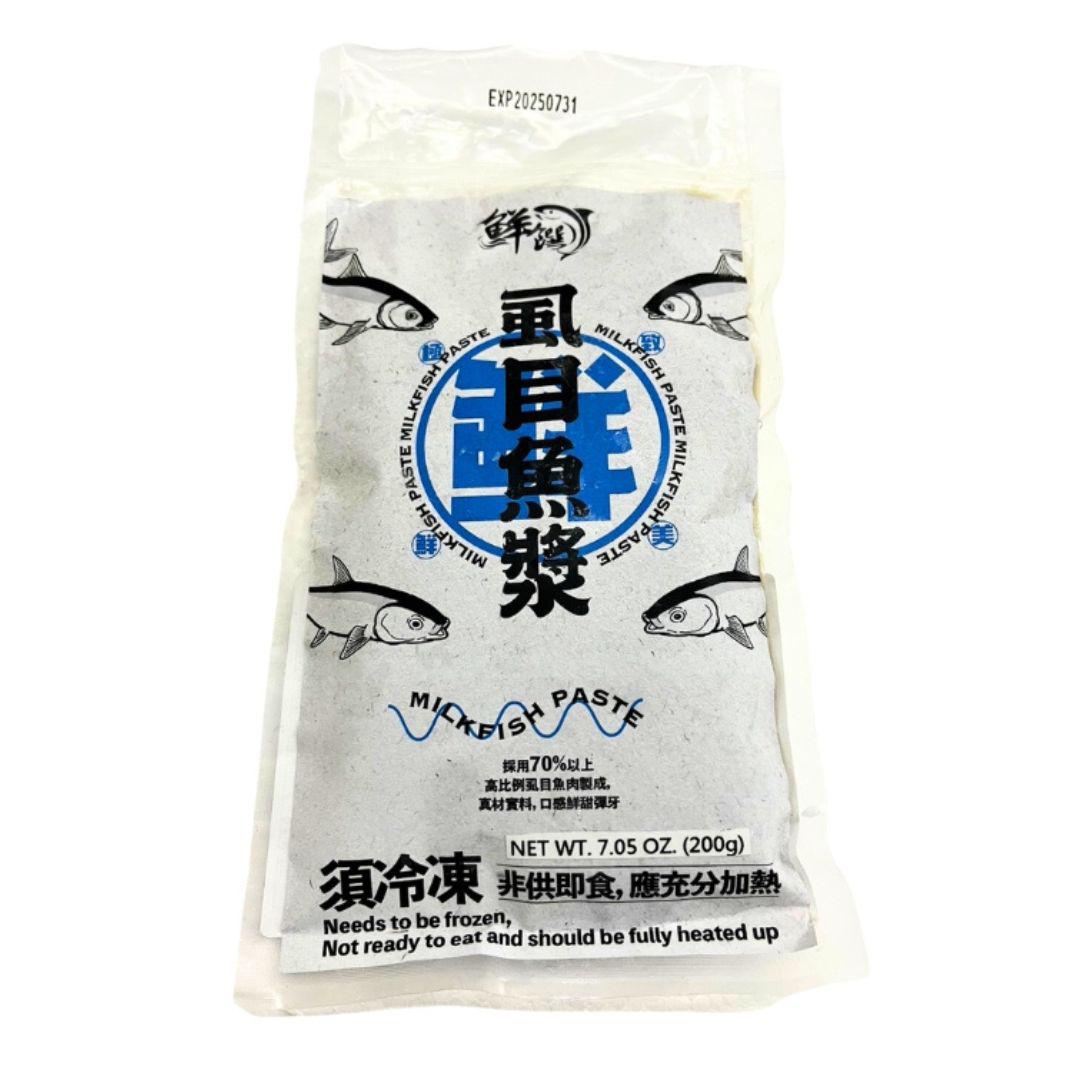 Fisherman's Hometown Milkfish Fish Paste