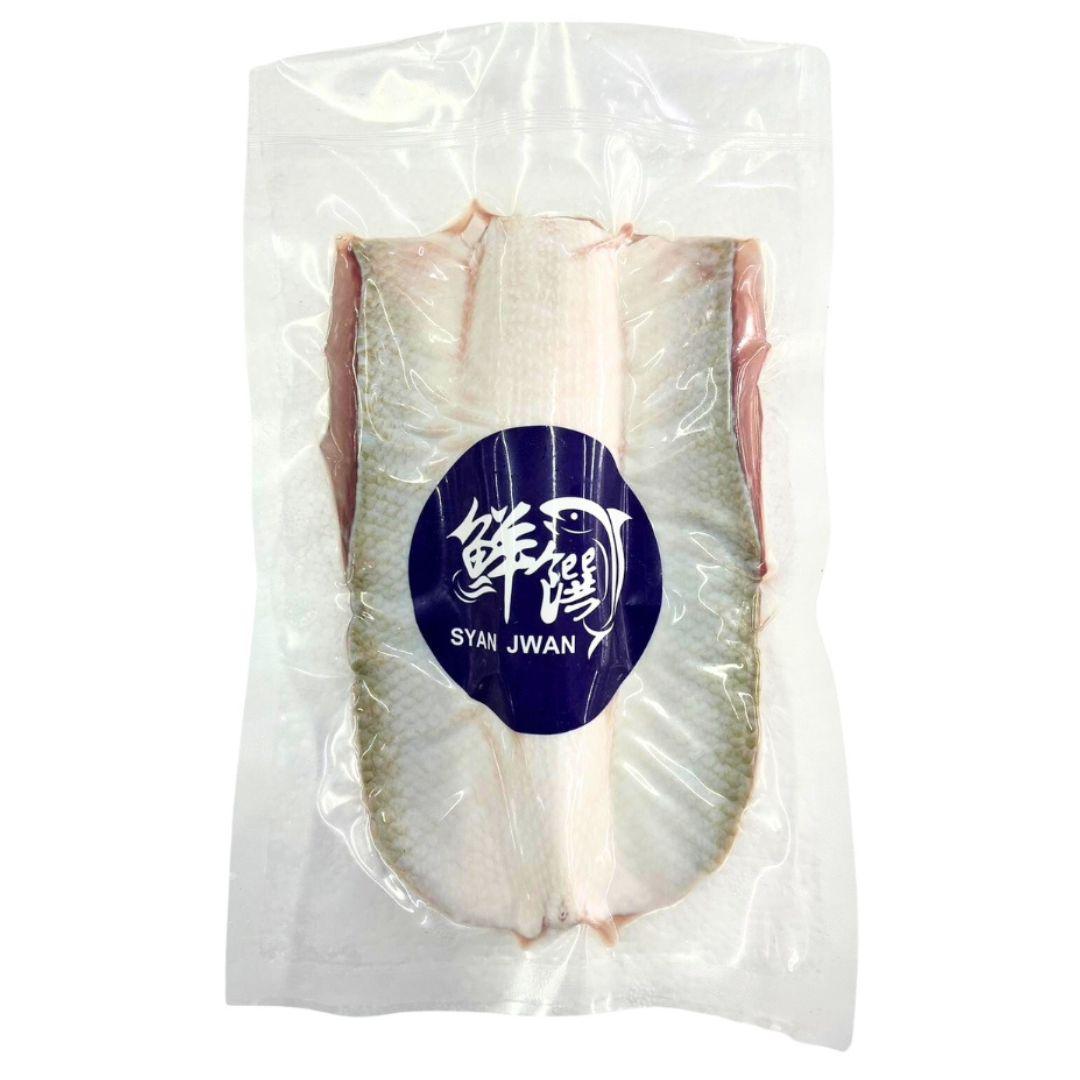 Fisherman's Hometown Taiwanese Boneless Milkfish Belly
About this product
Boneless milkfish belly, known for its exquisite tenderness and rich flavor, offers a delectable culinary experience, perfect for indulging in a delicate yet savory seafood dish. Its succulent texture, combined with a subtly sweet taste, makes it a sought-after delicacy in various cuisines worldwide.
Other Varieties
More details
About the brand
Allergens
Ingredients
Fish.
Milkfish (Chanos chanos).
Fisherman's Hometown is an aquaculture producer from Tainan, Taiwan, specializing in milkfish and other seafood-related products with more than 30 years of experience.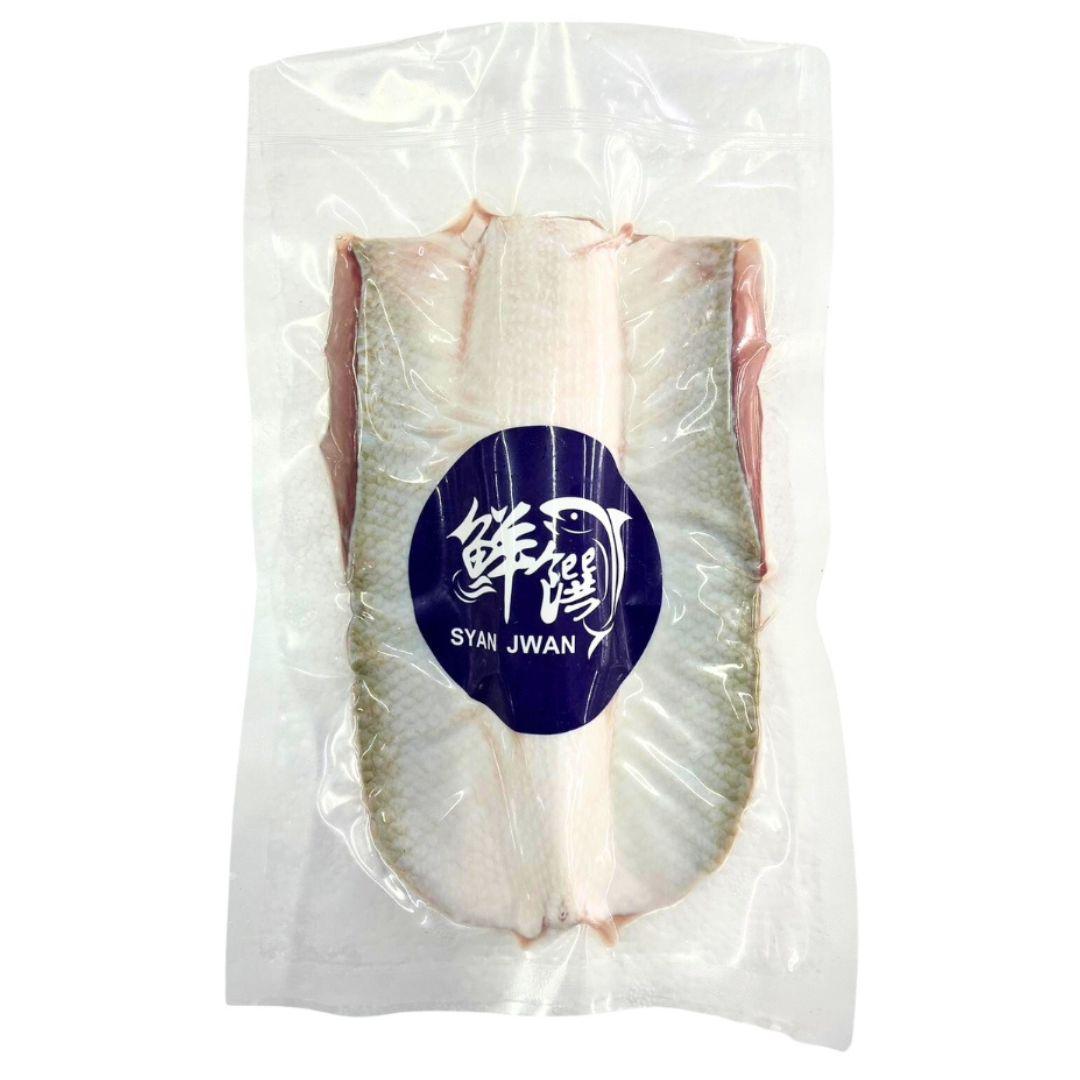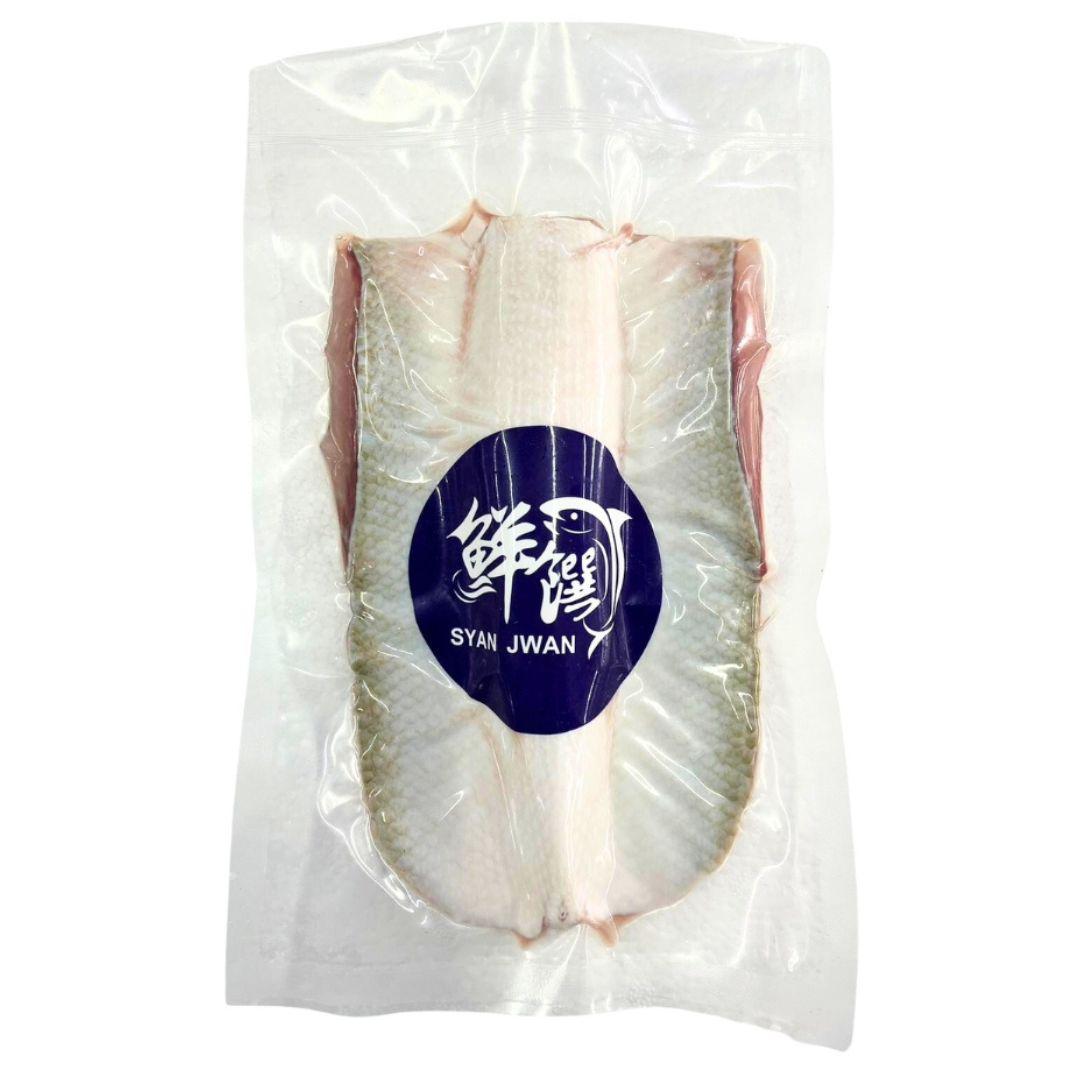 Fisherman's Hometown Taiwanese Boneless Milkfish Belly